Today, We are sitting in the mid of this decade, a decade has seen a revolution in marketing with the advent of Digital marketing. Nobody expected digital to grow at such a rapid pace. It has achieved growth rate of over 30% and has already taken or about to overtake traditional marketing in all major countries.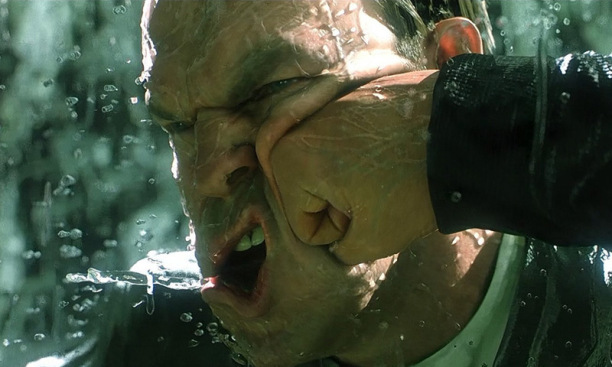 Lets understand here why and what are the top reasons for such a steep inclination in usage of digital by corporates globally.
Today People trust two way communication medium like digital media over one-way communication or traditional media.
Increasing population of Internet Users, take instance in United States of America 80% adult make use of Internet. In India mobile users are more than 215 million, so it can be anticipated how digital media is effectual.
At present 75% of Internet consumer do product research online or through digital mediums. Even now when someone wants ask something from his/her colleague or friend, reply comes Google it.
Approximately 11billions searches are carried out each month on Google.
In India at present about one fourth of customers spend two hours online every day. As Internet reaches to more people, online customers will also increase.
7 out of 10 Internet users visit social media sites. This shows that how it impacts the behavior of customers.
On social media platform twitter users across the world makes 95million tweets every day.
Online blogs as well as newspapers reader's population has tremendously increased on an Internet.
In India 50% professionals use their smart phones to check emails.
In India about 70% of Facebook users might have liked the page of at least one brand or company.
Search engines like Yahoo, Google and blogging have primarily transformed the way people make purchases.
80% of users make use of Google so as to seek out for specific products and services.
Young generation today is fed-up with old-fashioned advertisements, and digital platforms offers options to make changes or edit the campaign or advertisement on continuous basis.
Digital Media lets you to create different campaign according to the taste and preference of target audience.
Inbound marketing is 60% cheaper than traditional marketing or outbound marketing.
60% of service industry gets business through company blogs. So further what is the need to spend on outbound marketing.
Today almost 90% people switch to other channel when advertisements come on T.V.
Almost every company has raised their budget to be spent on digital marketing, and will increase further.
Every marketer believes that blog propel people to become customer of the company and around 40% companies acquire business through Facebook.
About 80% new companies start-ups spawn leads either through SEO or PPC.