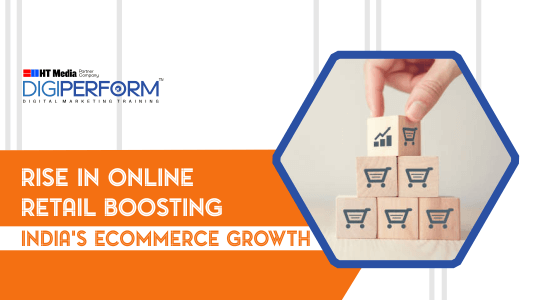 Indian Ecommerce industry is rapidly growing and also capturing the interest of audience. Although, India did have the presence of matrimony sites and job portals since 1996-97, the real growth of this sector came in 2005-06 with the entry of...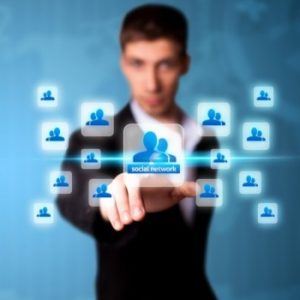 Most of the PR professional have already started using social media Marketing as they are fully aware that it's the best Press release distribution channel to carry interaction with the brand's current consumers and prospects directly. Earlier, Most of the...
With the boom in Indian economy the purchasing power of Indian Real Estate buyer has taken a shift. A market which was earlier targeting individuals of age group of 35+ has now seen this age bar falling by 5-8 years...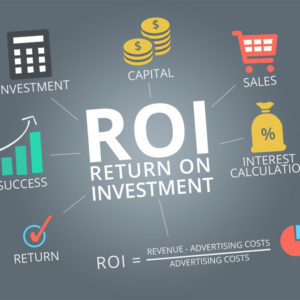 There is always a curiosity among marketers and business owners to know more about the importance of tools for measuring ROI. This is a category of people who are always interested in understanding the power of social media and content...