Category:
Content Marketing Course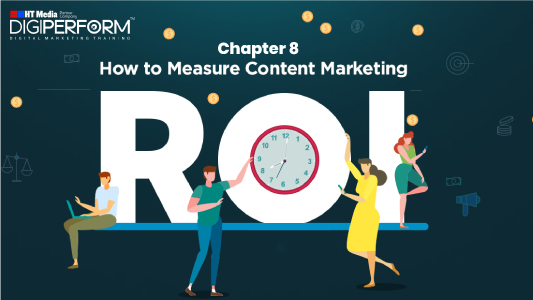 Content Marketing ROI is the success percentage of your content marketing strategies that states how much revenue you have gained from your marketing strategies in comparison to what you have spent.
In this chapter of beginner's guide to content marketing, we have shred how Call-to-action helps to captivate the target audience as well as increase the conversions.
In Chapter 6 of our Free Beginner's Guide to Content Marketing, we have shared the list of basic 20 free content marketing tools recommended by digital marketing experts especially for beginners.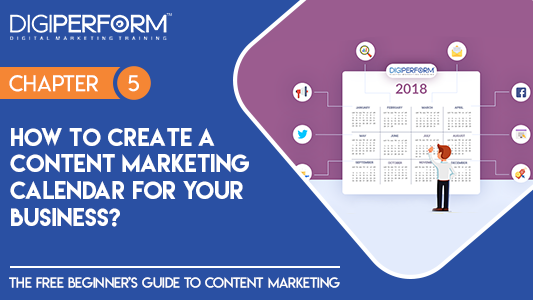 In chapter 5 our beginner's guide to content marketing, we will talk about what is content marketing calendar, how it can help to prioritize to create valuable content and how to create a content marketing calendar for your business?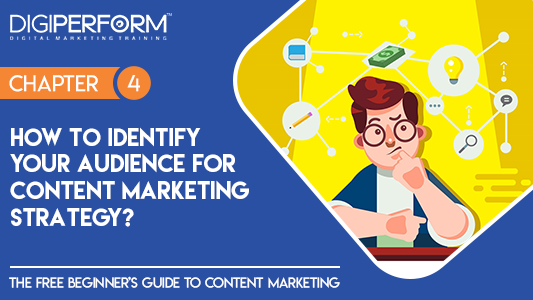 Content Marketing is a broader approach to marketing which is completely solely focussed on creating meaningful content; both online and offline for a variety of channels such as websites, blogs, videos, podcasts, etc.
It's easy to talk about the importance and benefits but quite complicated when it comes to applying these basics in your marketing strategy. Therefore in this chapter, we will be talking about how to build a content marketing strategy for your business. And, why is it necessary to make your content marketing strategy?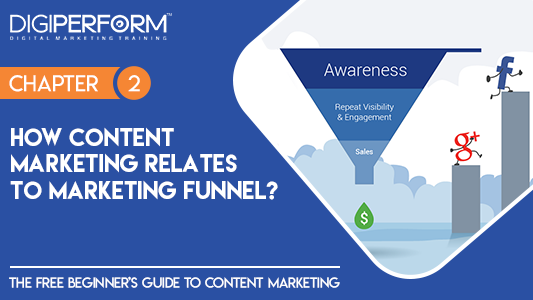 Current digital technologies are impacting our traditional marketing funnel and marketers are still figuring out to do best to fit into same. However, they need to understand that the old marketing sales funnel has been changing to a content marketing funnel (in reality) which many brands are still doing their best to figure out.