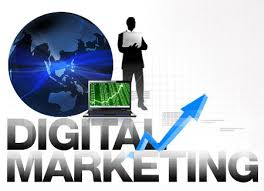 Digital technologies are rapidly advancing in the economic landscape. Organizations are getting inclined towards digital marketing as it is considered to be a cost effective medium of generating impeccable business results. Most of the large business organizations are already in...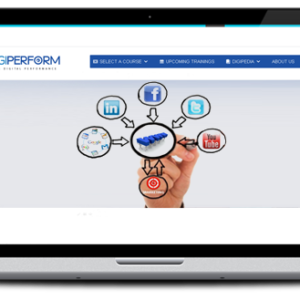 Can you guess which one is the most paid profession in Digital Marketing nowadays? Hint – It is not SEO. It is not online advertising specialist. It is not Social Media Manager either. The answer is – Content Marketing or...

Online advertising offers a great deal of career opportunities at each phase, whether it's planning, creation or managing ad campaigns those who love creativity in their work are meant for this career line. An online advertising professional's role involves creating...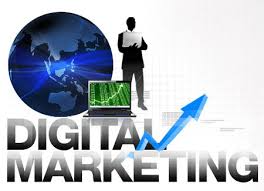 Are you looking for a "Career in Digital Marketing in India" ? The core mission of our start-up is to create resources that understand Industry, have right skills and are productive from day one no matter what role or scale of...