Category:
Digital Marketing Case Studies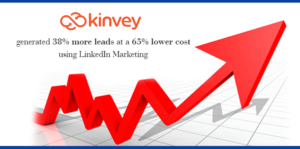 Sneak Peak: Read this case study to know how a Backend-as-a-Service (BaaS) provider used LinkedIn Sponsored Content to generate 38% more leads at 65% lower cost. Company: Kinvey Industry:  Service Tool Used: LinkedIn Sponsored Content Result: ­ 38% more leads...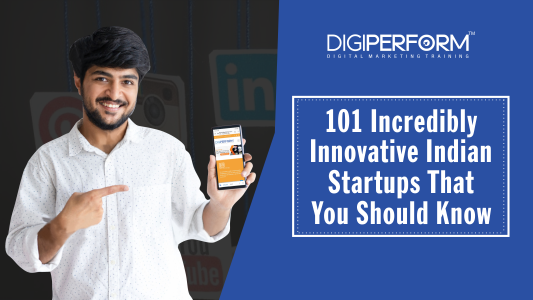 "It's not about the ideas, it's about making ideas happen" This statement is immensely manifested by Indian Startup Entrepreneurs who have given their hearts & souls to build ultimate empires and make their ideas happen as well as acknowledged all...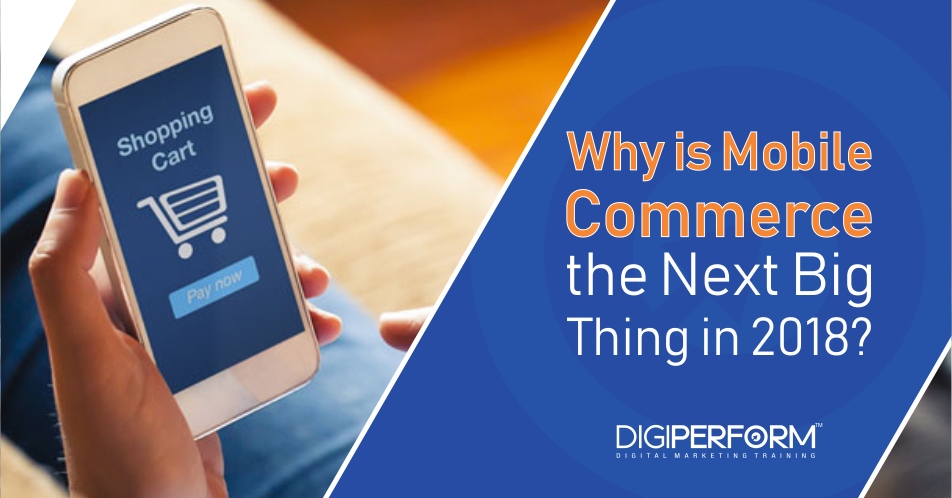 With the rise of smartphone ownership globally in 2018, India will have more than 500 million smartphone users where China will have the highest number of smartphone
Whenever we hear the movie name Bahubali, only one slang comes in mind – "Pehle ye btao -Kattappa ne Bahubali ko kyu mara (First tell me, Why Kattappa killed Bahubali)?" This has become a household mimic for any conversation that you...
We are living in the era of technology where people prefer to communicate on phones first rather than face to face. For keeping in touch through social media, shopping, hailing a cab, or ordering food, everything starts and ends with...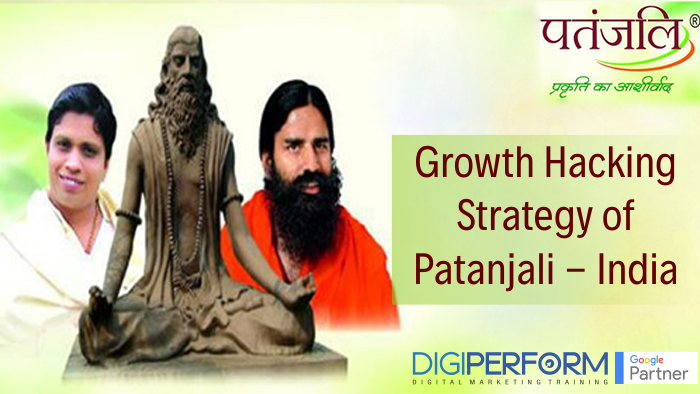 Patanjali is like a ménage of products in India now. You can see the television advertisements, hoarding and ad campaigns of Patanjali running all over the way. Patanjali has been rated and reviewed as the "Best Ayurvedic Indian FMCG (Fast...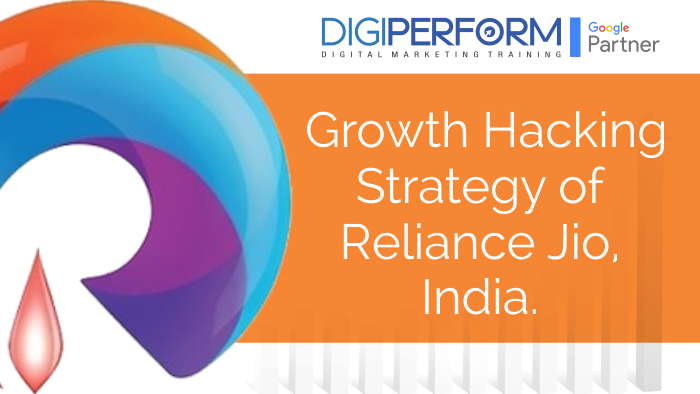 No wonder 2016-17 has been the best years for the Internet Surfers in India, who love to spend their time on the phone and the Internet because of Reliance Jio. Youngsters can talk for hours and parents can stay in...