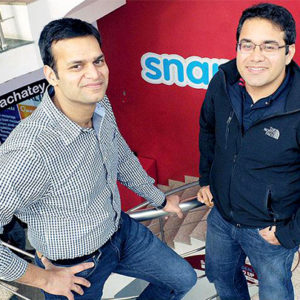 In order to imbue confidence amongst small and medium enterprises, Snapdeal, a largest online market place recently relaunched an application called Shopo to bring in more sellers to their platform to sell their products. The Shopo is a zero commission...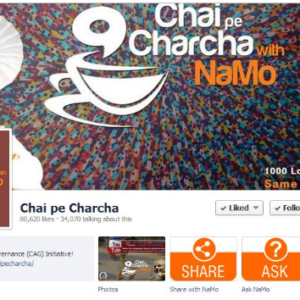 Every citizen across the world knows that Narendra Modi is a politician and Prime Minister of the India. But very few people know that he is amongst most updated tech geek in India, who foresee the power of technology or...
Asian paints, one of the leading manufacturers in paint and coating has digitally transformed their business in three key areas of their enterprises: customer experience, operational processes and business models. Through this digital transformation, the firm has been able to...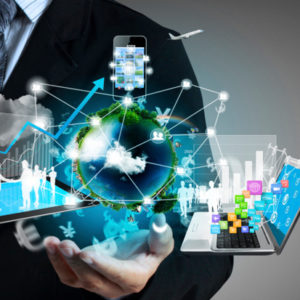 Digital technology and transformation are becoming a hot topic for companies around the globe. Executives in almost all industries are making use of digital advances such as social media, analytics, emails, and mobility to improve their presence and enhance customer...
Dr. Sumer Sethi is heading Teleradiology Providers, pioneering company providing teleradiology services and DAMS (Delhi Academy of Medical Sciences) Premier test preparation institute in India for MD/MS/MCI preparation, according to his official blog. Dr Sethi was one of the first...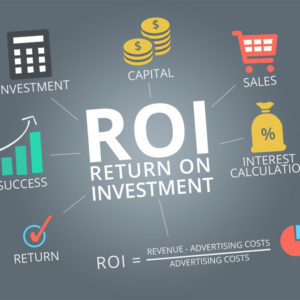 There is always a curiosity among marketers and business owners to know more about the importance of tools for measuring ROI. This is a category of people who are always interested in understanding the power of social media and content...
As one of the most prestigious market leader in the ecommerce industry, Flipkart redefined the word 'big' in many ways on 6th October 2014. Nothing of this scale was witnessed before where on one side it received a lot of...