Digitalization is not limited to states or countries, it is winning over each road-every city. When digital marketing was not even a known industry
Thirdwatch is an Artificial Intelligence driven company based in Gurgaon started by two tech wizards – Shashank Agarwal and Adarsh Jain. Lets read more about the company and how they are helping to detect real-time frauds in the e-commerce market.  Please...
Affiliate marketing is creating a buzz all over the world where each newbie feels excited to step into it. It is online sales tactic that lets a product owner increase sales by allowing others (affiliate marketers) targeting the audience to...
Saurabh Arora is a B.Com Hons graduate from Delhi University. He is one of the co-founders of One Day Millionaire and Experience Saga. In his free time, he usually watches movies or tries his hands on PlayStation. Apart from it,...
He completed his schooling from Delhi Public School (DPS), Mathura Road and graduated in B.Com (Hons.) from Delhi University during which, worked as a Vice President with the world's largest student-run organization, AIESEC. After graduation, he worked as a Tax...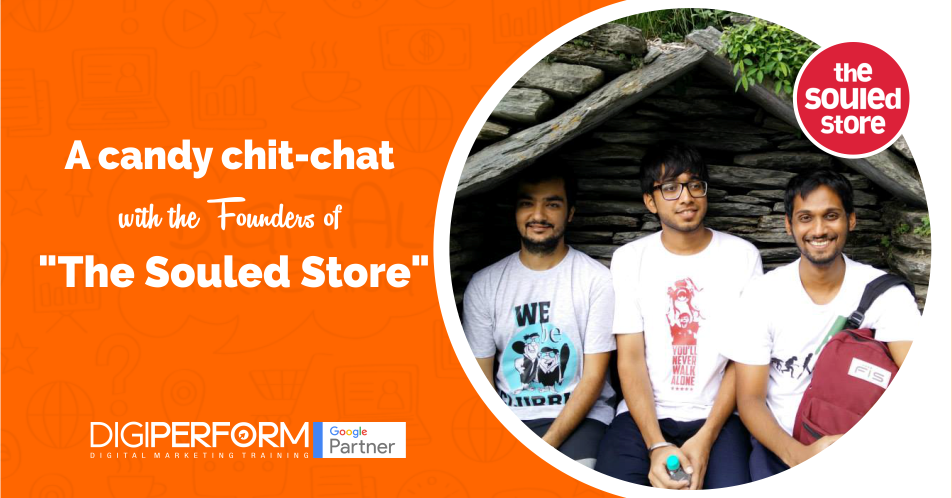 The Souled Store is an online store founded by three dynamic personalities; Aditya Sharma, Vedang Patel, and Rohin Samtaney, that provides independent artists a platform to showcase and monetize their creativity. The Souled Store is a community of like-minded people...
Karma Bhutia is the founder & CEO of iShippo – His ethnic roots are in Sikkim – (Yes – the 1st state in the country to be certified organic) and now He is based out of Bangalore. He studied &...
Nivesh Jain is an experienced marketing professional, who has been working in digital marketing since 2009. Over the years, he has worked with various brands, corporates, and startups, across diverse sectors and industry verticals. Nivesh specializes in digital strategy and...
Kapil Gupta is a globally sought-after thought leader, speaker, and consultant on social media and customer engagement. He is the Founder & CEO of OMLogic Consulting Pvt Ltd, one of India's leading online & social media agencies. Kapil has been an...
A candid chat with an Avant-garde and talented blogger of ScoopWhoop who has expertise in Bollywood and loves to give a factious voice to her thoughts and trends out there. She has grown up aspiring to be in the Media...