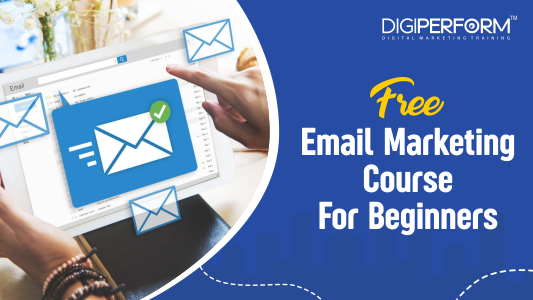 Free Email Marketing Course for Beginners by Digiperform is the synopsis of the basic of email marketing that you can learn absolutely free.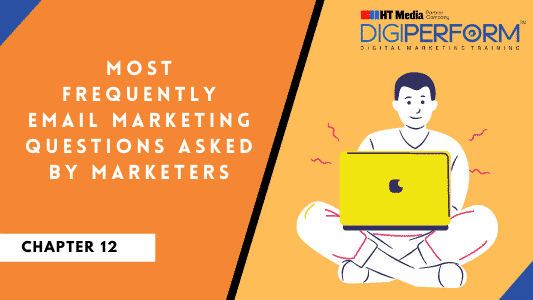 Welcome to the last chapter of our free email marketing course where we will be sharing the common set of email marketing questions asked by the marketers.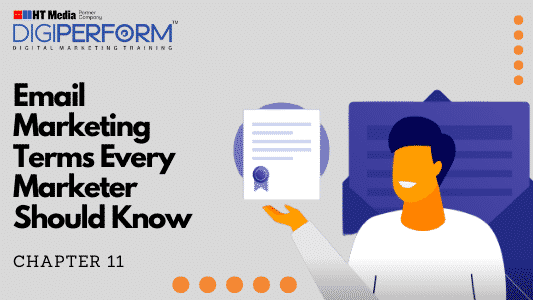 In the chapter, we have a shared list of email marketing jargons from A to Z that every marketer, as well as the businessman, should know.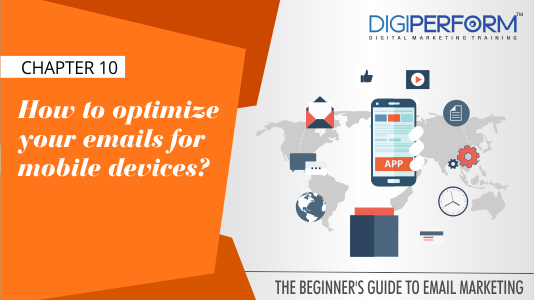 In this chapter, we will be sharing why it is important to understand the role of mobile-friendly email campaigns, what is mobile email strategy and how to optimize your emails for mobile devices.
Email Marketing Automation can help marketers as well as businessmen to create email workflows that automatically emails to subscribers once a certain trigger has been activated.
In chapter 8 of our free email marketing course, we are going to share the list of best email marketing tools used by marketers to optimize email marketing campaigns.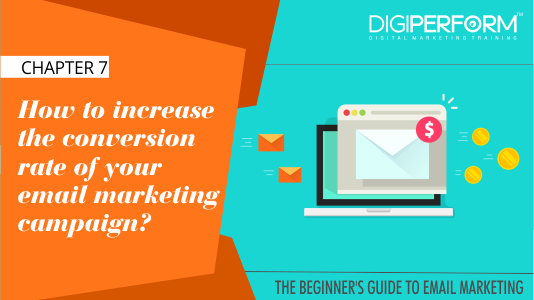 In this chapter 7, we will be sharing what is email conversion and what are the best practices to increase the conversion rates of your email marketing campaign.
Generating a lead is very important part of any email campaign. In chapter 6, you will be learning how to generate leads through email marketing campaign.
Here is the fifth installment of our Beginner's Guide to Email Marketing, that contains how to use A/B tests to improve your email campaigns?