Introduction A professional certification could be what you need to get your next job especially when it comes to such a competitive field as cloud computing. Moreover, if you are working already, it will help you get a better position...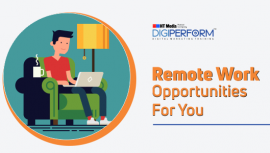 Job opportunities are hard to come by nowadays with the ongoing pandemic, and to be honest, you'd rather find a way that you can work at home to limit your risks. There are tons of work opportunities available that can...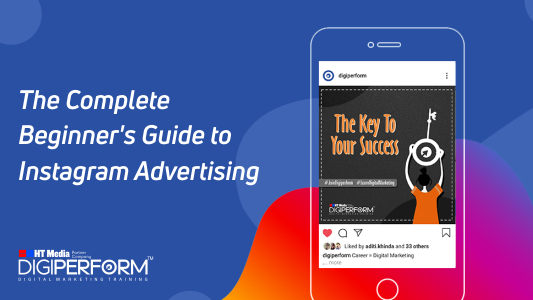 In the complete beginner's guide to Instagram Advertising, we will share tips and advice on how to create a perfect Instagram advertising strategy for your business page.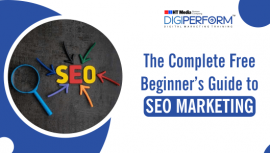 As we all know, most of the businesses are shifting their focus from traditional marketing methods to vast online possibilities. Today, if you ask people in any age group about how they want to earn money or get famous, most...
Social Media is no longer a new term for anyone. Whether you belong to any types of generation like Millennial, Gen Z or part of Baby Boomers, you may know at least about one social media platform and actively using...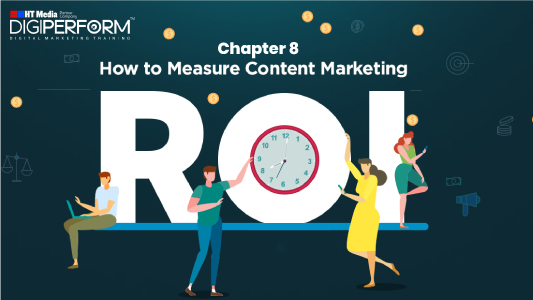 Content Marketing ROI is the success percentage of your content marketing strategies that states how much revenue you have gained from your marketing strategies in comparison to what you have spent.
In this chapter of beginner's guide to content marketing, we have shred how Call-to-action helps to captivate the target audience as well as increase the conversions.
In Chapter 6 of our Free Beginner's Guide to Content Marketing, we have shared the list of basic 20 free content marketing tools recommended by digital marketing experts especially for beginners.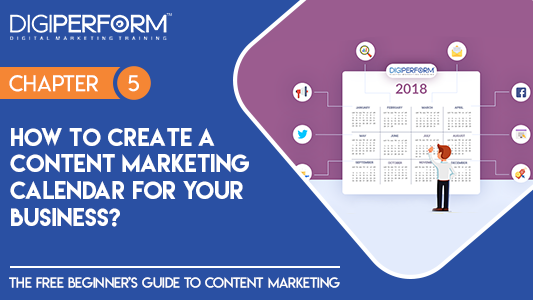 In chapter 5 our beginner's guide to content marketing, we will talk about what is content marketing calendar, how it can help to prioritize to create valuable content and how to create a content marketing calendar for your business?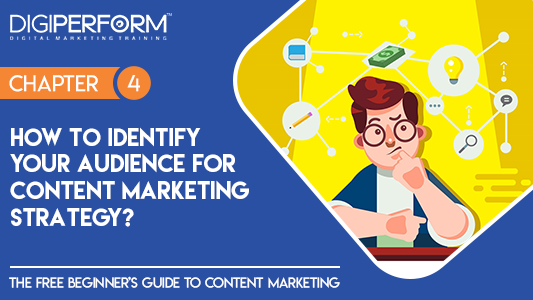 Content Marketing is a broader approach to marketing which is completely solely focussed on creating meaningful content; both online and offline for a variety of channels such as websites, blogs, videos, podcasts, etc.