"Women are the real architects of society" – Harriet Beecher Stowe
And;
"Mothers are like Buttons that hold everything together"
No doubt, mothers sway as the chief in the family. They are lovers, rulers, caretakers, learner, fantasizer and possess endless virtue. In 21st century's, mothers are exponentially different as compared to our old time's mothers. Now, they are more active in all aspects whether its fashion, trends, technology and so on. Today, mothers spare their special time to spend on technologies like games, WhatsApp, online shopping etc. They are on all social media buzzing and tweeting every time on each topic. They are well aware of all the happening in the society. They fall in each age group and we would like to call them – "Tech-Savvy Moms" Average women in India has a child at 23, meaning there are many women who fell in the family duties before accomplishing their right age, goals and desires. However, the trend of being a mother is changing with the change of need and requirement. It's rare when a woman just wants to stay at home and not to prefer work. They want to earn to fulfill both emotional as well as financial needs. To accomplish these, Digital Marketing can be an ideal choice for mothers and women who are so frenzied for the internet.
First, what is Digital Marketing?
Digital marketing is a tool of marketing that includes internet, mobiles and digital mediums to achieve a company's growth, sales and targets. And here is the list of reasons how Digital Marketing can give mothers a platform to achieve all goals and fulfill their dreams while performing all her duties:
Trendy Profession– With the more dependence on Internet to earn money and grow a business, Digital Marketing can be the perfect choice for ladies who wish to have something big.
There is a huge demand of Digital marketing in each industry whether its e-commerce, hospitality, MNCs, education etc. 2)   
Flexible hours
– You can work as per your timings. Digital marketing is a skill that you develop and with that skill, you can earn as per your own convenience. No need to do 9 to 6 cane job.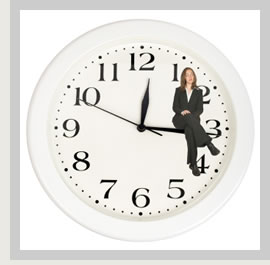 3)   
Easy to learn
: This has been the easiest course to study especially who loves to be on the internet all the time. You don't need to have higher degree or percentage to learn Digital Marketing. Digital Marketing is open to all without any gender and stream partiality.
4)   
Financial Help
: A working mother can add the advantage of helping the family financially. This way kids also get best as parents are able to afford due to good income level, to live a good standard of living and become an inspiration for them too.
5)   
Affordable Learning
: Pursuing Digital Marketing is highly cost effective as compared to other courses with less duration of time.
6)   
Be an Entrepreneur or Freelancer
: You can start your own venture and grow it steadily through digital mediums. You can also just be a freelancer and work for many companies at your comfortable hours.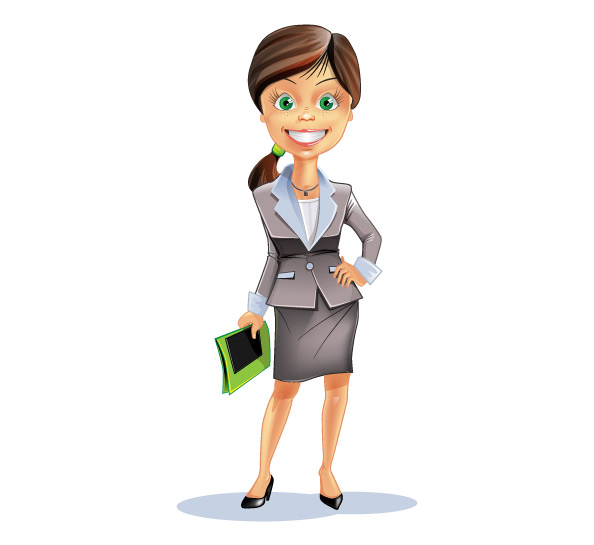 7)   
Help Your Partners
: After becoming professionally trained in Digital marketing, you can help your partners or husbands in their business. It's a saying that "
At first they will ask why you're doing it. Later they'll ask how you do it.
" This can be proved by adding more skills of digitization.
Get, Set and Ready to woo your family and society through Digital Marketing skills and have kind of exposure that you always wish. You can even work from home and earn as much as with fun and nourish your family simultaneously.
You are the star of the family and it's time to shine.