Very soon a new mobile application will be released by Facebook which will allow users to communicate without using their real name or Facebook account.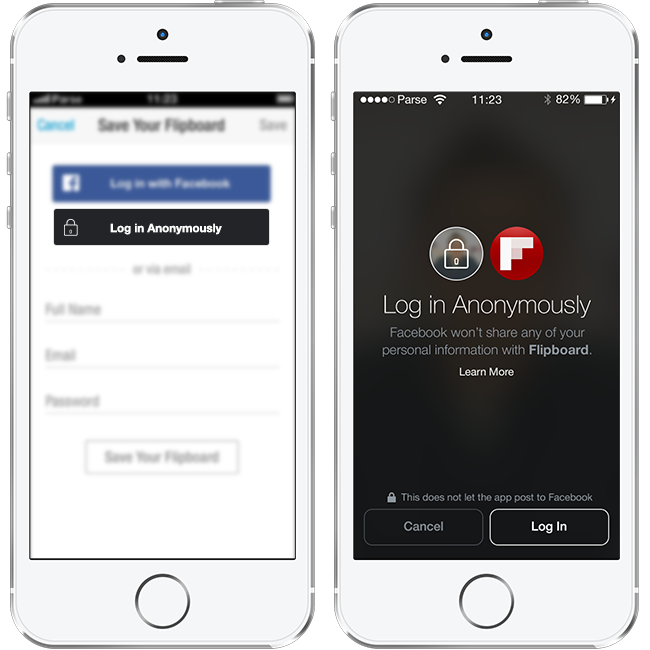 As a leader in the social media domain, Facebook is now moving towards adopting a consistent strategy in order to deal with its upstart competitors. According to reports published by the New York Times, Facebook is working on a standalone app which will allow the users to post under assumed name. Now this will be a major reversal of the main site's stance whether users should use their real names or a name by which they are widely known. Experts predict that this app will mark a notable reversal for Facebook, which at presents has more than a billion active accounts and whose business policy primarily revolves around motivating its customers to use their real names in order to identify themselves on the service. In the past, similar messaging services were offered by Snapchat and Secret which provided an option of anonymity. This new Facebook app will allow users to use multiple pseudonyms through which they can openly discuss about any topic of which they were uncomfortable of posting with their real names. "The Spirit of our policy is that everyone on Facebook uses the authentic name they use in real life," wrote Facebook's chief product officer, Chris Cox, in a statement. "We believe that this is the right policy for Facebook for two reasons. First, it's part of what made Facebook special in the first place, by differentiating the service from the rest of the Internet where pseudonymity, anonymity or random names were the social norm. Second, it's the primary mechanism we have to protect millions of people every day, all around the world from real harm." However, it is still unknown whether this app will allow
anonymous media sharing
and whether it would allow with Facebook's main site and also existing contacts. This app is expected to be released in the coming few weeks and will be developed by former team members of Branch Media, which was recently acquired by this social media Giant.