A sneak peek of the complete story:  The Brand: Closet London Closet London's objective behind tweaking the email marketing strategy The fashion retailer's strategy for personalization in email marketing The Success: 50 times more conversions accounting for 2900% increase in...
A Sneak peek of the complete story: The Brand: Three Three wanted to support its major TV ad through YouTube videos Three's strategy for Remarketing The mobile operator saw increase in search interest for product keywords along with various other...
A sneak peek of the complete story: The Brand: Femina Magazine The Challenge: Crowd-source the magazine issue by allowing Indian women to write for it The Execution:  Used Facebook App as a platform to attain goals The Success: 7000entries and...
A Sneak peek of the complete story: The Brand: BillBachao The Challenge: BillBachao wanted to reach target audience in money-conscious 16-25 year olds in India The Approach: keyword targeting and geo-targeting The Success: 56% growth in app installs during the...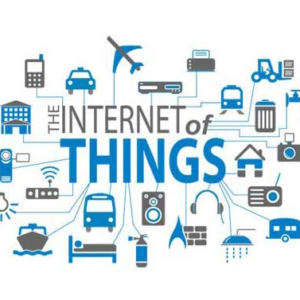 A Sneak Peek of the Complete Story: The Brand: Tata Consultancy Services (TCS) The Complete Reimaginative Force: Sixth global trend study conducted by TCS The Objective of the Campaign The Approach The Success : Increase in reach & downloads for...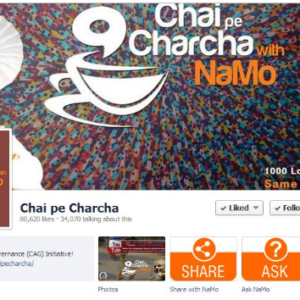 Every citizen across the world knows that Narendra Modi is a politician and Prime Minister of the India. But very few people know that he is amongst most updated tech geek in India, who foresee the power of technology or...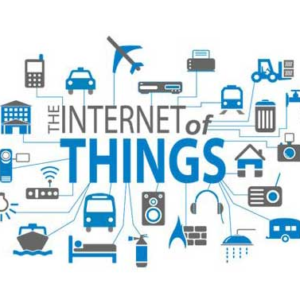 Digital marketing can be said to be the latest and evolving marketing technology being adopted by marketers to improve their business results in a more efficient and cost-effective manner. As and when marketers are getting trained on this marketing medium,...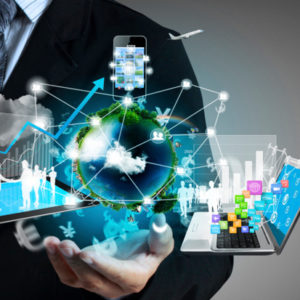 Digital technology and transformation are becoming a hot topic for companies around the globe. Executives in almost all industries are making use of digital advances such as social media, analytics, emails, and mobility to improve their presence and enhance customer...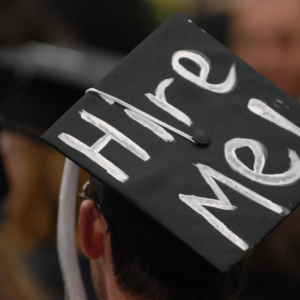 What is a bad email copy? How to recognize one? What to avoid when creating your next email campaign? Email is not dead. Good email can still take you to heaven. Bad email can easily destroy you. At the minimum...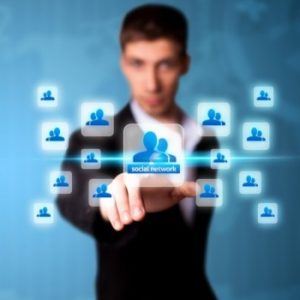 Most of the PR professional have already started using social media Marketing as they are fully aware that it's the best Press release distribution channel to carry interaction with the brand's current consumers and prospects directly. Earlier, Most of the...