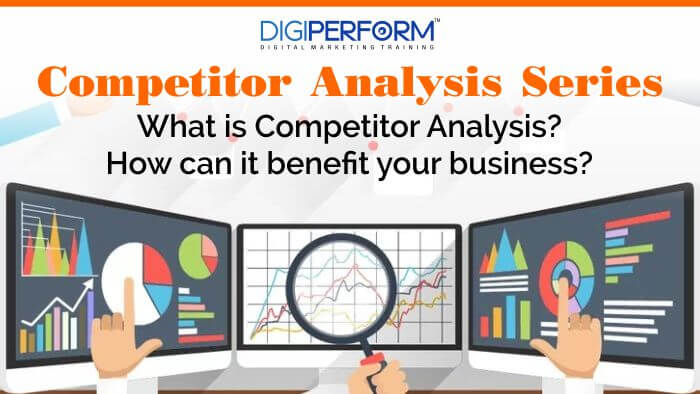 For example, whenever you plan a wedding, you list few of your ideas and have expectations to be followed for the occasion. You do proper analysis regarding what theme to be used for wedding, colors and so on to make...
A chit-chat session with one of our Ex-trainees, Pallavi Agarwal, a Marketing Professional who decided to learn Digital Marketing to get skilled with latest marketing trends. Why? Let's read to know further: Q1- Please share your personal and professional background....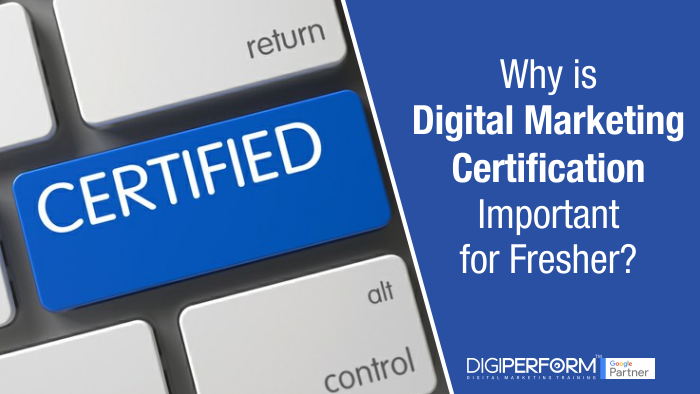 "You have to dream before your dreams can come true." – Abdul Kalam The quote especially defines the fresher's state of mind. They are generally like a small bush who needs to nurture their career as per the marketing demands...
The job availability and career security always been two sides of a coin when it comes to life goals. In addition, these are the two qualities that everyone looks in their workforce. It is always advised to follow the pursuit...