It has been perfectly said by someone that "finding your passion isn't about the career and money, it's all about finding your authentic self. The one you've buried beneath other's people needs". Passion is your way of life. We have...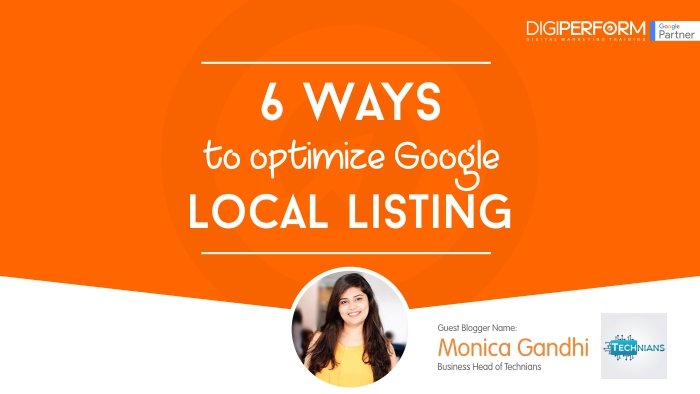 Marketing your local business is a whole new process of Digital Marketing. Apart from email, Google my listing optimization is one of the best marketing sources for the local business. Additionally, they are free; if executed properly, they can be...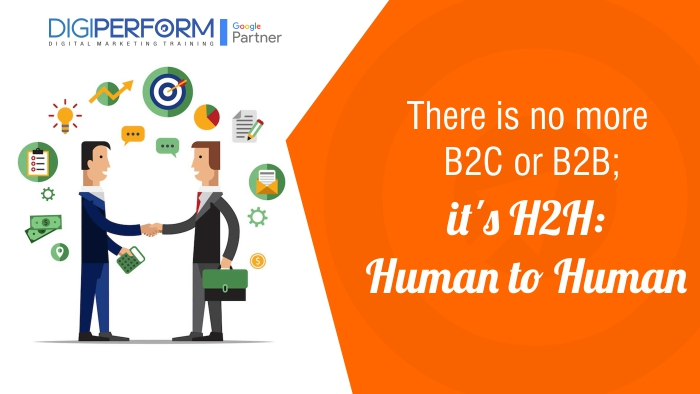 The marketing plays an important role in any business. Whether it's a B2B (business to business) or B2C (business to consumer), it helps to build the relationship between the customer and clients. In my opinion, marketing is the most important...
The marketing is the essence of any business growth and Digital Marketing acts as a catalyst to it. Creating a digital presence has become the necessity of any business. With both the competitors and potential consumers constantly online, digital marketing...
Creating a presence on the web has become a very crucial part of our lives. Whether you want to be a Youtuber or Businessmen, all you need to create a digital availability to get more followers or customers. From a...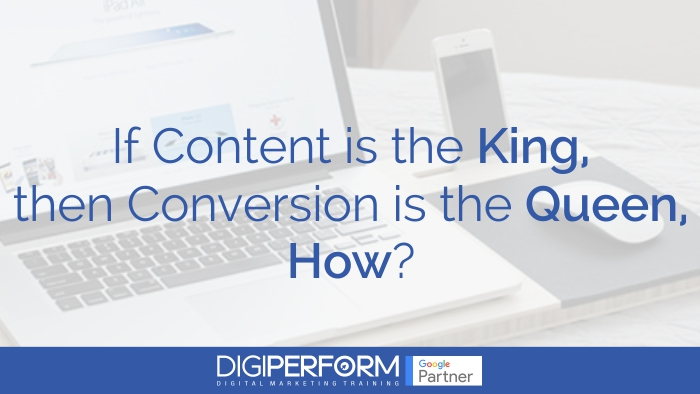 The content marketing is not a new concept in the world of digital marketing strategies, where it considered as most sacred among all the marketing tactics. It has been considered more important than ever before. The marketers and businessmen know...
There is saying in the industry, whenever today's generation gets bored with 9 to 5 jobs and wants to accomplish something big, they look for one of these options to overcome the pressure: MBA, IAS, or Start-up. India has been...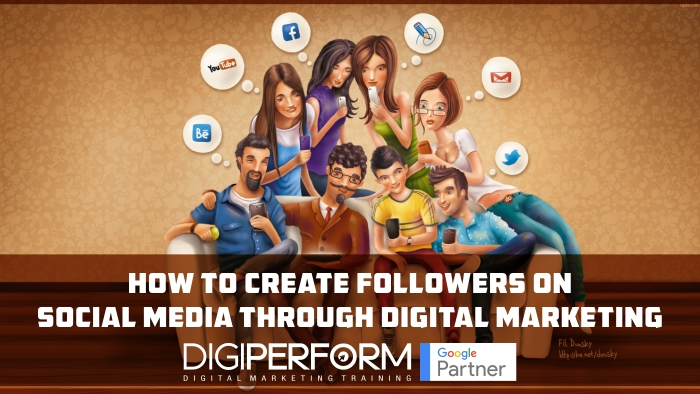 Today, words have been the strongest tool to convey any message and the biggest platform that can help to make most of it is- Social Media. This is the utmost platform to express and show the right content. Social Media...
Start-ups have become the hottest trend in India. As per Nasscom disclosure, India has moved to the third position as the fastest growing base of startups worldwide. Each day, a new startup is born. It's always been an exhilarating experience...