With the course of time the significance of social media marketing is increasing, as it facilitates marketers to attract consumers and make them aware about their brand. But as most of the
social media marketers
would lack comprehensive social media marketing knowledge, so don't get benefit of social media. While in market there are marketers who knows how to gain benefit out of social media channels. This is one of the reasons that in world where billions of people using social media platforms, but merely few gets commercial benefits of social media or using it as a marketing means. However, the
digital marketers
should be aware about the fact that social media throws away more than 30% traffic to your sites or blogs, if used more wisely figure goes up. Through Facebook only you may direct about 17% traffic to the websites. Although, in market there are few marketers who knows to gain benefit out of it, but  because most of the social media marketers would lack comprehensive social media strategy, so unable to get maximum out of it. Here are some ways that will aid you make your social media strategy result oriented:
#1 Identify & Define Your Target Audience
There is a saying that if you have vision rest will follow you. Same principle applies here, if you don't have defined target audience or you don't know who is your primary customers? Then whole
social media strategy
would go vain. Therefore you must categorize audience on demographic and psychosomatic basis, take instance, age, religion, city, country, gender, income, marital status ethnicity. In doing so you would be able to make a content that your target audience specifically desire.
#2 Steadiness 
It will bring in more traffic and help you not only to retain consumers but also build relationship. So, if you are serious about social media marketing then be consistent.
#3 Research
It is imperative component of
marketing mix
. In addition very essential for social media marketers as well. Before posting or sharing anything,
social media marketers
need to do a comprehensive research about competitors and primary customers in order to influence the purchasing decisions of prospective consumers.
 #4 Engage
Participate with potential consumers through various channels, where your target audience present. And praise your consumers and offer them discount on your services or products in order to encourage and participate them.
#5 Content
In
digital world content
is like a verb, which performs action and without content search engines are like a fish which kept out of water. Hence create a content that has emotional appeal as well as generate curiosity amongst consumers. In other words, your content should connect with readers and while writing follow KISS( keep it simple) formula.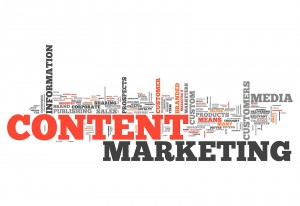 #6 Social Bookmarking
Often many social media marketers as well as content writers ignore the relevance of
social bookmarking
, but in order to optimize the content or to increase the rank you must do social bookmarking of your content. In doing social bookmarking you may take up your content to large people.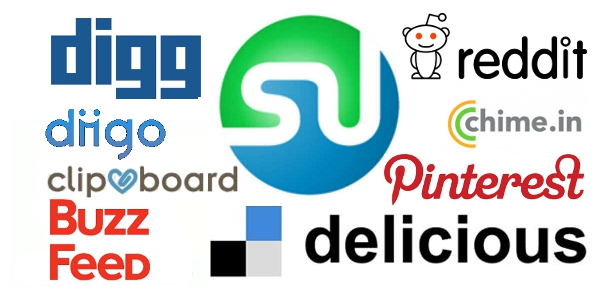 #7 Blogs
For more engagement on social media
mere posting a two or three lines post are not enough. So, write informative articles or blog on your website or blogs and then share those links on social media channels such as Facebook, Twitter, Pinterest and LinkedIn.
#8 Make use of Inbound links
Social media will help you bring visitor on your website once, but after that it is your responsibility and duty how you retain visitors to your site for longer period of time. For that reason
inbound links
are paramount as it facilitates readers to read few more content put on your website. Therefore make full and apposite use of inbound links.
#9 Use Hashtags wisely
Initially hashtags were used by Twitterati, but now it is being used on almost all the social media channels. When majority of people use # before any words it begins trending, so being a social media marketers you should know how to relate with a trending issue and
use hashtags wisely
.
#10 Say no to direct selling
Every social media marketer should know that social media is not a marketplace where you start propelling people to buy your products and take services. It is mere a platform that lets you to converse with your target populace. Or a place where you may build a connections through conversation. In short, social media is a heading to be prevalent conversational marketing platform. Other than that, you may make comments on forums that speak about your niche. Also, may use images effectually so as to create impressions on the psyche of consumers. Moreover, don't forget to use the logo of your company while sharing amusing and interested pictures on your FB page, group and other social networking sites profiles as well.