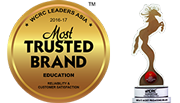 Awarded as Asia's Most Trusted Brand in Digital Education!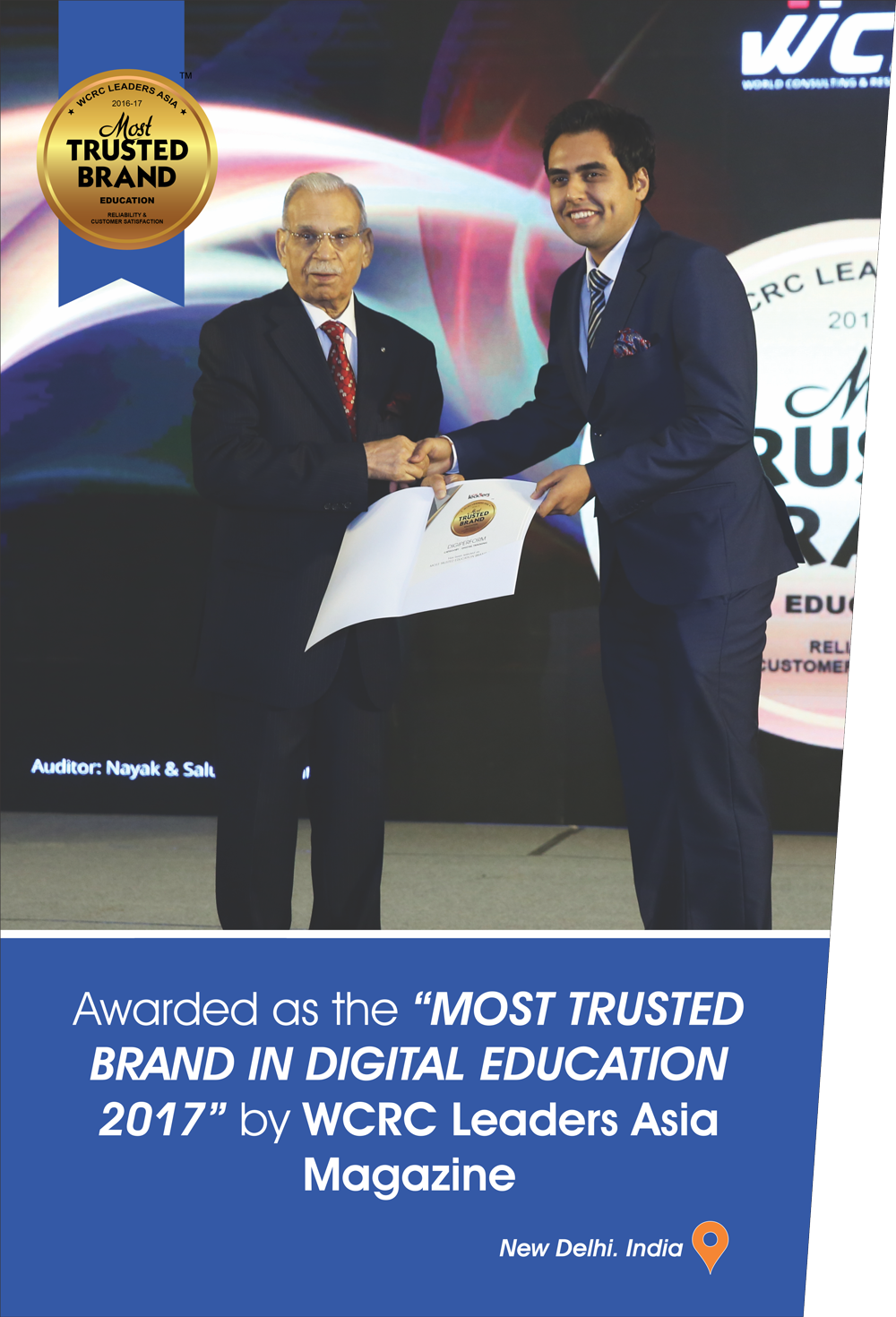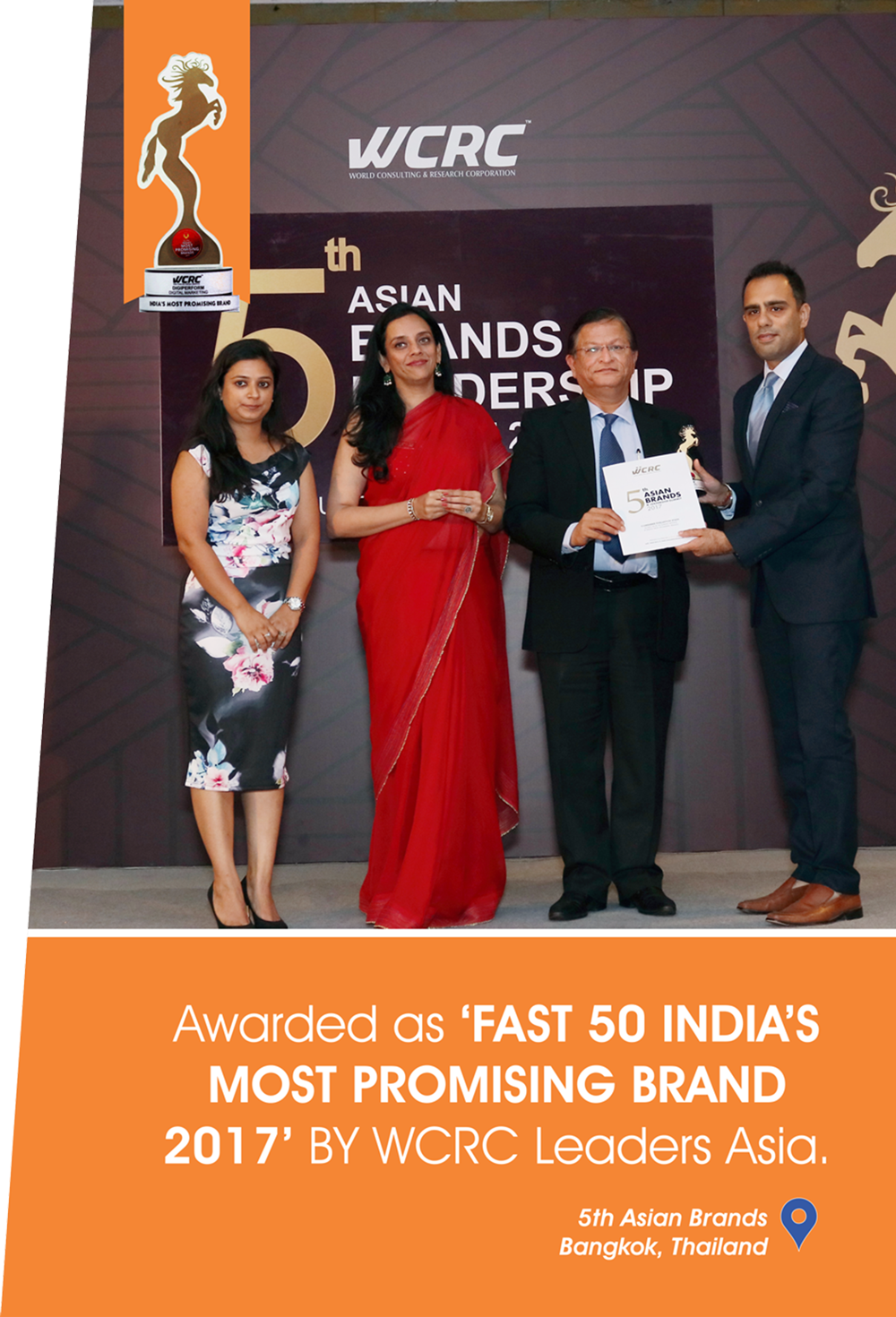 1st Digital Marketing Multi-Million Dollar Training Company
Digiperform raised $3.6 MN funding with HT Media
Digiperform could never win over a long run without impeccable pioneers who believed in the same mission and understood how to achieve it. In 2014, Digiperform was born under two astounding duos; Manu Jolly, a serial entrepreneur, and Vaibhav Vats, a digital marketing savant.
Manu Jolly, who was born to be an entrepreneur, began his career by accomplishing many ventures like Complanet, KNM Services Private Limited and went on to become India-Head – Banking and Finance Services at Hinduja Global Solutions Ltd. He conceptualized the idea of a digital marketing agency, Mobiz Digital, and co-founded Digiperform in 2014.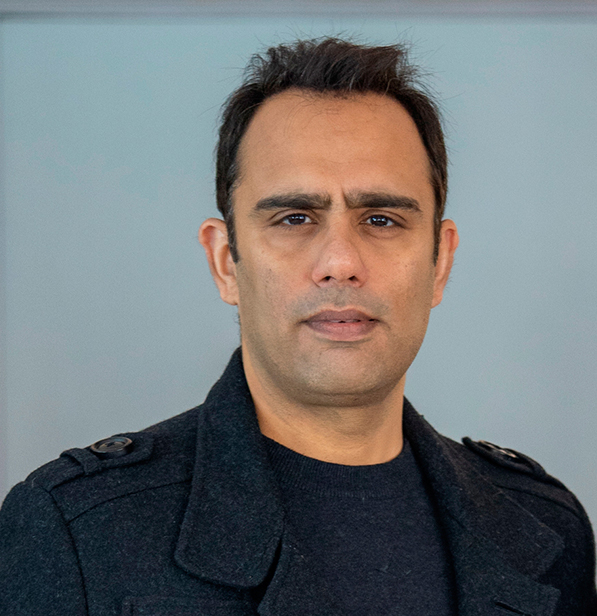 Vaibhav Vats is one of the pioneers in Digital Marketing training in India who worked for various US-IT firms and led a team for an IT startup. During his tenure, he forecasted that Digital Marketing would boom in India in the coming years.
The compact met in 2013 where they discussed the scope of improvement, future, and the need of the industry for a more robust training organization. With determination and lots of discussions, they came to the simple observation:
'People are just not looking for theoretical knowledge; they are seeking for practical exposure with 100% job assurance.'

Digiperform is the largest "Exclusive Digital Domain Specific" training provider in India.
Our curriculum is designed and updated by the content panel of over 50 experts from across the digital marketing industry; combining the endorsements & suggestions by 450 knowledgeable corporates across Asia. The curriculum has been created after surveying job requirements of over small and big digital marketing agencies and corporate houses with in-house digital marketing wings to provide hands-on training with a mix of practical, research and assignments.
Awarded by WCRC (World Consulting and Research Corporation)
With Vision "To Get People To Perform on Digital Marketing Products and Platforms".