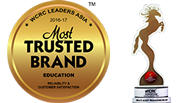 Digital Marketing Foundation Course
12 Digital Marketing Modules
6 Capstone Projects
8 Live Assignments
12 Digital Marketing Quizzes
Due to global digitalization any organization or industry today needs resources to manage their social media profiles, create logos, posts & WhatsApp messages, Shoot & edit videos, Manage client messages, Optimize online presence, and boost search engine rankings. With AI taking away Data entry & Basic MIS jobs this course comes as a boon for individuals who want to start their careers in the IT & Digital industry but struggling due to a lack of exposure & strong skill.






Module 1: Digital Marketing Ecosystem
The Current Opportunity
Digital Marketing Channels
Careers in Digital
Module 2: Computers & Internet Basics
Computers & Internet Basics
Networking Terms & Concepts
Web Browser & The Internet
MS Office
Internet Research
Module 3: Google Workspace Mastery
Gmail Customization
Google Docs
Google Slides
Google Forms
Google Sites
Module 4: SEO Core
SEO Keyword Research
On-Page SEO
HTML for SEO
Off-Page & Local SEO
Module 5: Digital Graphics Creation
Basics of Banner Creation
Resume Creation in Canva
Social Media Post Creation in Canva
Youtube
Module 6: Social Media Optimization
What is Social Media & Why Care
Facebook for Business Marketing
Instagram for Business Marketing
Linkedin Profile Setup
Module 7: Video Creation & Editing
Video Script & Shooting
Explainer Video Creation
Social Media Reel Creation
Basic Video Editing
Setting Youtube Channel
Uploading Video on Youtube
Module 8: Online Advertising
Introduction to Ad Types
Types of Bidding
Ad Auction Process
Ad Targeting Methods
Ad Budgeting
Module 9: Communicative English
Importance of communication
Communicating in English (Necessity or Worthless)
Getting started with Talk about Self
Getting to know and understand the Building blocks of English Language
Module 10: Introduction to Tenses
Understanding tenses are and how they are used.
Sentence structuring using the correct tense form
Speech (topic assignment based on situation)
Module 11: Communication activities & Role Plays
Extempore speeches
Role plays based on situations
Group discussion
Team work
Debates
Module 12: Corporate Grooming
Body Language
Dressing Etiquettes- Dressing as per the occasion
Telephonic Communication
Do's and Don'ts of Corporate world
Professional E-mail Etiquettes
Module 13: Interview Preparation
Resume Building
Mock Interview session
Common interview questionnaire and their relevant answers
Theory, Live Practical & Implementation
Non-IT & Non-English Speaking Beginner candidates from various backgrounds who are looking to join entry-level positions in Digital Marketing World
Get Course Brochure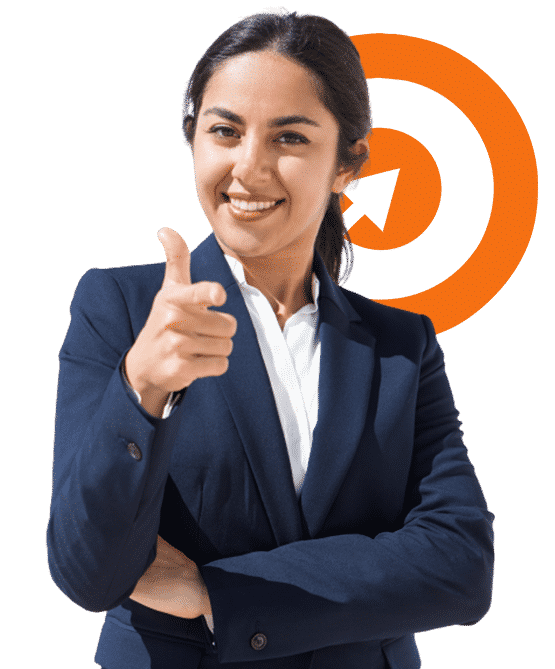 Key

Skills

You

Will

Learn

MS-Office Management
GMail- Sheets, Docs, Forms
Web Research & Surveys

Web Graphics Designing
Social Media Moderation
Video Creation & Reels Editing
Search Engine Optimization- Core

Web Graphics Designing
Job

Roles

You

Can

Apply

For
Projects,

Case-Studies

&

Assignments
12 Quizzes– Computer Systems, MS Office, Web Research, English Communication, SEO, Digital Marketing Job Roles, DM Opportunities, Channels
8 Assignments– Text Editing, Presentation, Spreadsheet, Web Surveys, Google Workspace, SEO, Social Media, Resume Building
Business Site Creation- Google Sites
Business Marketing Kit- Web Graphics
Explainer Video Creation-Video Editing
Business Banners Portfolio- Social Media Posts
Social Media Competitor Analysis- Social Media
Local Business Optimization- SEO
Best Deck Designs
Product Launch Research
Best Google Site Designs
Social Media Campaign Strategy
Local Business SEO Case Study

IN-COURSE INTERNSHIP
Paid internships to learn from professionals and gain meaningful, hands-on experience.

MOCK INTERVIEW
Mock interview sessions from experts to help you prepared for the final interview.

CAMPUS DRIVE
Campus Drive Placements by partnering with the 1200+ hiring partners across the nation.

LMS JOBS
In-house feature to apply for jobs and start a career with your first Digital Marketing job.

RESUME BUILDING
Complete guidance to build your professional resume to catch the attention of recruiters.

LIVE PRACTICAL SESSIONS
Digiperform provides live training sessions and helps students to understand the concepts.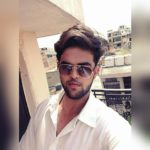 Best institute for digital marketing. I suggest all my friends about Digiperform. They provide depth course module both technically and strategically. Happy to be a part of Digiperform.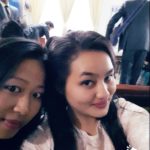 If you are looking for an institute which helps you learn digital marketing, then you must consider Digiperform. They are the best in this field.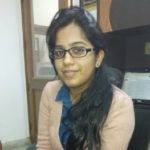 Great learning experience at Digiperform. We were provided with theoretical along with practical exposure. I enjoyed studying and developed a new skills.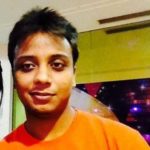 My personal experience with Digiperform was good, especially when it comes to PPC the trainer here have the depth of knowledge over the subject line.