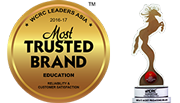 Digital Marketing Institute In Rajouri Garden, West Delhi
Rajouri Garden is a major marketplace and residential area for those who reside in West Delhi. Giving shelter to many western-style indoor shopping malls, Rajouri Garden has always been a top place for businesses to survive. With the presence of a huge business sector, there is also a high demand for Digital Marketers to keep the competition alive between the companies. People of Rajouri strive to get digital marketing skills since it generates awesome income.
Digiperform, one of the renowned Digital Marketing Training Institute in Asia has one of its centers located in Rajouri Garden. We have provided training to around 45,000 academics, professionals, and organizations from throughout the country to help them sharpen their skills and succeed in the current internet marketing environment. Also, if you're searching for additional locations in Delhi, we also have a number of centers that you can choose from on our page Digital Marketing Course in Delhi.
321+ Hours Program
50+ Digital Marketing Modules
15+ Specialized Certificates
BOOK A FREE DEMO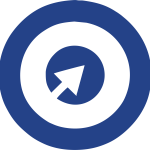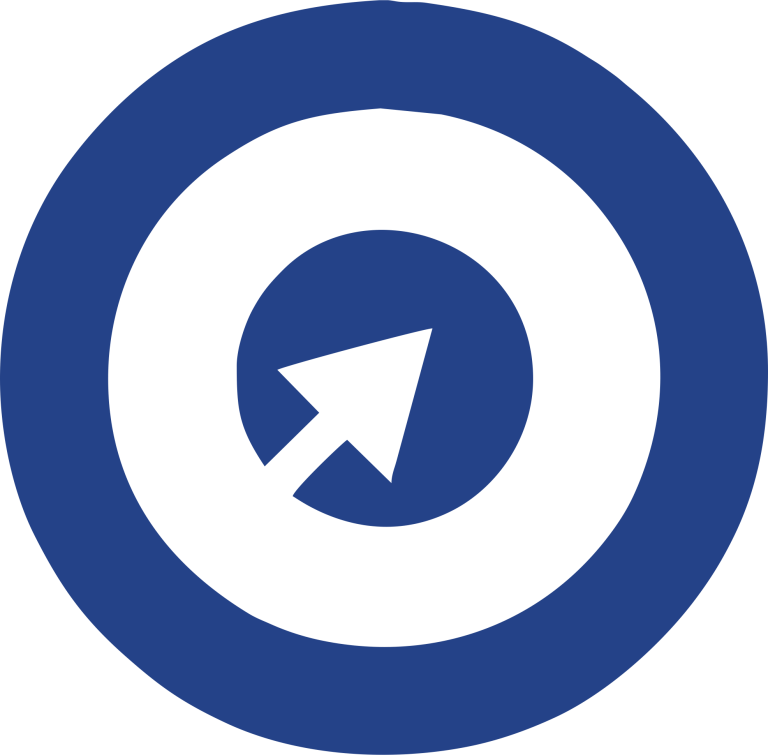 Awarded as Asia's Most Trusted Brand in Digital Education
Digiperform is the leader in digital marketing training and the only company that's been awarded in 3 Asian countries ( India, Thailand, and Singapore) for the quality of its curriculum and technology, with more than 40+ centers and 45,000+ professionally trained digital marketers. You will choose a certification that is needed & appreciated by recruiters in the industry. We are also offering the Annual Certificate Program in Digital Marketing after the 10+2 level in India.
Being an HT Media Partner Company, Digiperform is already a trusted Company in Media and Marketing Industry.
DOWNLOAD BROCHURE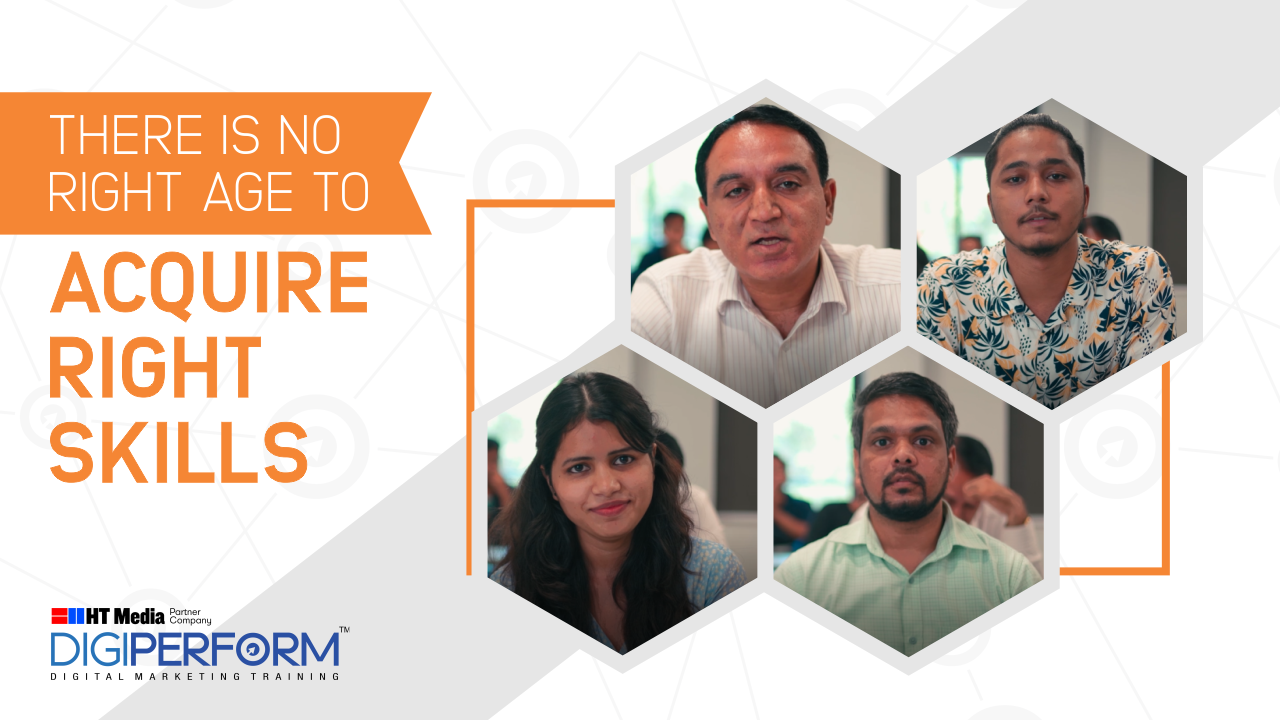 Digiperform Reviews: What our Trainees Say about Us?
Our Courses have Been Receiving an average rating of 9.4/10 from our course participants. Till date, Digiperform has trained more than 45,000+ individuals.
Weekday Batch
Date- 03/03/2023 Day- Friday Time- 10:00AM to 12:00PM
Weekend Batch
Date- 04/03/2023 Day- Saturday Time- 11:00AM – 2:00PM
Weekday Batch
Date- 17/03/2023 Day- Friday Time- 4:00PM – 6:00PM
Weekday Batch
Date- 24/03/2023 Day- Friday Time- 12:30AM – 2:30PM
Why Digiperform is Leader in Digital Marketing Training?
Digiperform is Asia's Most Trusted Brand in Digital Education
FAQs: Digital Marketing Course
What is the price for a digital marketing course?
The training course you choose will determine how much the digital marketing course in Rajouri Garden will cost. Best digital marketing training is available at Digiperform at a reasonable cost, between 5,000 to 1.5 lakh rupees.
Which institute is best for learning digital marketing?
One of the best and most reputable digital marketing institutions in Rajouri Garden, is Digiperform which has trained more than 45,000+ students and has earned recognition as the most dependable name in online learning. They provide 100% placement assistance and the best digital marketing course.
Is digital marketing a good career?
One of the industries that have demonstrated to have a very dynamic quality to their work is digital marketing. You should be aware that most specialists in this industry have given themselves plenty of time and space to learn and put their newfound knowledge into practice. Enroll now in Digiperform which provides the best digital marketing course in Rajouri Garden.
Is digital marketing in demand in the future?
Yes, digital marketing is in huge demand now and it will be demanded even more in the future. According to "Naukri" there are over 2,10,000 job openings for digital marketing in India which is 30% more than last year. Therefore, the demand for digital marketing will increase in the future.
How much can I earn after the digital marketing course?
A newbie or beginner in digital marketing may expect to earn an annual salary of between Rs 3.0 Lacs to Rs 4.0 Lacs. This will rely on a number of additional criteria, including your organization's structure and city of employment.
What is the basic salary of digital marketing in Rajouri Garden?
In Rajouri Garden, a digital marketer may expect to earn 35,000 annually, or 25,000 per month.
Who is eligible for digital marketing?
An individual must be 10+2 to enroll in a digital marketing course. This person might be a stay-at-home housewife, an entrepreneur, a recent graduate, or someone who wants to switch careers while still in school or while pursuing their current employment. By enrolling in Digiperform, a top digital marketing course, you may succeed in the industry.
Can you do digital marketing from home?
Yes, you can work from home and do digital marketing. Digital marketing courses are available online and offline at Digiperform. In order to give those who are unable to attend offline courses due to a hectic schedule the chance to learn digital marketing while at home. To get started in the world of digital marketing, register yourself now at our Institute.
Can a housewives do a digital marketing course?
Yes. Digiperform offers the greatest digital marketing training both online and offline, and anyone may learn the concepts and abilities needed for digital or online marketing.
Can I become a digital marketer in 3 months?
Yes, you can learn digital marketing in 3 months with Digiperform. For students with a range of certificates, it offers a one-year curriculum that will directly improve your resume. You will be placed better as a result of this.
A-39, Second Floor Block EC, Vishal Enclave Rajouri Garden, Opposite TDI Mall, New Delhi, Delhi 110027