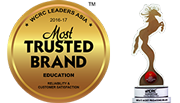 Digital Marketing Institute In Preet Vihar, East Delhi
Preet Vihar is the elegant, stylish, or upper-class locality of East Delhi. It is connected to metro stations, hospitals, schools, malls, and markets. Having those connectivity makes Preet Vihar a more busy area where lots of business and marketing happens. In not been so long since Digital marketing has overthrown the Traditional Marketing strategies in Preet Vihar. Business sectors have adopted Digital Marketing Strategies and they are on the positive side. Thus, increasing the need for digital marketers in the system.
Digiperform is the best Digital Marketing Training Institute in Preet Vihar, which has gained the public trust in generating professional Digital marketers. Do you also want to be a part of Digiperform? Go get your seat booked and become a DigiHero, we guarantee that you will be performing a major role in the marketing system of Preet Vihar. Also, our website lists a range of centers under the heading Digital Marketing Course in Delhi so that you can choose from them if you're seeking for alternatives in Delhi.
321+ Hours Program
50+ Digital Marketing Modules
15+ Specialized Certificates
BOOK A FREE DEMO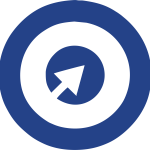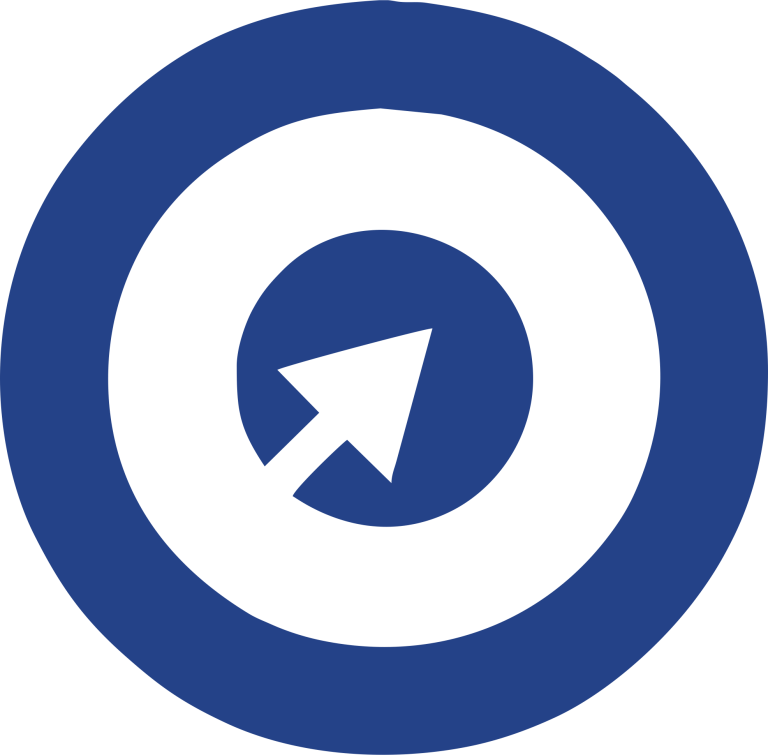 Awarded as Asia's Most Trusted Brand in Digital Education
With more than 40 locations and 45,000+ professionally educated digital marketers, Digiperform is the industry leader in digital marketing education and the only business to receive recognition in three Asian nations (India, Thailand, and Singapore) for the caliber of its curriculum and technology. You'll pick a qualification that is valued & required by hiring managers in the sector. After 10+2 in India, we also provide an annual certificate program in digital marketing.
Digiperform is already a reputable company in the media and marketing sector because it is an HT Media Partner Company.
DOWNLOAD BROCHURE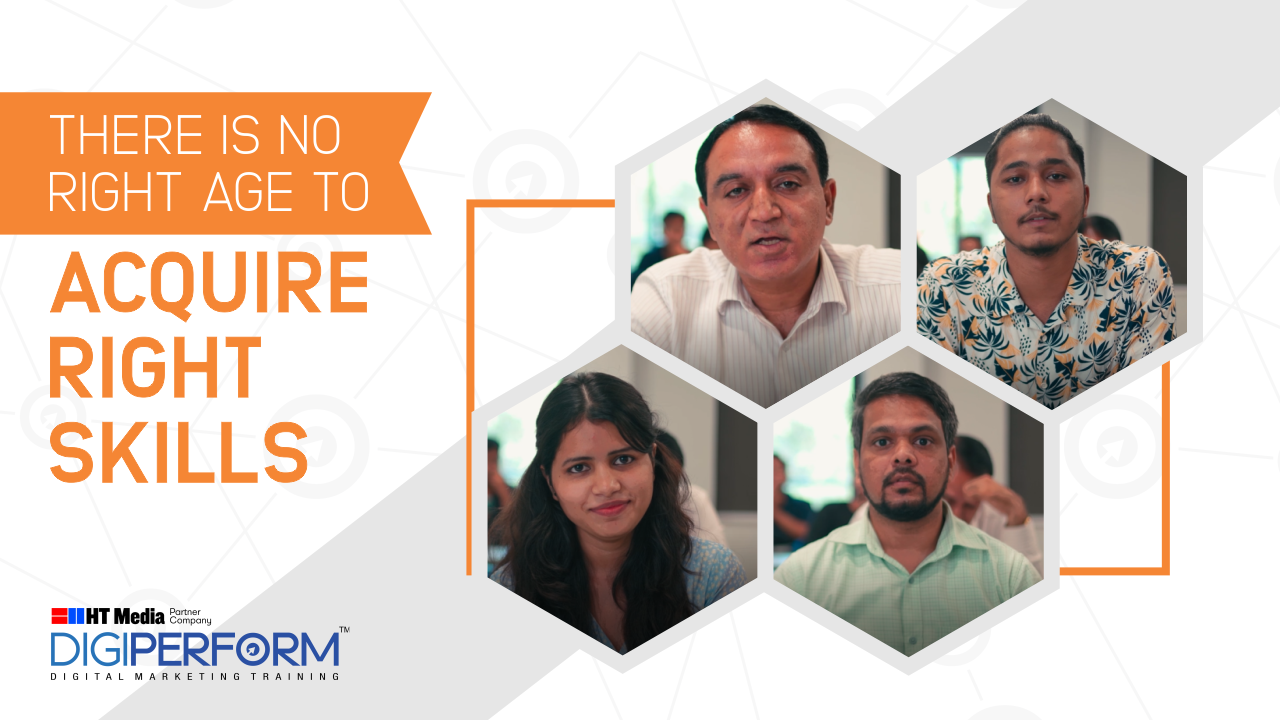 The

Advanced

Digital

Marketing

Training

Program

in

Preet

Vihar,

East

Delhi
Who

can

join

Digital

Marketing

Course?
The training program specially designed to help you acquire the skills required for building an amazing career in the Digital Marketing Domain. Evolution needs freedom… Right? Through this center, we offer the best Digital Marketing Course in Delhi that will provide you with a lot of opportunities to learn, to craft & explore your own strategies.
Jobseeker looking for a bright career option.
Graduates who are looking for their first job.
Professionals who want to enhance their skills.
Professionals looking for a Career Change.
Small Business Owners who don't want to stay small.
Entrepreneurs who desire to be more entrepreneurial.
Gain a Professional Certification in Digital Marketing.
YES! BOOK MY FREE DEMO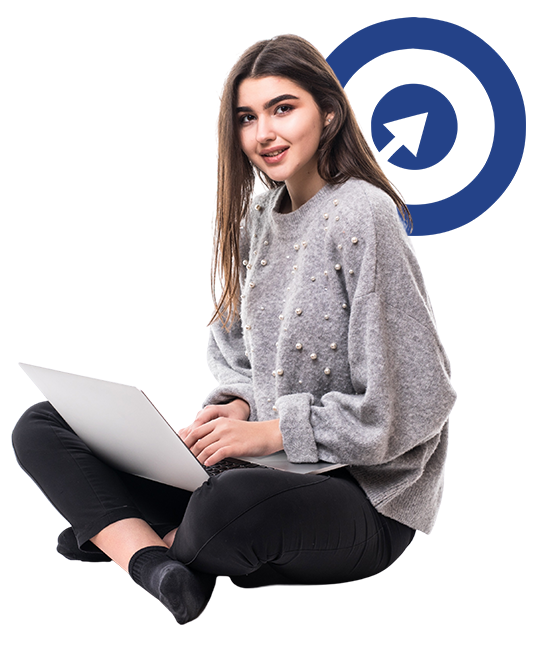 Trusted by over 100+ of the World's Leading Companies
13,300+

Students

Got

their

1st

Job;

With

Digiperform

Certifications

&

Over

9000+

Trainees

Got

Better

Salary

Hike.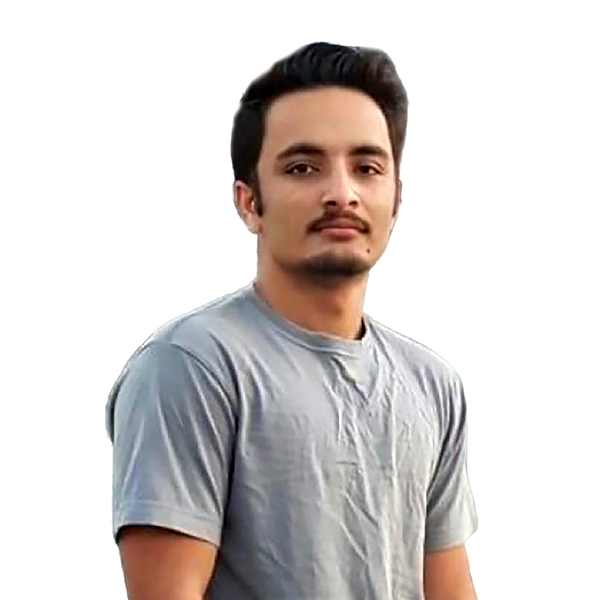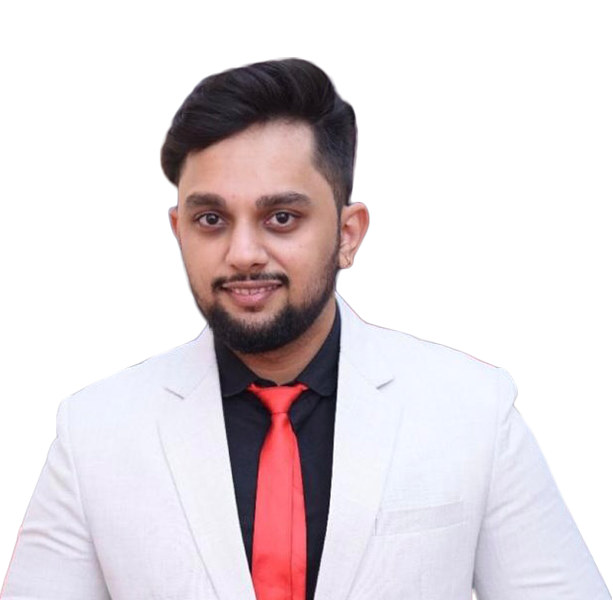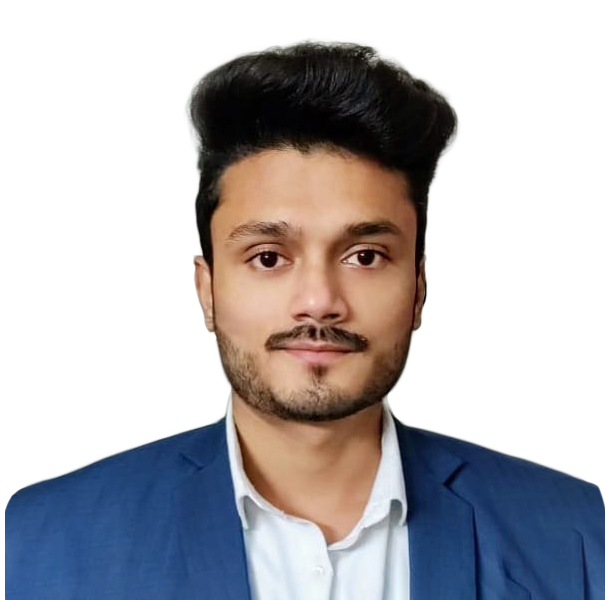 Digiperform Reviews: What our Trainees Say about Us?
Our Courses have Been Receiving an average rating of 9.4/10 from our course participants. Till date, Digiperform has trained more than 45,000+ individuals.
Curriculum:

Digital

Marketing

Course

in

Preet

Vihar,

East

Delhi
Our training program starts with 12 essential digital marketing modules followed by the Specialization programs in Search Engine Optimization, Online Advertising, and Social Media Marketing.
Additionally, we also have 2 Mastery programs in Digital Sales Optimization, Online Earning through Affiliate Marketing and Freelancing. The training program is suitable for everyone, whether a Job Seeker, Entrepreneur, Working Professional or Business Owner.
Module 1: Marketing Foundation
Traditional vs. Digital Marketing
Module 2: Digital Marketing Ecosystem
Digital Marketing Channels, Career & Consumer Journey
Module 3: Digital Visibility Strategy
Module 4: Online Lead Strategy
Need of Online Advertising & Types
Live-Tools Walkthrough: Google Forms, Survey Monkey, Google Drive, Google Advanced Search
Learn how to make a business & its products more visible to online prospects
Module 6: Graphic Designing For Business
Graphic Design Fundamentals
Designing- Marketing Kits
Designing Online Documents
Module 7: Video Marketing For Business
Importance of Video Marketing
Building Explainer Video Scripts
Live Exercise: Creating Explainer Videos
Customizing Youtube Channel
Youtube Profile & Post Best Practices
Live Exercise: Youtube Customization & Upload
Module 8: Building Your Business Website
Building Home Page & Blog
Customization Practice & Doubt Session
Module 9: Social Media Optimization For Business
Social Media Introduction
Exploring Different Social Media Networks
Optimizing Your Facebook Pages For Business
Optimizing Businesses Presence on Twitter
Linkedin Profile Optimization
Module 10: Search Engine Optimization
Keyword Selection & Mapping
On-Page SEO & HTML Tag Optimization
Off-Page SEO & Link Building
Module 11: Web Analytics & Traffic Reporting
Setting Up Google Analytics
Overview of Key GA Reports from Existing Data
Live Exercise: Analytics Report Audit
Live-Tools Walkthrough:
Canva, Youtube, Raw Shorts, Biteable, WordPress, SEO Power Suite, SEMRush, Facebook, Google Trends, LinkedIn Ads, Instagram
Module 12: Landing Page Optimization
Strategizing Landing Page-Live
Module 13: Online Advertising & Google Ads
Introduction to Paid Marketing
Programmatic & Direct Ads
Introduction to Search Ads
Google Ads Search (PPC) Advertising
Search Campaign Best Practices
Module 14: Display Advertising
Introduction to Display Advertising
Live Display Campaign Creation Overview
Module 15: Video Advertising
Introduction to Video Advertising
Video Ad Campaign-Live Walkthrough
Module 16: Facebook Advertising
Introduction to FB Ads- Lead Generation, Engagement, Website Visits Etc.
FB Ad Campaign Creation-Live Walkthrough
Live-Tools Walkthrough:
Google Ads, Facebook Ads
Module 17: Email Marketing
Importance of email marketing
How to write effective mails
Email reporting & analysis
Module 18: Remarketing & Rebranding
Cookie vs Data-Based Remarketing
Setting Up Remarketing Pixel
Display Remarketing Campaign-Live Walkthrough
Search Remarketing Campaign-Live Walkthrough
Module 19: Inbound Marketing
What is Inbound Marketing
How to Generate Content Ideas
Building Content Calendars
Module 20: Web Content Writing
Content Writing Essentials & Tools
Content Writing For Business Websites
Content Writing For Ecommerce Websites
Copywriting vs. Content Writing
Live-Tools Walkthrough:
Mailchimp, Leadsquared, Google Remarketing, Facebook Remarketing
Module 21: E-commerce & Marketplace Marketing
E-commerce on Social Media Platforms
Setting Up Your E-commerce Store
E-commerce Store Marketing
Module 22: Personal Branding & Influencer Marketing
What is Personal Branding & Influencer Marketing
Key Personal Branding Platforms
Personal Branding 60 Days Roadmap
Making Money with Digital Products
Module 23: Affiliate Marketing & Google Adsense
Introduction to Online Money Making
Introduction to Affiliate Networks & Payment Models
Signing up for Affiliate Programs
Earning With Google Adsense
Module 24: Earning As A Digital Marketing Freelancer
Building Freelancing Profile
Live Walkthrough: How to Grab Projects
How to Price your Services
Get yourself prepared to apply for digital marketing jobs
Module 25: Interview Process & Preparation
Placement Process Introduction
Understanding your Career Path
Ensuring your Skill Proficiency
How a Great CV Looks Like
Live Exercise: Creating Customized Cover Letters
Mock Interviews
Why Digiperform is Leader in Digital Marketing Training?
Digiperform is Asia's Most Trusted Brand in Digital Education
100%

Placement

Assistance

by

Digiperform
Our Placement cell is divided into Head Office and Zonal Teams to ensure we are able to find and offer region wise job and internship opportunities for candidates.
We have a team of enthusiastic members, responsible for interfacing with the organization and assisting thousands of students in securing the best placements.

IN-COURSE INTERNSHIP
Paid internships to learn from professionals and gain meaningful, hands-on experience.

MOCK INTERVIEW
Mock interview sessions from experts to help you prepared for the final interview.

CAMPUS DRIVE
Campus Drive Placements by partnering with the 1200+ hiring partners across the nation.

LMS JOBS
In-house feature to apply for jobs and start a career with your first Digital Marketing job.

RESUME BUILDING
Complete guidance to build your professional resume to catch the attention of recruiters.

LIVE PRACTICAL SESSIONS
Digiperform provides live training sessions and helps students to understand the concepts.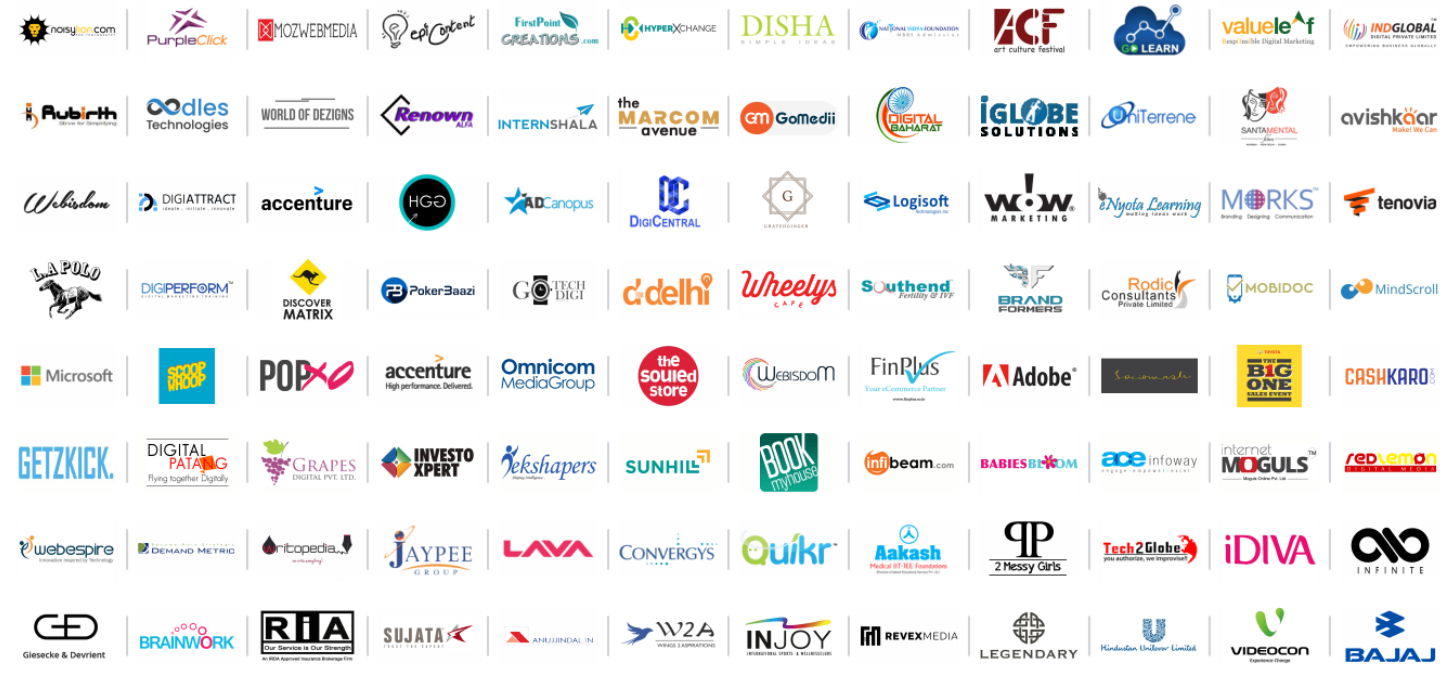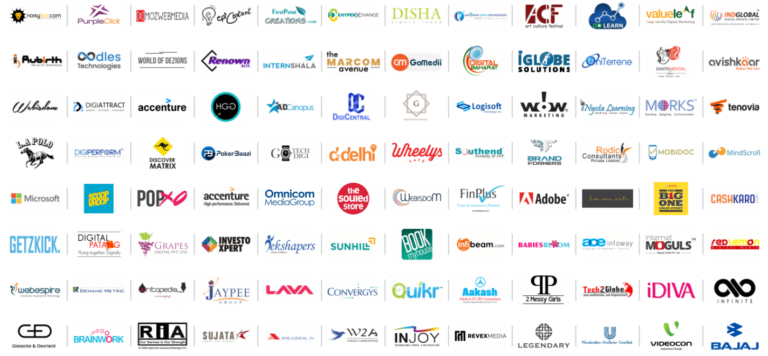 FAQs: Digital Marketing Course
What are the scope of Digital Marketing in Preet Vihar?
In Places like Preet Vihar where lots of business and marketing happens the scope of digital marketing is fast growing and is likely to do so for a very long time. Businesses are looking for a more interactive way of communicating with potential clients. Due to the increase in digital marketing companies, the demand for digital marketers also increases.
Which institute is best to learn Digital Marketing in Preet Vihar?
Digiperform comes at the top list when this question is asked because of its glorious achievement and the contributions that digiperform has made in the Digital era by generating the huge number of Digital marketing professionals. It has trained more than 45,000 over the past years since its establishment in 2014.
What are the course fee and duration of Digital marketing in preet Vihar?
In Preet Vihar the course fees and durations depending on the course you have chosen. Digiperform has courses with a duration of 3 to 12 months long and fees of 35,000 to 1.5 Lacs.
What are the eligibility to get enrolled in Digital Marketing course?
The eligibility that one needs to get enrolled in a Digiperform Digital Marketing Course is that he/she must be a 12th, or graduate and must have ICT basic knowledge.
Why do people choose Digital Marketing?
There are two alternative answers to this question, and each offers a different interpretation.
1. Many individuals choose digital marketing since it is a career that pays well and all money is based on your skills. The more talented and experienced you are in digital marketing, the more you will be in demand and earn a wage.
2. In addition to employees, businesses also favor digital marketing because it enables faster business growth by boosting leads and sales.
Which is best coding or digital marketing?
Digital marketing is considered to be suitable when it comes to business and marketing because of its benefits and performance. However, by investing in both digital marketing and coding skills, businesses can drive growth and achieve their goals.
Can I study digital marketing at home in Preet Vihar?
Yes, you can study digital marketing at home through various online sessions. Digiperform offers the best online digital marketing course in Preet Vihar. We have the facilities that make our students feel like, they are being cared for and nurtured in Digital marketing, in fact, our online digital marketing team are all professionals in Digital Marketing
What are the benefits of learning Digital Marketing?
The benefits of learning digital marketing are that it is one of the most highly demanded careers which will generate huge income for you, and it can help businesses grow quicker in a simpler way through digital marketing strategies.
Can I learn digital marketing in 1 month?
No, because the components of digital marketing won't be covered within a month. For the basic digital marketing course also almost 3 months is required and for advanced, it takes up to 12 months, and to master the digital marketing course it takes 3 to 15 months long.
why digital marketing is important?
Digital marketing helps brands reach their target audience and promote their product or service. While that's the goal of a traditional marketing campaign too, digital marketing allows brands to target a more specific or niche audience. Moreover, digital marketing helps an individual to earn good money. Most important is it keeps the competition between companies alive which results in innovation, enhancement and development.
C-62, 3rd Floor, Vikas Marg, Opp. Metro Pillar Number 79, C Block, Preet Vihar, New Delhi-110092