India's First and Only 360°
Kids

Skill

Development

Training

Program

by

Digiperform
A Training program that prepares your kid to be a Future leader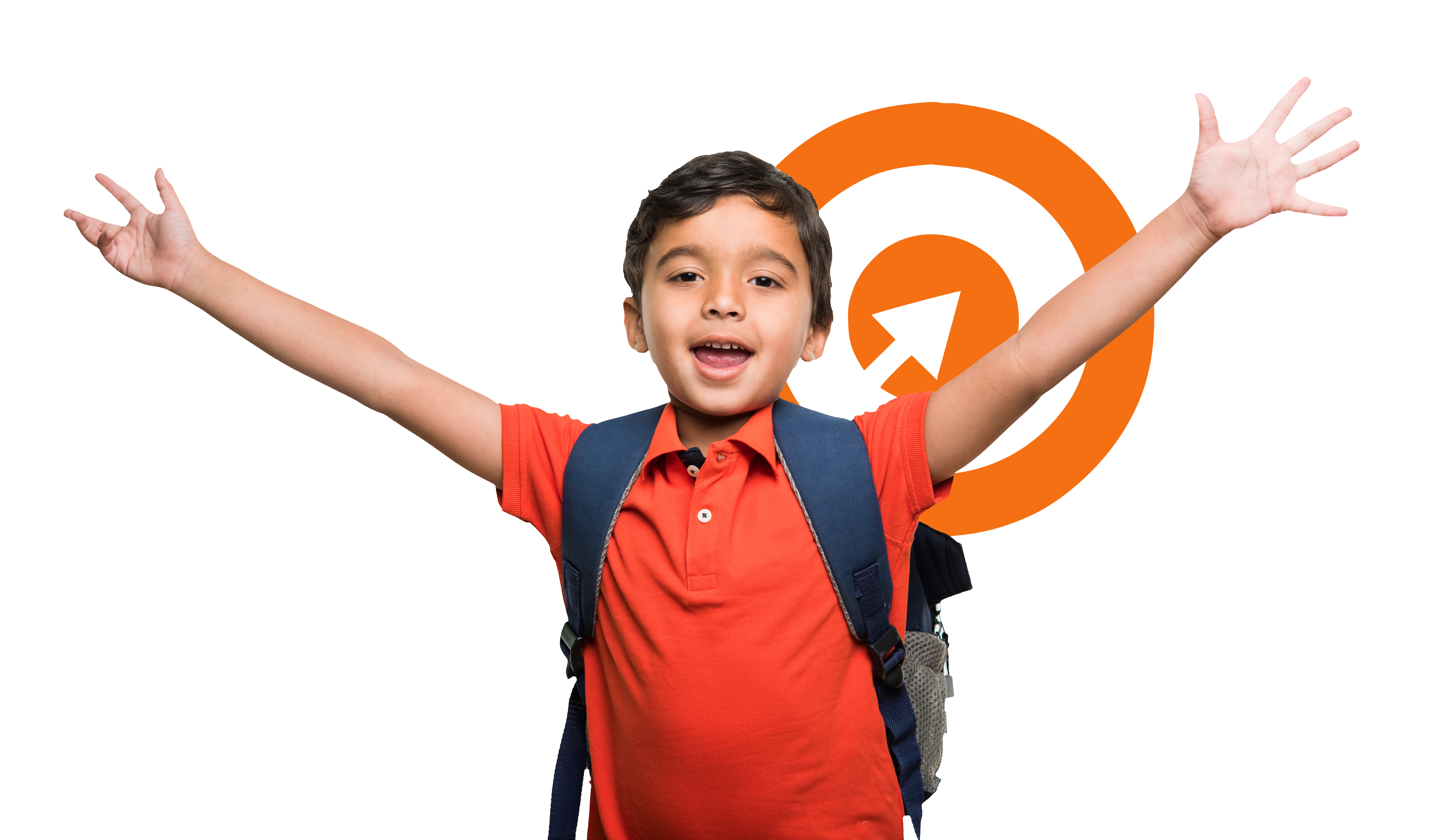 First-of-a-Kind Course for Young Indian Generation
Why

Choose

Digiperform

Digital

Ninja

Program?
Training Covering all 3 leadership skills i.e. Coding, Digital, Entrepreneurship
Only 6-8 Students working in teams competing against each other
Digiperform is India's Leading brand in Digital education backed by HindustanTimes
Complete privacy & protection of your child data, Faculty trained in Children handling
"Future

Skills"

Training

for

Kids
A Training program that prepares your kid to be a Future leader
Skills Inspired by life journeys of 1000+ Top CEO's & Entrepreneurs
This is a First-of-a-Kind Course for Young Indian Generation
For Age Group: 8-16
Duration: 1-6 Months
3 Levels: White, Orange & Black Belt
All in one program:  Coding + Digital + Entrepreneurship Skills
Must have skills in World Post Covid-19
Digi

Ninja

Program

Packages
Your kids will learn skills like Research, Data Analysis, and Project management to ensure they never get stuck and dependent on anyone in their lifetime.
Duration: 12 Classes
White Belt -Beginner
Fee: ₹ 6000
Graphic & Banner Designing
Video Animation & Editing
Code Logic & Decision Making
Solving Puzzles And Building Stories
Image Editing & Logo Creation
Vcard, Letter Head & Banner Designing
SKILLS LEARNED: Research & Project Launch Creativity & Visualization
Visibility & Presentation
ACHIEVEMENTS: Graphic Designer, Animator And Coder
Duration: 36 Classes
Orange Belt -Pro
Fee: ₹ 18000
Internet Safety & Security
Mobile App & Game Creation
ACTIVITIES: Safe Downloads & E-Shopping, Web Surveys Blog Writing & Setup
Professional Website Creation
Commercial Mobile App & Game Designing
SKILLS LEARNED: Management Marketing & Communication, Programming Application Development
ACHIEVEMENTS: Digital Media Expert, Content Writer, Website & App Developer
Duration: 72 Classes
Black Belt- Advanced Pro
Fee: ₹ 36000
Online Freelancing & Live Projects
ACTIVITIES: Designing & Sending Emails, Planning a Project From Scratch
Creating Presentation For a Future
Business Setting up Social Media Business Presence & Start Advertising
Building Profiles To sell your services online
SKILLS LEARNED: Data Analysis Project Management & Delivery Skill Monetization, Sales And Freelancing
ACHIEVEMENTS Full Stack Digital Entrepreneur