Digital Marketing for Entrepreneurs
Grow

Your

Business

Globally
5300+ Businessmen received up to 4X more leads and saving in their Advertising Campaigns.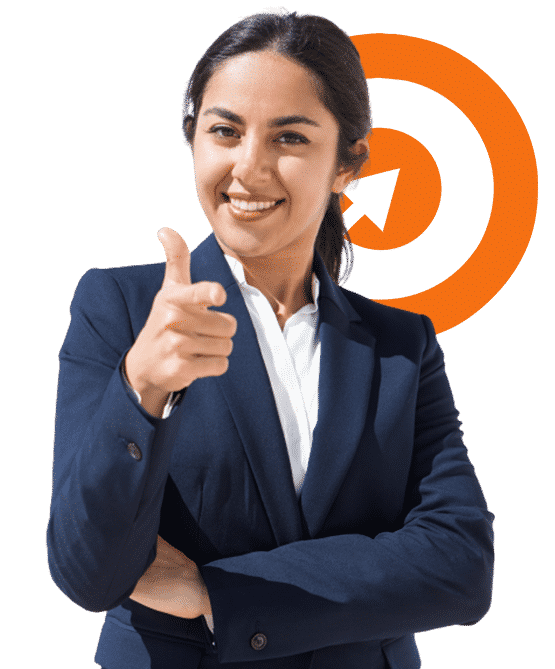 Most Advanced Digital marketing Courses
How

Can

Digiperform

Training

Help

You

Grow

Your

Business
Digiperform offers the Most Advanced Digital marketing Course for Business Owners and Entrepreneurs. The Training program is designed specifically for helping them to be acquainted with each and every aspect of digital marketing.
Through this program, we intend to bring clarity on how to make a profitable return to your business through digital marketing.
You can learn all digital marketing tactics in a few months. And with this knowledge, you will be able to manage your business digitally by yourself.
The LMS includes course PPTs, recordings, quizzes, self-help tutorials and forum for getting answers to queries and available only for student.
You'll get the experience to learn and handle 100+ Live Tools which are used by industry experts and agencies to speed up your learning & output.
Everyone needs a secure job for the future. And Digiperform as a Digital marketing institute provides 100% job assistance to their students.
New

or

Old,

Every

Business

is

Shifting

Towards

Digital

…What

about

you?
 Indian online retail markets to hit $200 billion by the end of 2026
Jewelers like ORRA & Gitanjali embrace digital media as preferred choice for marketing.
Digital marketing can increase at least 30% of revenue within 2 years.
Google confirms that individuals using Digital Marketing might expect a 2.8 times more revenue-generating growth than those who do not.
61% of global internet users research products online.
Check The Latest E-books For Complete Digital Marketing Guidance For Business Owners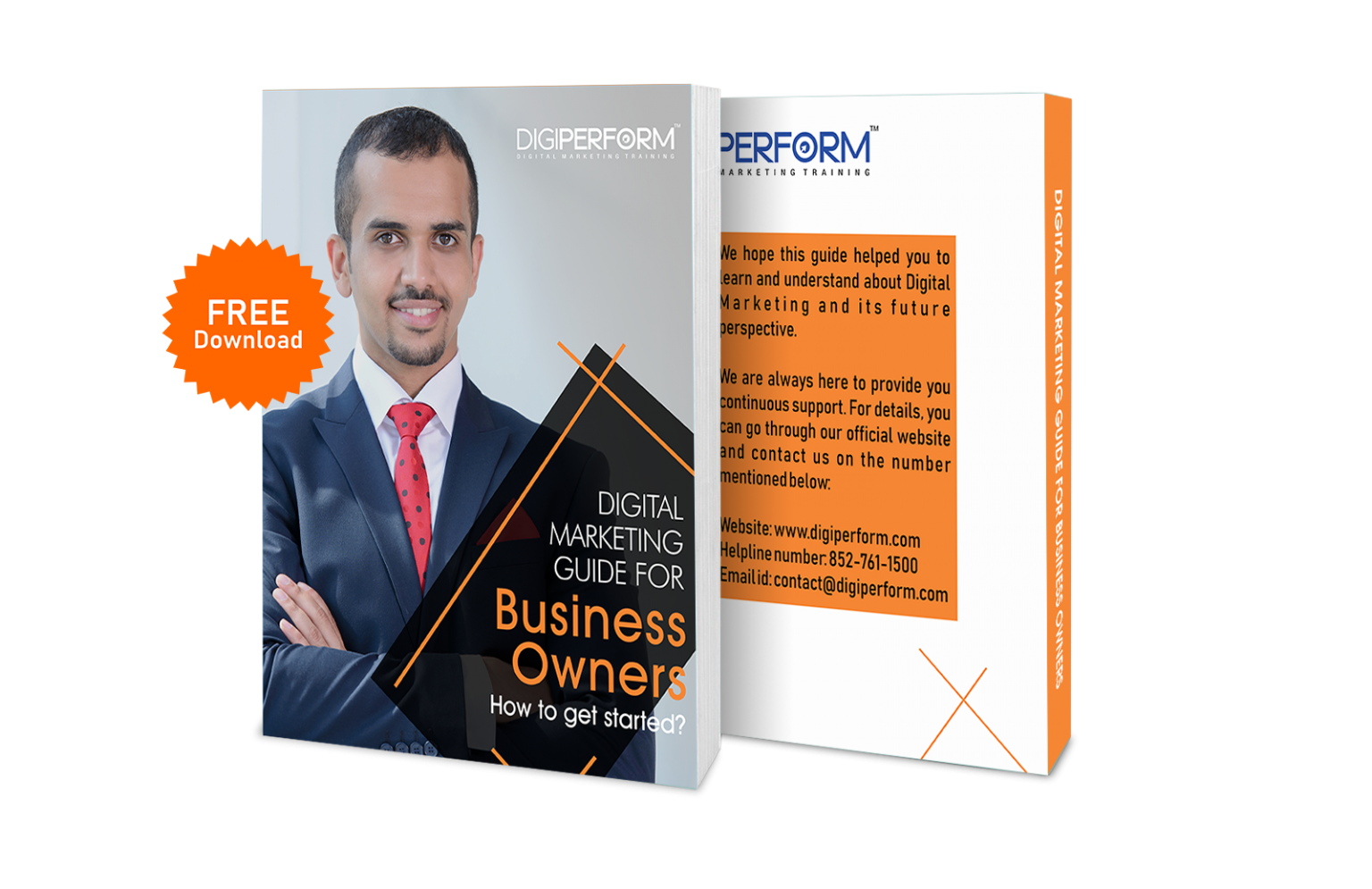 Digiperform Reviews: What our Trainees Say about Us?
Our Courses have Been Receiving an average rating of 9.4/10 from our course participants. Till date, Digiperform has trained more than 30,000+ individuals.
100%

Placement

Assistance

by

Digiperform
Our Placement cell is divided into Head Office and Zonal Teams to ensure we are able to find and offer region wise job and internship opportunities for candidates.
We have a team of enthusiastic members, responsible for interfacing with the organization and assisting thousands of students in securing the best placements.

IN-COURSE INTERNSHIP
Paid internships to learn from professionals and gain meaningful, hands-on experience.

MOCK INTERVIEW
Mock interview sessions from experts to help you prepared for the final interview.

CAMPUS DRIVE
Campus Drive Placements by partnering with the 1200+ hiring partners across the nation.

LMS JOBS
In-house feature to apply for jobs and start a career with your first Digital Marketing job.

RESUME BUILDING
Complete guidance to build your professional resume to catch the attention of recruiters.

LIVE PRACTICAL SESSIONS
Digiperform provides live training sessions and helps students to understand the concepts.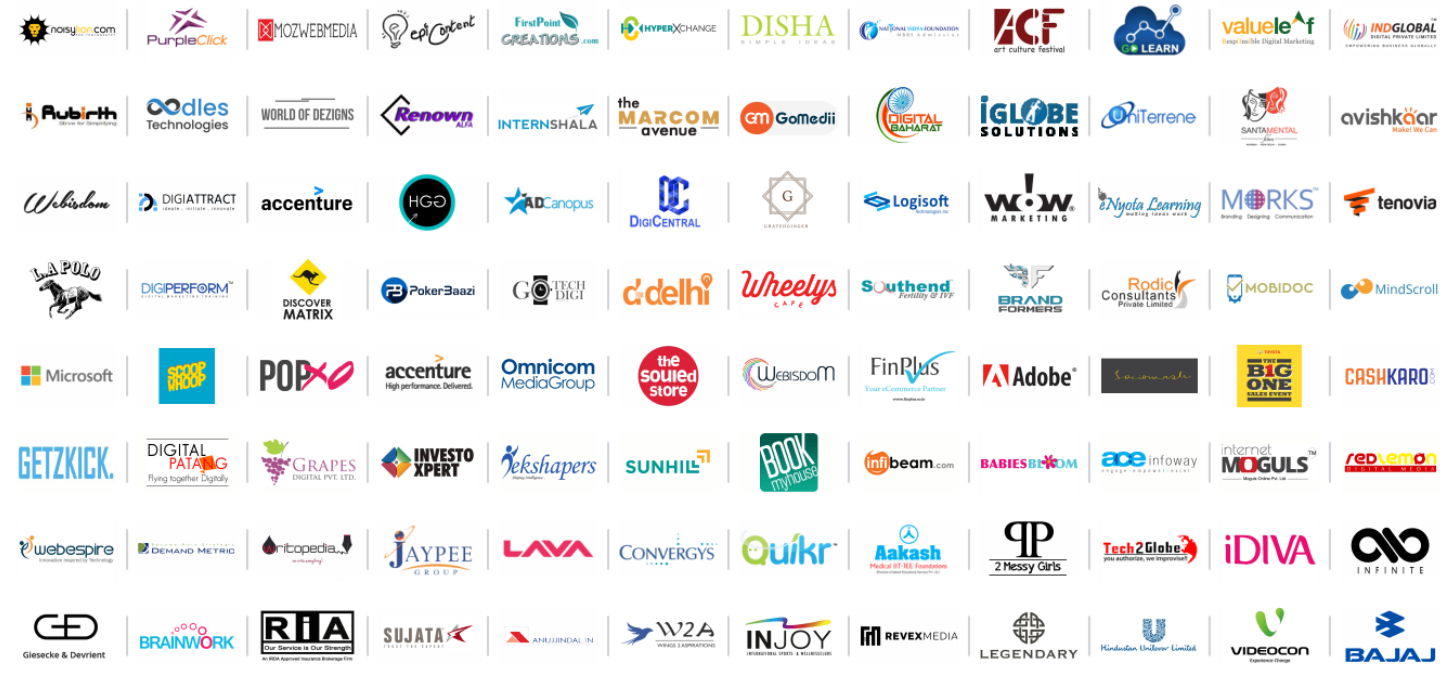 Why Digiperform is Leader in Digital Marketing Training?
Digiperform is Asia's Most Trusted Brand in Digital Education
FAQ:

Digital

Marketing

Course
India is world's 2nd biggest internet population and there will be atleast 1 internet related job created for every 10 users, Also as per Govt. of India and Mckinsey joint report India will be $1 Trillion Digital economy by 2025. About 60% of 5 Crore SME's will get digital in the next few years and at least 60 Million Jobs will be created to support the digital economy by 2025.
For the "Blue Programs" you are expected to be aware of Basic Communications and Internet Skills. There is no as such minimum education criterion. These courses are preferred by Job Seekers, Working Professionals, Housewives and Business Owners looking to acquire quick Digital Skills.
However, "Orange Programs" are strictly based on your formal education level. Only 10+2 qualified students are allowed for annual program and for PG program, A graduation is a must.
The candidate must possess basic computer and internet literary skills to efficiently take this program.
This course has a combined curriculum of 320 hours which involves about 120 hours of classroom training and rest of the hours dedicated towards mandatory assignments, doubt sessions, self study and examinations. For Weekday batches have a Span of about 2 months and weekend 3-4 months.
Digiperform Certification Training is offered at our "Authorised Learning Centres" across India. You can visit the one near you or contact them online to find batch details and join.
Digiperform is the leader in Digital Marketing Training and Only company that's awarded in 3 Asian countries ( India, Thailand & Singapore) for the quality of curriculum and technology with 40+ Centres and 20,000+ Alumni. You will choose a certification that is needed & appreciated by recruiters in the industry. We are also the First Organisation to launch the Annual Certificate Program in Digital Marketing after 10+2 Level in India.
Being an HT Media Partner Company, Digiperform is already a trusted Company in Media and Marketing Industry.
Our courses offer 100% Placement/Internship Support to students who maintain above 85% attendance and participation in all placements related activities after clearing all examinations.
Yes, Being a Digital Marketer you will need a laptop or PC. In fact system and internet are 2 main essentials of this program. This program will enable you to earn through these two things once you successfully complete it.
In all our programs we extensively use industry tools & software, case studies, live advertising budget, real-world problem-solving approach to ensure that you are able to get true hands-on experience.