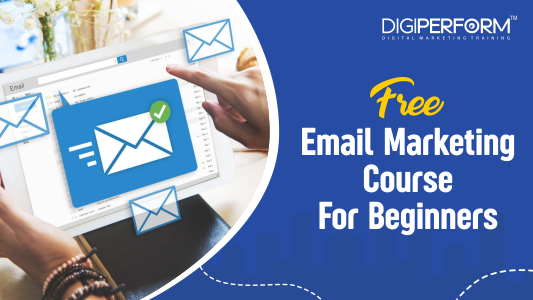 Free Email Marketing Course for Beginners by Digiperform is the synopsis of the basic of email marketing that you can learn absolutely free.
Email Marketing Automation can help marketers as well as businessmen to create email workflows that automatically emails to subscribers once a certain trigger has been activated.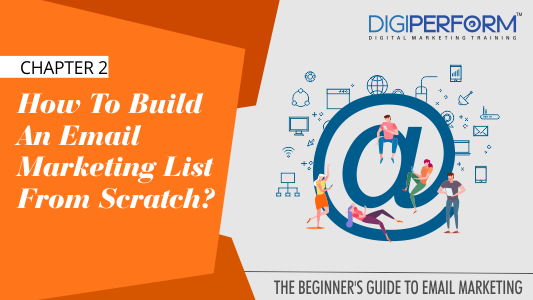 In our first chapter of free online email marketing course, we have learned the basic of email marketing and the role of email marketing in business. In chapter 2, we are going to discuss what is a mailing list? What is the significance of the mailing list in online business? What are the best practices to create the mailing list and segment them for business purposes?