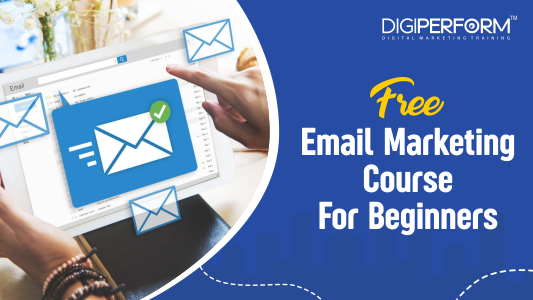 Free Email Marketing Course for Beginners by Digiperform is the synopsis of the basic of email marketing that you can learn absolutely free.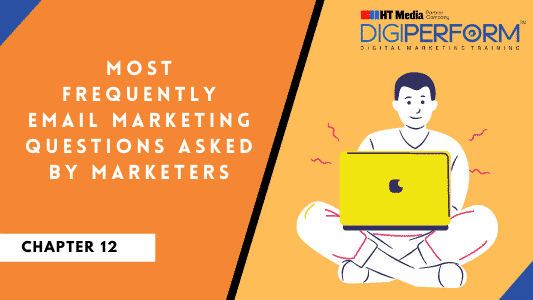 Welcome to the last chapter of our free email marketing course where we will be sharing the common set of email marketing questions asked by the marketers.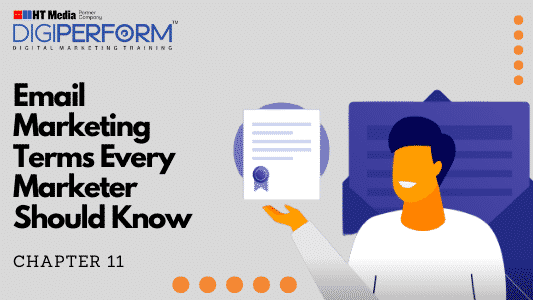 In the chapter, we have a shared list of email marketing jargons from A to Z that every marketer, as well as the businessman, should know.