We feel delighted to announce that Digiperform has spread its wings in the eastern region of India i.e. in Odisha (formerly known as Orissa).
Digiperform feels very excited to announce the opening of its 32nd center in the city of dreams - MUMBAI.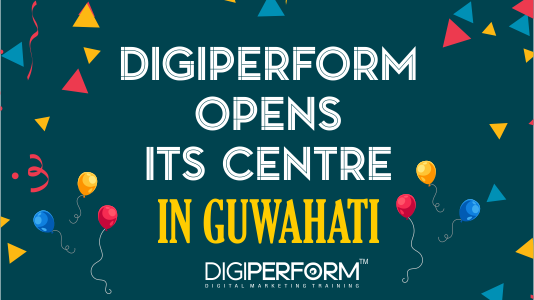 Digiperform is all geared up to spread Digital Marketing to the largest city in the Indian state of Assam which is also the largest urban area in Northeast India. Guwahati is known for its scenic beauty and great climate. Known as 'Gateway city to India's Northeast', Guwahati is the most crowded city and the fastest growing cities in India.