Digital Marketing in 2019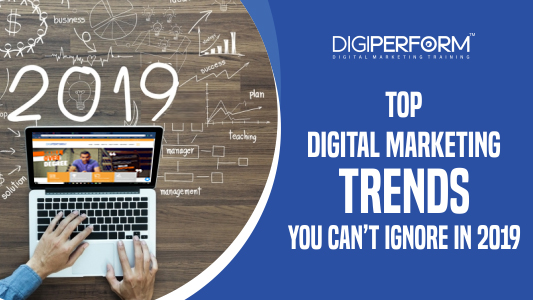 As 2019 just on its way, digital marketing landscape is going to witness a dramatic shift. Here is the list of top digital marketing trends you can't ignore in 2019.
Digital Marketing is a marketing platform which is used to promote products or services through internet medium. It is a bunch of online strategies or tactics that help to create a brand's awareness and generate revenue accordingly.