All of us want to find a dream job that's enjoyable and meaningful at the same time. However, most of us struggle to find that one job which is the balance of both. But those who do, make smart career...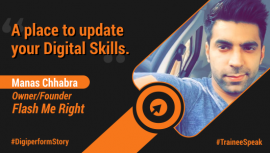 Digiperformer Manas Chabbra swears by the idea that learning is about expanding the ability to learn, updating skills and increasing knowledge. He believes that good learning skills are required to successfully adapt to changing work and life demands. He is...
Digiperformer Ajitesh Choudhary is passionate about knowledge. He believes that one should learn something new every day. He says "It isn't money which motivates us –having a sense of purpose motivates. Learning new skills makes you better-rounded so you can more...
Richa Singh, a young MBA pass out decided to take a chance and switch her career to Digital Marketing. She says she felt her skills might be even more valuable in another industry, or in another kind of company structure....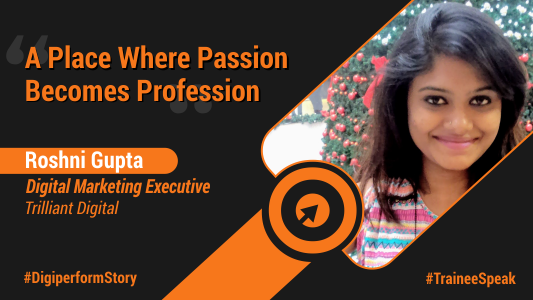 Passion always leads you right into your purpose. If you are lucky enough to turn your passion into your profession, nothing can stop you from being the best version of yourself and top it all. Digiperformer Roshni Gupta has been...
We work very hard in order to achieve our goals and dreams. But the key today is that it requires more than just hard work. Our goals and dreams require us to work hard at the same time work smart. Digiperformer...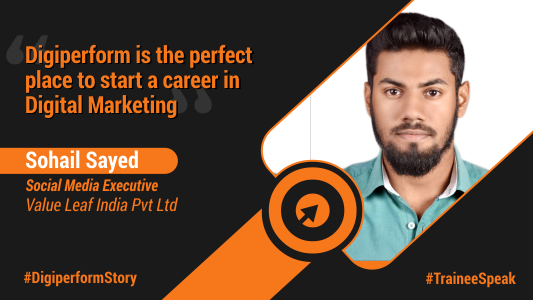 If a person decides to live a highly satisfying work life, one needs to choose the right career option. But sometimes, we realize only after the trial and error method. Unfortunately, there are many people who end up making the...
"The most difficult thing is the decision to act, the rest is merely tenacity. The fears are paper tigers. You can do anything you decide to do. You can act to change and control your life; and the procedure, the...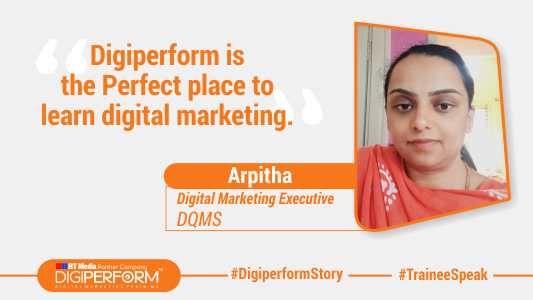 Career change is never easy especially if you are someone who has completed Majors in a particular field. But once a person decides to take charge and work towards a new perspective field, there is no looking back.  Such is...