#TraineeSpeak 
Meet Digiperformer Anmol Sirohi, a joyful person from Ghaziabad, who loves to travel and explore new places. He did
Digital Marketing Course from Digiperform Noida.
He has experience in sales and customer handling.  His problem-solving skills and great presence of mind make him stand out amongst others. He has scored a hat trick in achieving the 'Star of the Month' title. However, he wanted to achieve more in his life. He wanted to switch his career for better opportunities. In a chit-chat session, he shared why he decided to opt for a digital marketing career how Digiperform's advanced
digital marketing training program
helped him to understand the concept of online marketing and its importance.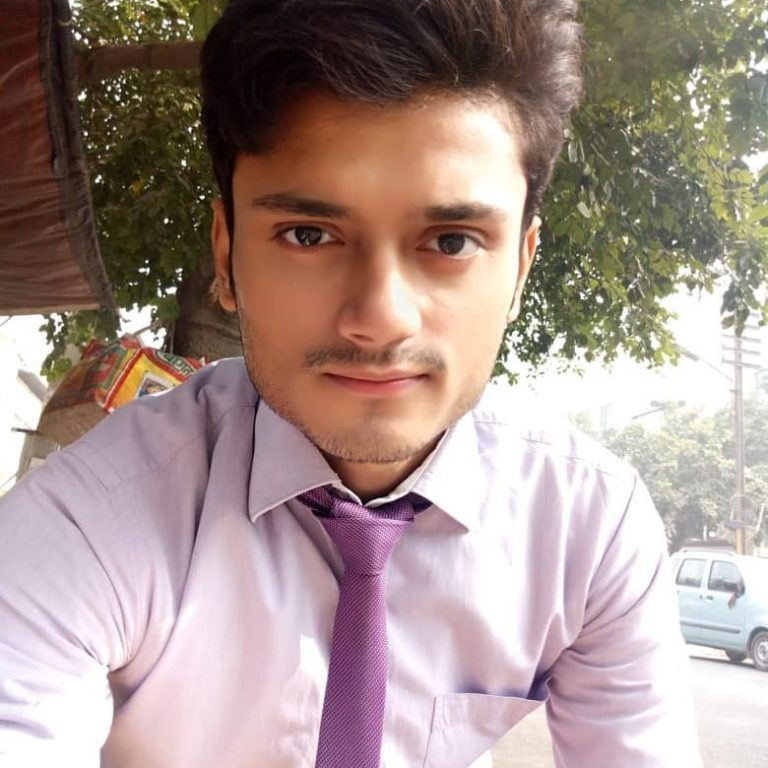 Digiperform: It's a pleasure to connect with you! Before heading further, we would like to know a bit about you.
Anmol: 
Hi, I am Anmol Sirohi! Professionally, I did B.com from R.S.S. College and PGDM in Business banking and management from Times PRO Delhi. I have experience in sales and customer handling. Even though I adored my job role, but I wasn't sure about my career path that where it would lead. I was hoping for more exciting opportunities to grow & excel in my skills.
Digiperform: What originally attracted you to choose digital marketing as your career?
Anmol:
I was fascinated by the rising career and job openings in
digital marketing in Delhi
. It's the best career choice for someone like me who has a keen interest in marketing Moreover, my brother in law also works in the digital marketing field, and after talking to him I came to know about the huge scope in the digital industry. And I have joined the digital marketing training with an aim to enhance my digital skills for better career and job opportunities.

Digiperform: What exactly makes us stand out from the competition & urge you to choose us over others?
Anmol:
Honestly, I have visited several institutes before joining Digiperform. I have attended their Demo sessions as well. However, I didn't find them effective as their classes were filled with 50 to 60 students. And I wanted to join an institute that focuses on quality over quantity. Then I visited Digiperform, and I must say that it's the best Digital Marketing Institute in Delhi. The training sessions were very effective. Digiperform has the best trainers around who motivate you to be your level best.
Digiperform: If you had a piece of advice to someone just starting out, what would it be?
Anmol:
If you want to make your career in the flourishing industry, Digital marketing is the best option.