Digiperform feels excited to announce that our new center has launched in the hearts of Tier 3 city – Pithoragarh, Uttarakhand.
Pithoragarh
is a western Himalayan town and largest village cluster with a population of 4 lakhs in the hills of the Indian state of Uttarakhand. The district is named after its headquarters town, Pithoragarh.
We believe in the dream of a Digital India where
knowledge is strength
and –
empowers the people
. And, with this addition, Digiperform becomes the first and only Digital Education Brand to penetrate in Tier 3 villages and towns of the country!
The launch was followed by great ceremony under the esteemed presence of Digiperform Pithoragarh Partner, Mr. Dharmesh Joshi.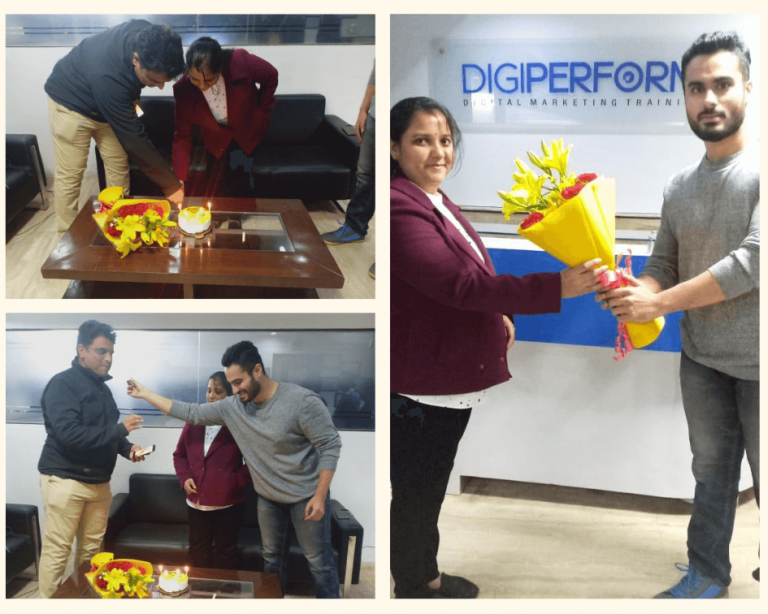 As digitalization is at its par, Digiperform believes to impart digital marketing skills to the core of every citizen of India. Getting skilled in digital marketing will help them especially freshers to start their career in the most demanding field.
Also, it will help entrepreneurs or wannabe be entrepreneurs to understand the role of digital platforms that can play in any business success.
Pithoragarh is about to get Digiperformed!
About Digiperform:
Digiperform India's Most Trusted Brand in Digital Education who believes to impart digital marketing skills and empower the millions to be the part of the most demanding industries of this century, to all everyone irrespective of their degrees, classes, organization levels, state, and gender.
Digiperform provides two major certification training in online marketing i.e.
dCDME
and
dCDMC
to fresh graduates, working professionals, and wannabe entrepreneurs, with a motto to enable them to be self-employed get placed in top organizations & understand the operation of Digital Marketing to run their own empires.