Gone are the days when marketing was completely an off-line phenomenon, but with the augmentation of search engines and social media sites the concept of digital marketing came into existence. The digital marketing compelled preeminent business leaders to think about the online business. As a result, not only corporate but also young professionals were influenced by the digital marketing. It is through digital marketing that so many young entrepreneurs could establish themselves in a short period of time. In other words digital marketing has taken over conventional marketing or promotion. E-commerce companies such as Snapdeal, Flipkart, Housing and OLA who could make mark in business world only because of
digital revolution
.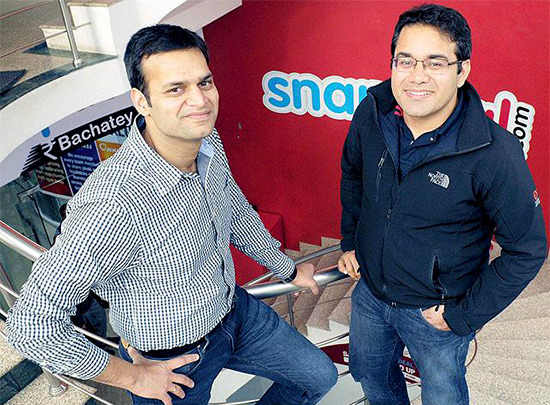 It is largest online company or market place founded by Techie
Kunal Bahl
and
Rohit Bansal
. At the moment it is a platform that lets small manufacturers to sell their products online.
Sachin Bansal
and
Binny Bansal
, an internet entrepreneur, began flipkart with mere 4lakh in their pockets, but now it has become a company of more than one billion.
Advertisement Gurus still amaze that how
#Lookup Housing
trended on social media platforms, yes story of Housing.com seems impossible, but it is digital media which made this real estate portal a company of $120 million in just 3 years.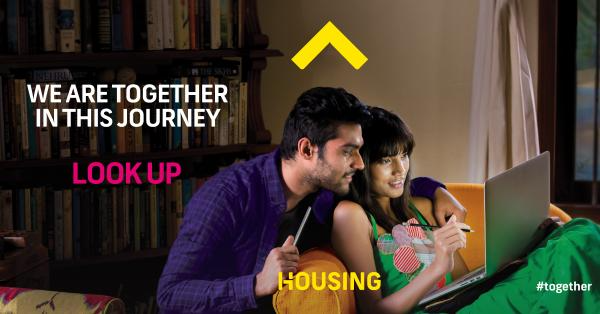 In addition, story of internet entrepreneurs are not limited to above three companies, however, it is a journey, which so many young entrepreneurs are living. These three companies have been employed more than 15k students.
In spite of that certain questions still comes into mind of students who are in their colleges or amid of their learning that what is digital marketing?
Digital marketing is simply doing promotion and marketing through various online channels or platforms. It includes use of certain digital mediums like SEO, E-mail marketing, social media platforms like FB, LinkedIn, display marketing and mobile marketing. As Digital Marketing has become primary means of promotion for companies. And for this reason digital marketing industry is seen as major job producer in near future.
Growth of Digital Marketing
Some years ago, the globalization was mere a word to all of us. But because of digital marketing platforms, we could get closer to each other irrespective of color, country or geography and started doing business.
In other words digital marketing platforms played an imperative role to make this world a global world in true sense.
With the passage of time the entire world is digitized, and companies make their marketing strategy according to digital media users. Hence today in India to get job merely on the basis of their academic qualification is very tedious. In this competitive era, there is huge competition amongst companies therefore they seek professionals who have additional skills along with academic degree. As the new mobile applications are being developed, the demand of digital marketing is growing swiftly. At present, in India about 50% of online population has started reading online newspaper instead of hardcopy. Digital marketing is the single or only industry, which is budding with more than 30% rate, and yet this industry has not reached to saturation, and will generate more than 20 lakh jobs in India by 2020. India has already become world's second most populous Internet market and future of this industry looks definitely promising. Additionally,
Prime Minister Narendra Modi,
recently started a scheme named "Digital India Campaign" that aims to propel each individual to learn about the digital platforms so that e-governance can be brought to the society. Thus digital media is not limited to promotion but it has become a movement.
Job Prospects in Digital Marketing
However as the more and more companies incorporate digital marketing as their primary marketing strategy, the digital marketing will fetch ample of job opportunities to fresh college graduates. Furthermore, the fresh graduates either of B.Tech or B.Com, they need direction, and through digital marketing they not only get direction but numerous ways to earn money and great career as an entrepreneur or employee. Therefore getting skills in digital marketing ensures you guaranteed job. Along with there is a false impression amongst students that students having an engineering or technical background only an eligibility to pursue career in digital marketing. In contrast, students of any stream or subjects can become skilled at digital marketing. And it is a very extensive field so student may learn fragment of digital marketing and pick careers of their choice.
Key Career Opportunities in Digital Marketing:
Following is the list of key digital marketing careers. You can find more
digital marketing jobs here.
Search Engine Specialist
Adwords Specialist
Social Media Marketer
Email Marketer
Digital Campaign Planner
Online Advertising Specialist
Affiliate Marketer
Ecommerce Specialist
Marketplace Manager
Web Analytics Executive
Digital Account Manager
Online Leads Manager
Online Reputation Manager
Online Entrepreneur
Web Content Manager
So to make your career in digital marketing you can start with digital marketing certificate program and amid the training you will easily find out specific area or interest area in digital marketing. Hence the students who are seeking out for a lucrative career may take up digital marketing as career option, and may unlock their potential.
Initially a fresher in digital marketing with simple graduate degree may earn up to 20k.
Additionally learning digital marketing will facilitate you become entrepreneur and bloggers as well as get jobs. In short, digital marketing renders you plentiful of opportunities for freshers as well as entrepreneurs.