In today's competition, all businesses face a major challenge which comes to generate quality leads. In the age of digitalization where each business is dependent on online tools to generate online leads, it becomes a major responsibility of a marketer to accomplish that with the right marketing strategy. Digital Marketing is a set of tools that helps to promote your brand and generate the leads through digital mediums. Promoting a brand plays a big role in generating leads and digital marketing helps to sustain at very limited cost. With a combination of right marketing strategy and digital marketing tools, marketers can achieve marketing and sales goals in an ideal way. Being a digital marketer, one should follow these Digital Marketing rules to get success and business with just a click.
Display & Search Advertising: Advertising has its own new way to grab attention. Search advertising is a method of creating online advertisements on web pages for any search engine (Google) query. Search Ads are basically targeted to match search terms and plays a big role in making a purchase decision.
Similarly, display advertisements are like an online replica of traditional banners. It can be a banner or video clip. Generally, these advertisements help in branding and promoting the products, however, acts as a catalyst to generate sales leads. 2)   
Social Media Advertisement
: Social Media has its own area of expertise when it comes to generating sales. As social media plays an important role in awareness and in connection, it can help you gain followers as customers at the same time which can lead to sales with the help of a call to action buttons.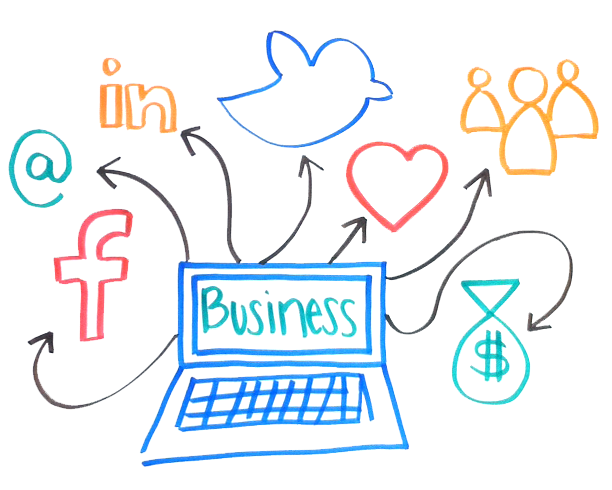 More than 60% of the population is active on the internet where 195 million are already using Facebook, 80% traffic directly comes from mobile users, which gives an immense chance to impact your marketing strategy and get the sales. Social Media brings trust and faith in customers who can result in revenue with great customer service.
Content Marketing: With the right content, it can generate 3 times more leads than any other marketing strategy. Content brings awareness about the product and the company. It allows delivering useful information and resources to impact buying decisions whether a customer is starting to follow and trust you as comparing to other competitors in the final stage of purchasing.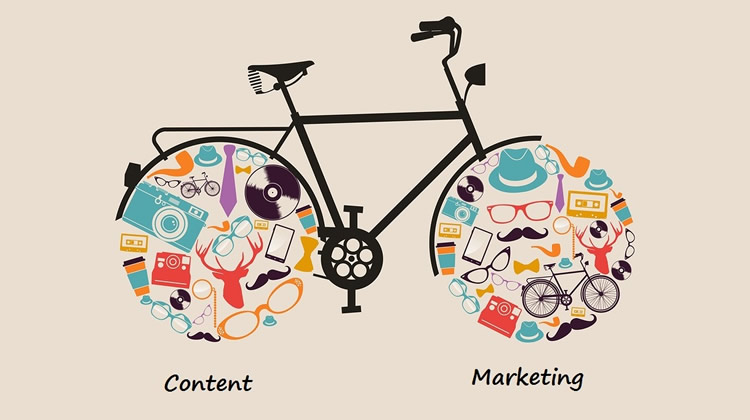 It can be your blogs, ebooks, webinars, vlogs, web content and much more.
SEO: Search Engine optimization ensures your website ranked higher to the top of all online searches. It helps the customer to discover about your products and give a chance to attract and buy your product. SEO keyword research allows us to target keywords and phrases that your potential customers are using to search for your kind of services.
Email marketing: 59% of marketers perceive emails to be the most effective channel to generate leads and revenue. It also helps in nurturing new leads. With a strong strategy in a place, email marketing is the tried and true channel for not generating leads but also retaining customers.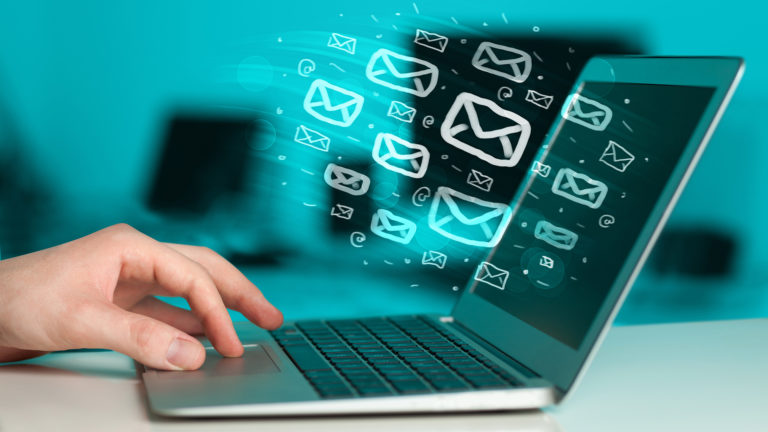 None of the methods will work if you do not have a strong and well-designed landing page. Landing pages are the great lead generation techniques as they can be highly customized to the type of consumer that is being targeted.