Digital Marketing is the trending concept which is now well popular in the field of marketing. Digital Marketers also well have known as
Growth Hackers
whose are in demand for grasping the growth with the help of digital mediums. Digital Marketing is set of tools that help to promote the businesses of any size to target the mass audience with the help of digital mediums like smart phones, laptops, etc. Thankfully there are a wide range of free and paid digital marketing tools that can make your digital strategies efforts a little cheaper and easier. Below is the list of top and latest digital marketing tools that can be the part of your business and help for a longer run. 1)   
For conversion purpose
: Google Analytics and Keyword planner are the first tools that should be installed on your site.
Google Analytics
is a simple service and considered as the backbone of all the marketing campaigns. It helps you to keep the track of all the information regarding campaigns you need. It tracks everything on your website from a total number of visitors and traffic sources to conversions and revenue that even for free.
Keyword Planner
is a tool offered by Adwords for the purpose of research and evaluates the worth of keywords. This tool helps you to decide to choose the right keyword for your campaigns that can generate traffic volumes and effectiveness of the keyword.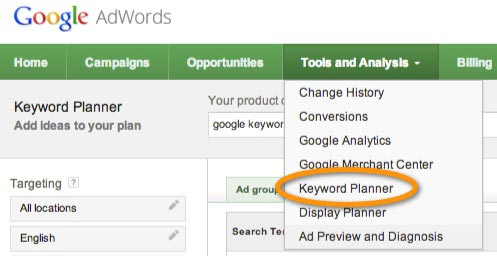 Latest Tool: Visual Website Optimizer, Unbounce, Bounce Exchange, Qubit, Padi Track and much more. 2)   
Email Marketing:
Marketing emails are like a sweetheart of any business. Emails have an ability that other many channels have don't. It creates a valuable and personal touch with users. Email is like the glue that binds your business with the audiences.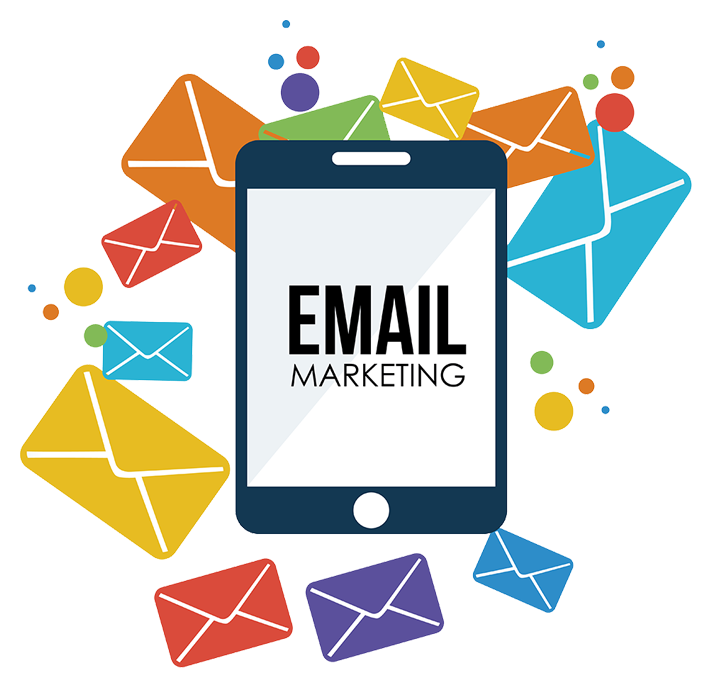 MailChimp has been always a favorite tool of marketers so far as it offers free plan up to 12000 emails to 2000 contacts every month. Other latest email marketing tools are
AWeber
,
Mailerlite
, Loopfuse, SideKick, Active Campaign,
GetResponse
,
SendinBlue
, Campaign Monitor,
ConvertKit
, Emma etc. 3)     
Social Media:
Social Media world is a fascinating one. It helps you to engage the audiences as per the trends in a creative way on different platforms like Facebook, Twitter, Instagram etc.
Social Clout, Canva and Feedly are few examples that are mostly used by digital marketers. Latest Social Marketing Tools are Quuu, Panda 5, Zest, Yotpo, Social Oomph, Refind, Pixabay, Snaplytics, Waaffle, Cisionpoint, Sprout Social and much more. 4)   
Content Generation:
"
Where Content is a King, Queen is the Marketing
". Content is an essential path that is generally ignored by marketers. It is the only way of communication through which audience can know about your product and services.
Hubspot and ClearVoice are most commonly used by marketers. Latest content marketing tools are Beegit, Outbrain, BuzzSumo, Copify, Content MX, Altimeter and much more. 5)  
Webanalyzer Tools

:
Web-Analyzer offers free website performance optimization tools that lets you analyze site with different parameters.
Top Features of Webanalyzer Tools
a. Test Throttle Bandwidth
b. 24*7 Monitoring
c. Custom Report Filters
d. Compare Multiple WebSites
e. WebPages Statistics
f. Load Testing
"N" numbers of Digital Marketing Tools are available online. It's all up to you how you want to make most of it.