With more than 1.96 billion social media users worldwide, any business can use these platform to reach out to potential customers and convert them into a loyal customer. However, this isn't easier as it sounds.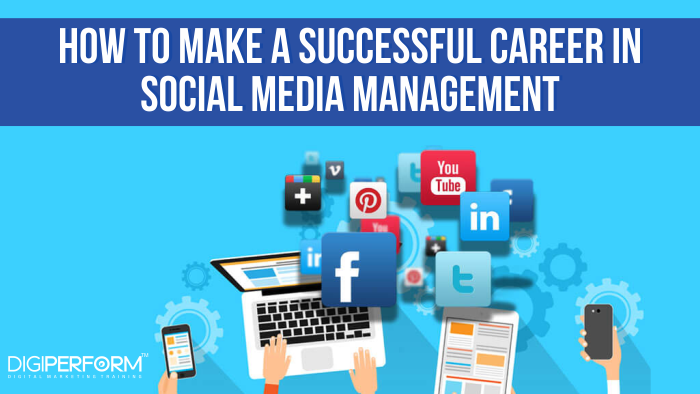 Social Media is one of the reliable succours that have made businesses boom day by day and gained acknowledgment at the first level. Also, social media marketing is one of the important slices of digital marketing that has been gaining huge...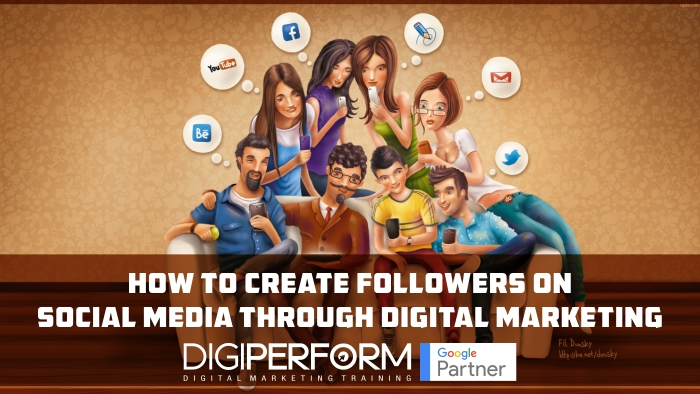 Today, words have been the strongest tool to convey any message and the biggest platform that can help to make most of it is- Social Media. This is the utmost platform to express and show the right content. Social Media...