In our Trainee Speak section, we introduce the real stories of our trainees who have decided to learn digital marketing and doing exceptionally well in the industry. However, in this post, we would like to introduce you with 2 amazing and talented kids who believe to stay one step ahead from their fellow mates and passionate to get prepared for an awesome career while just studying in schools and colleges. Let us introduce 2 very talented students,
Mohit Goel
and
Bhavesh Kataria
, who have enrolled in our
Digiperform Pitampura
center and completed their
digital marketing course
while completing their basic education.
Meet Digiperformer Mohit Goel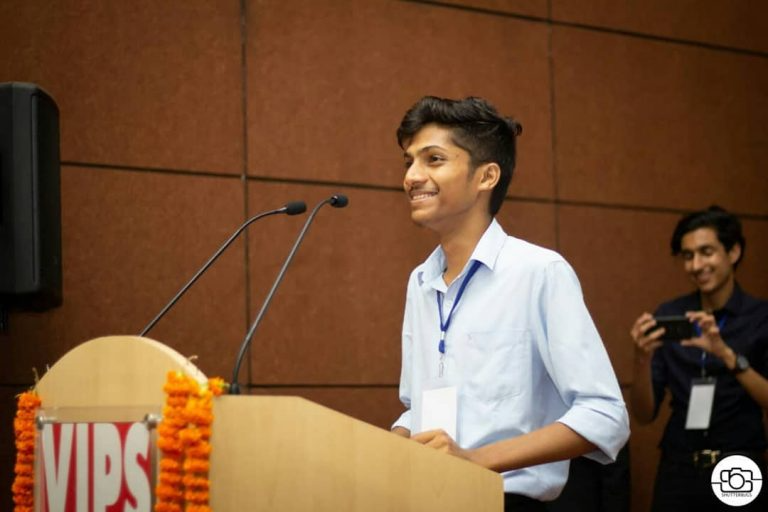 Mohit Goel
, a happy-go-lucky 19 years old boy & a 2nd-year student who's currently pursuing graduation, B.Com (Hons.) from Vivekananda Institute of Professional Studies, IP University. In his college, there is a provision that every student needs to be a part of a 2 months internship training program; whosoever wants to make a career in Business & Marketing. The idea is to encourage students to enhance their skills and get ready to face outside competition. But, Mohit has some other plans. He's one step ahead of all his collegemates. He has always been fascinated by the digital world. Therefore, he made his mind not only to join the skill-enhancing program but
make money online
to cover his expenses simultaneously. He decided to learn digital marketing and joined Digiperform.
During the training, he has launched his own website,
BeingMohit.com
where he would be sharing lots of happening stuff and the latest events of Business & Marketing. Now, after 3 months of his digital marketing training, he can proudly call himself a
Modern Age Digital Marketer.
And he is determined to take many freelancing projects as well as earn like a pro while pursuing his graduation.
---
Meet Digiperformer Bhavesh Kataria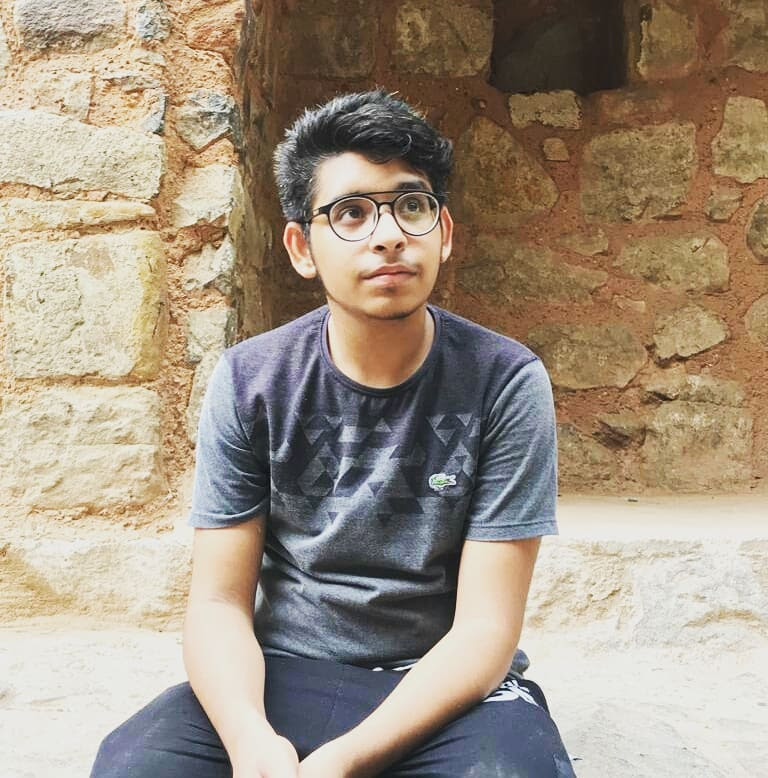 Bhavesh Kataria, an introvert but business-minded personality who's currently pursuing 12th from open school. He's the only child of the family who lives with his mother. Since childhood, he has been looking for various ways where he can support his mother for a better living and start his career at an early age. He has been working with his cousin on various projects. Later, his cousin suggested him to follow his passion for Fashion and learn how to share his knowledge with everyone. He asked him to learn Digital Marketing.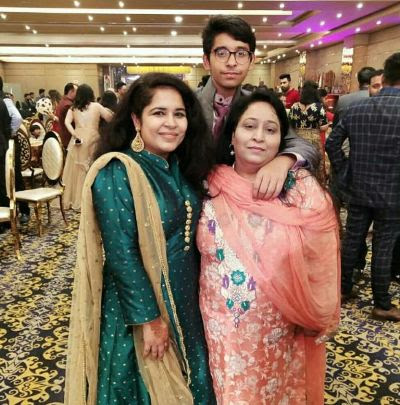 Bhavesh decided to take his cousin's suggestion to join the best
digital marketing training institute in Delhi
and enrolled in Digiperform Pitampura where he got fascinated to learn more about social media platforms and content writing. During the digital marketing training, he started his own fashion blog,
Fashion Feast World
, where he had shared his immense knowledge about Men's Fashion Clothing. His trainer has so many good things to say about him, "
Bhavesh is a very creative and talented boy. At such a young age, he has the mind of a marketer with a pinch of a businessman. I'm sure that in the coming days, he'll be going to do something big in his life.
" Digiperform always encourages those who want to make big for themselves and have the zeal to accomplish something great in life. We wish you good luck to both, Mohit and Bhavesh. Both of you will definitely be going to shine in your career.