SEO is so significant these days that businesses learn it, master it, and get experts to help them navigate its intricacies.
Online businesses know that SEO is essential for them to thrive online. It may seem like brain surgery, but it really isn't that complicated. By understanding the rules and tools you need for SEO, you can learn to make the most out of it and help a business' website grow.
But before jumping into the tool section, let's first understand what is SEO?
What is SEO?
SEO stands for search engine optimization. It is a process that will increase a website's visibility in search engine results. SEO includes various tasks such as Keyword research, creating high-quality content, Optimizing website content, and Building backlinks.
It becomes an important part of Digital marketing strategy. Companies are investing a lot of time and effort in improving their organic rankings. You can measure the popularity and need of SEO by observing the job portals flooded with numerous
digital marketing jobs for freshers
as well as for experienced candidates associated with SEO. Presently, 
Google is the leading search engine with 5.6 billion searches per day, and SEO experts usually consider Google's algorithms to craft their digital marketing strategies.
There are billions of webpages on the internet, and Google crawls for only the most relevant and high-quality content to be put on top of page rankings. For businesses that are competing online, top spots in page rankings mean more leads and potential conversions.
Having a good SEO strategy requires using tools and methods wisely to maximize results. And here we have gathered Top SEO Tools for your business.
Have a look!
1. Google Analytics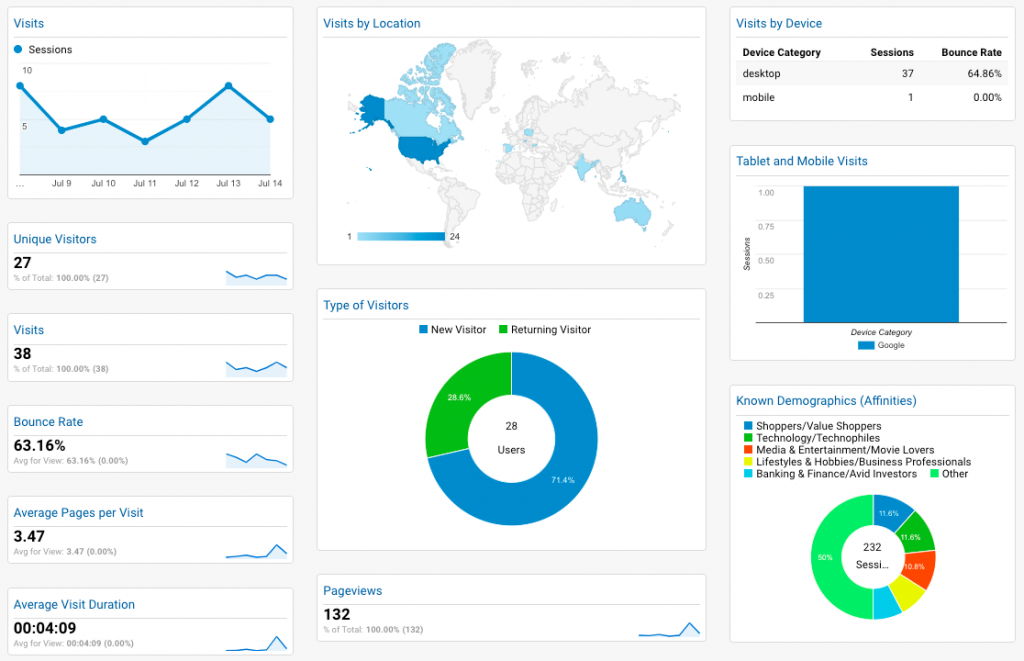 Google Analytics is free software and has powerful features that can help you be on top of your game. It enables you to analyze just about any data on your site. You can track visitor behavior on your site by knowing which content they prefer and click on frequently.
You will also be able to learn which of your marketing strategies have the best leads and conversions and which do not. Google analytics show your data so you can improve on or change your marketing strategies.
2. Google Search Console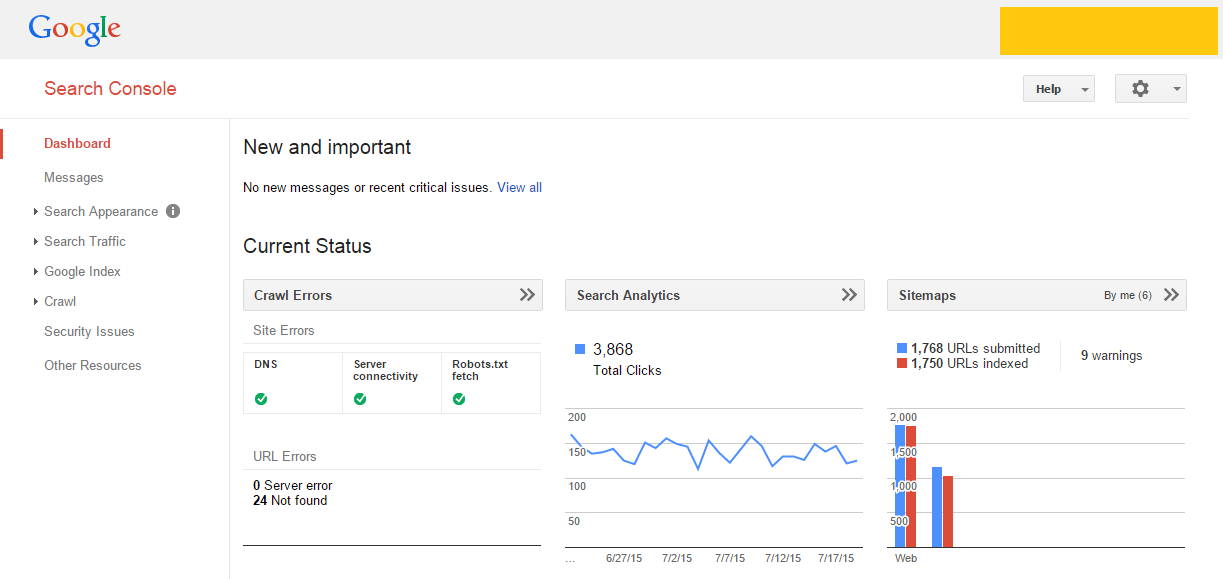 Sometimes, Google Analytics is not enough, and you will need a more thorough report. Google Analytics provides additional metrics that you can review to analyze your site. These metrics include keyword rankings and clicks per keyword.
Another stat it shows is the number of times you show up on search engines per keyword. Plus, Google Search Console shows high-level errors on your website, such as crawl errors, and allows you to fix them.
Google console can be linked to Google Analytics so you can have an accurate measure and data review of your site performance.
3. Google My Business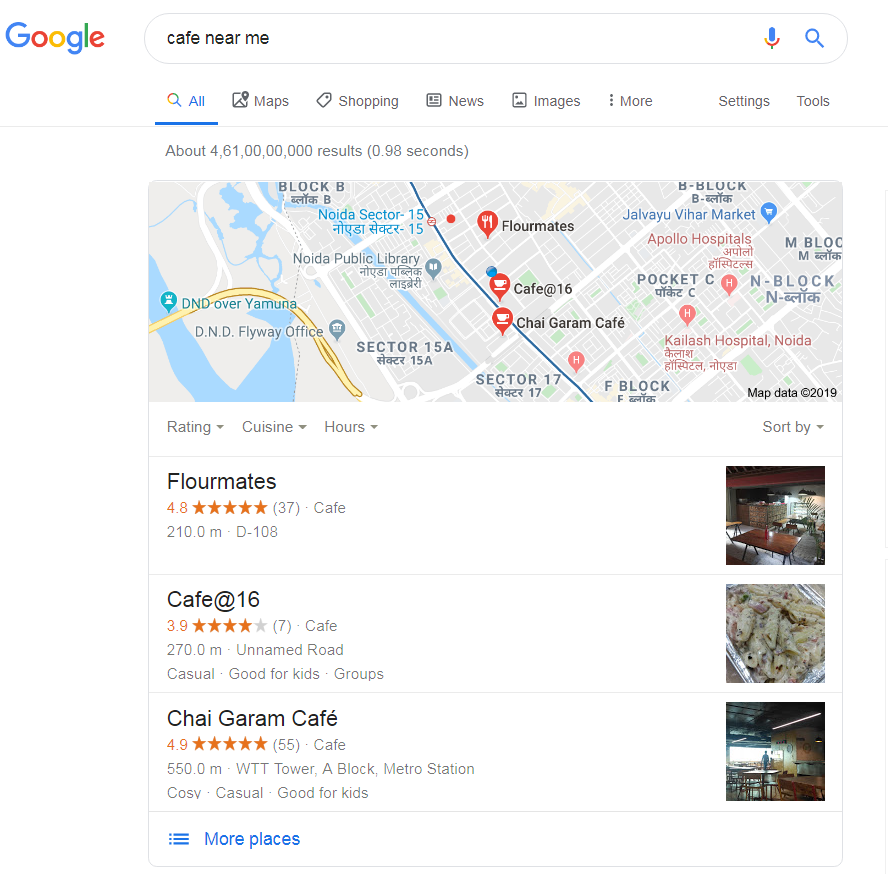 If you are a business with a physical store, it is a good move to show your location precisely on the internet. Information that that is vital is your address, opening hours, contact number, website, and e-mail. Google makes local SEO easy. If you see the searches on Google, it would just be easy for people near you to make a purchase.
GMB is a free tool that allows your business to show up in its search and maps. More visibility on the internet means more customers, and with Google My Business, you create brand awareness in your won locality.
4. Rank Ranger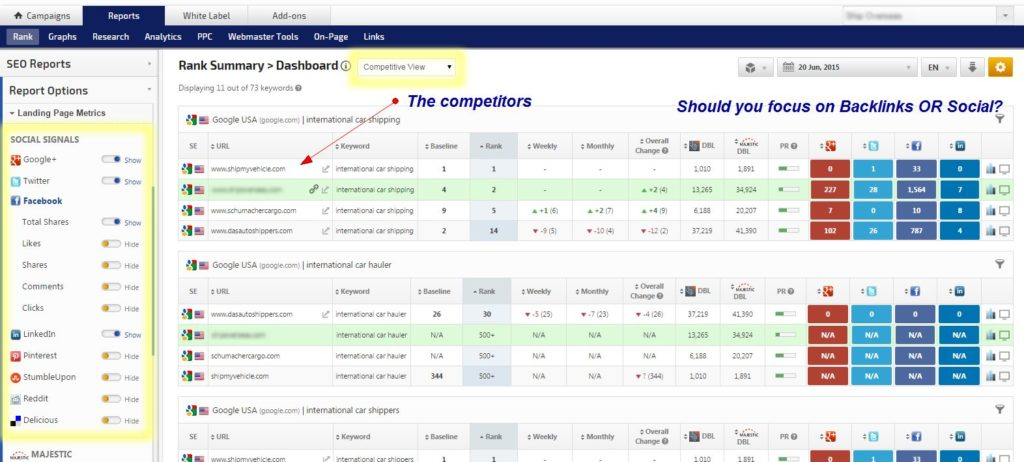 Tracking your keyword rankings is an absolute necessity in a good SEO strategy. Rank ranger helps you oversee your keyword ranking on search engines. Analyze your data, including how you are performing in local rankings. Identify trends in your website strategy by analyzing the up and down trends in your rankings so you can adjust your game plan.
In addition to this, Rank Ranger has a beautiful and robust easy to use and analyze graphs. You can program data metrics according to your needs. You can even combine multiple sets of metrics and data that will show charts and analysis.
5. Screaming Frog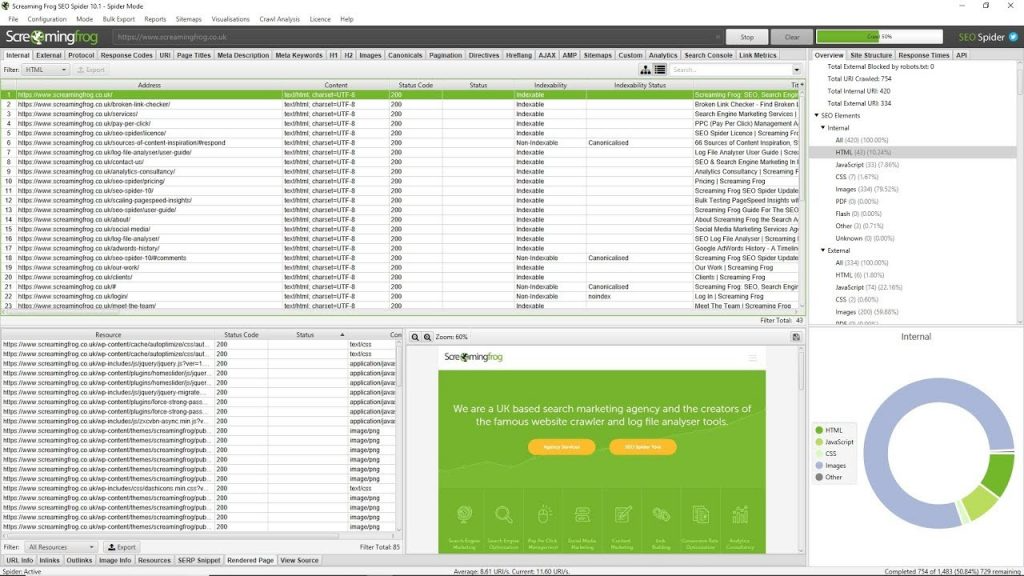 Screaming frog is almost like a magic tool that lets you analyze your website in one go. You can do a technical audit of your website within seconds. It gives your website a health checkup so you can identify the deficiencies and areas of improvement.
All you need to do is to type in your domain name, and the screaming frog tool will audit your entire site. You can get info on meta tags and error codes. It removes the necessity and difficult process of manual auditing.
6. MOZ Local
If you're giving away your business information across social media platforms, it may get confusing. You've probably used citations as a marketing strategy tool. Citation is a mention of your business details on a website. This includes your business address and your phone.
Potential customers can learn more about your business when they see it on other websites There are hundreds of websites you can put your citations on like Facebook and specialized websites like Yelp.
Moz Local helps you keep track and audit your citations. You can easily see if you have correct information across all listings. Duplicate listings can drag down your rankings, and MOZ is an important tool that can help correct these errors.
 7. Linkio
Linkio is a rank tracking tool that helps with off-page activities in order to gain quality rankings and organic traffic. Everything you need for effective (and enjoyable) backlink campaign management.
Linkio gives you the perfect anchor text percentage and usage in your backlink activities. The anchor text percentage to target depends a lot on the specific keywords you want to rank.
It integrates with your Ahrefs account to get all the data you need automatically. And it monitors for and imports new backlinks automatically to keep your data fresh.
8. Whitespark
Citation is important to every business, but every business is different. How do you find the websites to put your citations on that will be relevant to your business? Whitespark is a tool that helps you find the sites that are relevant to your business so you can put up your citations and watch your local 'map' rankings grow.
Bonus- Nightwatch
Tracking your performance in search is critical. You need to get a clear picture of which strategies bring the best results so you can double down on them.
Nightwatch
 enables you to get a clear understanding of what's happening with your SEO efforts by giving you an overview of all the essential metrics you need to measure in order to execute a successful campaign.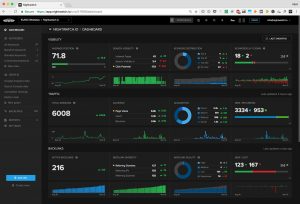 With the ability to integrate itself with Google Analytics and Search Console, you can see everything from backlinks, rankings, and traffic data in one single dashboard.
Conclusion
Getting your SEO strategy off the ground requires careful planning, but the rewards are plenty. Having a strong online presence can help you grow your local business through positive word of mouth on social media and even offline.
Using SEO tools can help make you craft smarter strategies and plans that will encourage web traffic as well as foot traffic in your business if you have a physical store. It is important to keep up to date with the latest SEO tools that can save you time and money. Utilizing SEO tools shows you immediately if you are making headway on your website or not and keeps you from wasted efforts.