Creating a presence on the web has become a very crucial part of our lives. Whether you want to be a Youtuber or Businessmen, all you need to create a digital availability to get more followers or customers. From a teenager to big businessman, everyone accepts the fact that if you want to stay connected with everyone for personal or business benefits, all you need to learn digital marketing strategies to stand out in the crowd. While talking about businesses, businesses need to face the digital presence is now a huge part of brand's identity. Here in this topic, we will discuss that how digital marketing can help online marketers, businessmen, and even wannabe online champions, to accelerate their business/online growth with the right marketing strategies? Before that one should be well aware what Digital Marketing is? And what are the key points you need to keep in your mind while making digital marketing strategies? After that, we will discuss the 10 most important ways to boost your Digital Presence over the web.
What is Digital Marketing?
Digital Marketing is the type of marketing which solely depends on the internet. It is a set of online marketing tools and strategies that help companies or businesses to promote and advertise their products or services; and target the masses through the Internet and digital mediums such as smartphones, laptops, etc. For examples: 1)    You must have seen many shopping emails in your inbox. It is the part of the digital marketing. Once you select any item in the cart but don't buy it, later you receive an email stating that "Your cart has one item, please check out". This strategy is called email marketing which is a part of Digital Marketing.
2)    You watch many advertisements on the Youtube, Google pages, and posts. It is because of Digital Marketing Adsense Program.
3)    You watch numerous entertaining videos from social media pages like PopXo, BeingIndian, ScoopWhoop, etc. and companies sharing testimonials, interviews, product explainer videos on Facebook. These videos fall under Video Marketing and this is the part of Digital Marketing. 4)    While surfing on Facebook, you watch many advertisements and campaigns of different companies, all because of digital marketing.
What are the key points you need to keep in your mind while making digital marketing strategies?
Know Your Strengths: While creating a digital presence, one should do complete R&D about your entity strengths. Once you know this, you know exactly what is working and you will know if you need to do more of the same or if you need to change it up.
Know Your Weaknesses: Just like you need to know your strengths, you also need to know your weaknesses. This is very important as your weaknesses show where you need the most digital improvement. Make sure you have researched this so you are not focusing on the wrong thing.
Customer Engagement: Customer engagement is a huge part of social media and digital marketing. You need to make sure you have a customer engagement strategy in place so you know exactly how you are going to communicate with customers online.
Customer Experience: Similar to engagement, you want your customers to have the best online experience with you so make sure they do by asking your audience if they are happy with your products/comments. This will help you improve your digital marketing standing.
Don't be Discouraged: Digital marketing can be daunting at first but remember that the more hard work you put in at the beginning, the better chance you have of making your business an online success
Understand Your Competition: Most businesses participate in some type of competitive comparison, but this typically doesn't go much beyond checking out their products and services and keeping an eye on what they're up to from afar. If you really want to get a leg up, you have to delve deeper. Tap into your existing customers and ask them what they perceive to be the real differences between what you and your competitors have to offer. They'll appreciate your concern and you'll get real-time feedback on how you can improve on your own marketing efforts.
These are the few basics that one should always keep in mind while doing and trying something new. Now, we discuss the real agenda of this post;
10 ways to boost your Digital Presence……..….
Work on your PR: Your PR is a huge part of your online presence. When you have a new collection, make sure you write a Press Release and distribute it to give your business that extra boost. You can even a try new trendy or experimental way to showcase your work and new happenings through Facebook or Instagram Live. Like;
Recently
iifa
awards have happened, instead of being such a prestigious award in Bollywood industry, they have chosen two standup comedians, Abish Mathew and Mallika Dua, for their Facebook Live Event. This kind of social PR strategies really helps to gain the trust- worthy and engaging audiences for your businesses. Plus, this "Live" option is available to everyone, it's just that how you make most of it. 2)   
Open a Google Analytics and Google Keyword Planner account:
If you have a Gmail account, this is easy to set up. Just log in. This will give you a good insight into who is visiting your site, what they are looking at and where they are going, page by page through your site. The Keyword Planner will provide insight into how many searches there are for the keywords you are optimizing for per month and how competitive or a sense of how many sites are trying to optimize for that term. Create a list of keywords for the terms that would bring you traffic that you can convert into prospects. If you want to succeed with this tactic, you will eventually need articles for each keyword phrase.
3)   
Create great visual/video-rich content on the website:
Content is what people are looking for. Great ideas and strong visuals are appealing and will help to bring people in. Content is a whole topic for another article, but just make sure that creating great content is the top in your web strategy. Give some insight into your process when publishing your latest campaigns. Think about what people could learn from what you've just created. Learning is much more valuable to visitors than just descriptions. 4)   
Use the social media sites to attract people to your great content:
Pinterest, LinkedIn, Twitter, Instagram and Facebook let people know about your latest completed campaigns, accomplishments, hiring, thoughts and interesting information you have seen/published on your website. Social media is the second best way (for every business) to pull people to your site.
5)   
Consider paid Google AdWords marketing:
This can be an effective way to get your business noticed and on the map as you only pay for results (visits to your site). This strategy can give you a boost if you have very few visits at the moment, but ultimately you are better off creating great content and Search Optimizing it so that you get the traffic coming to you for free. Some members are already doing very effective AdWord placements.
6)   
Promote your great content through Email Marketing:
It is all part of the digital strategy. Once you have created great content, use your email contacts such as your customers and clients to let them know about your latest project and keep your firm top-of-mind new campaigns or next comings.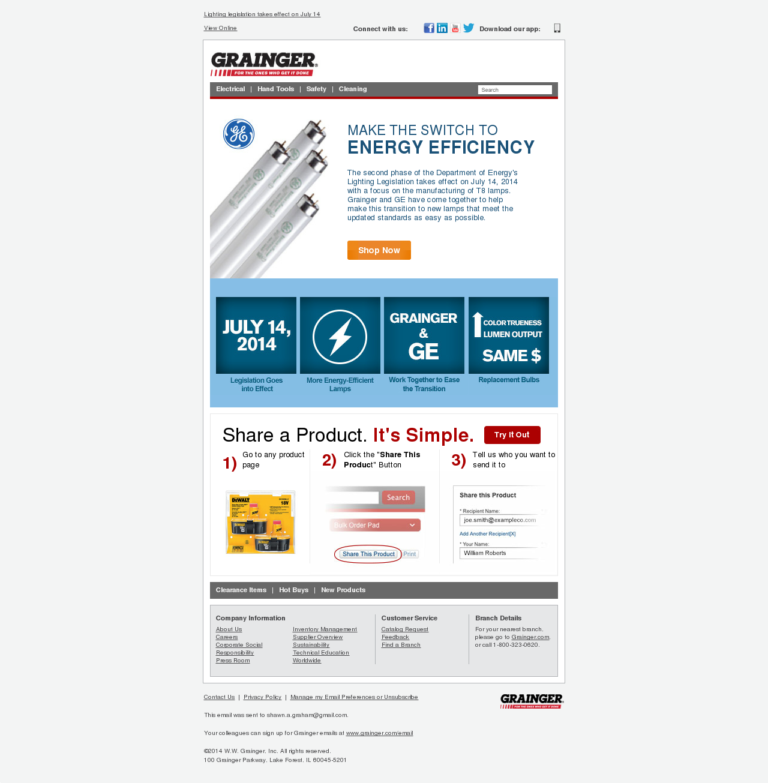 7)   
Make SEO friendly and top of search engine:
Creating great content is the start, but it's not useful unless people can find it in search results! Search optimization is the number-one way to attract visitors to your website. Search Optimization helps you place your content high in search results. Following the rules that Google and other search bots use to figure out if your content is relevant for the search term will greatly increase your chances of being found and visited. Search traffic is to marketing today what a distribution list was in the past. There are many strategies that you can successfully employ but start with the basics. 8)   
Engage in Online Communities:
Online communities (or groups) are comprised of people who share the same interests as your business. Community members have personal profiles, and they post, share, and chat with other members. The beauty of online communities as they pertain to growing your web presence is that communities are greatly segmented—by niche, location, language, and many other parameters. Larger businesses can hone in on specific aspects and join applicable communities, SMBs can find relevant ones, and very specific target markets can be found within online communities. These communities provide a great opportunity for you to engage with potential site visitors, to offer customer service, to educate your audience, and to build your reputation.
9)   
Referrals:
Getting referrals from customers is a great way to build your online reputation. If your customers are happy, this will encourage those who are not sure about buying your product.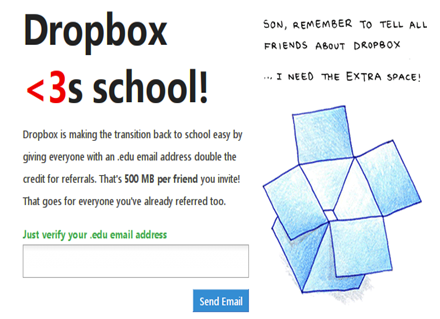 10)   
Analyze for improvement:
Increasing your web presence is a continual process that you can improve upon by analyzing what worked and what did not, which efforts to repeat and continue and which to stop or avoid.
There can be many creative and engaging ways to increase your digital presence through digital marketing. You can even create your own way to make it happen. All you need to follow the right strategy as per your business needs.