Are you looking for a dream job? Do you wish to grab more job opportunities? You want to be associated with well-known brands but looking for a right guidance to do it. To achieve success in these scenarios, you need to work on your personal branding first. Personal Branding is one the major killer skill that one should have if he/she aims to achieve big in career life. Especially when it comes to having a digital marketing job, personal branding is one of the leading factors to determine your capabilities at the digital end.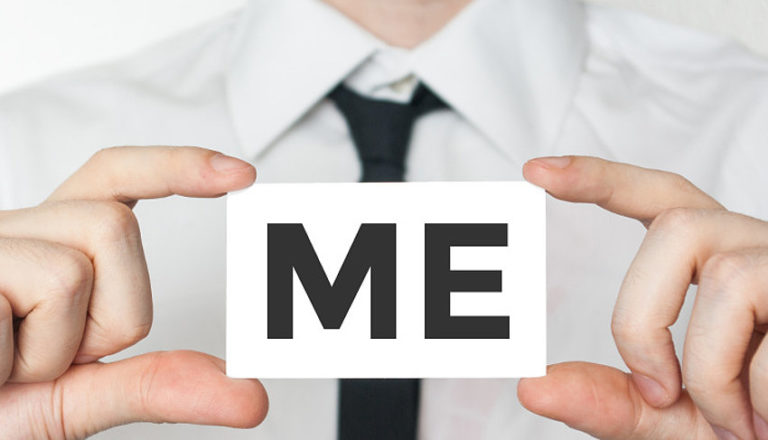 Morally, Personal branding is one of the tactics to market or showcase yourself for a better career as a Brand. The brand word specifically denotes a company or resource which has its own value and reputation. Similarly, you present your skills and achievements as a Brand to the hiring companies and showcase your talent in a pompous way.
In the age of digitalization where the competition is so high, you should start taking your career seriously and represent yourself as the most confident & ideal choice to all the employers. In this post, let's discuss what are the ideal ways to Brand yourself as an expert to get more job offers especially in Digital Marketing?
The resume aka CV is always your first source to get attention from the employers. This is the first step to showcase your skills & achievements and win over the potential employer. Before you start applying for digital marketing or any jobs, make sure to create an eye-catching resume that depicts how valuable your skills and achievements are. You need to showcase how worthy you are for the applied job. Stop looking for the same formats everywhere. There are many different types of resumes. You shouldn't limit yourself to just one format.
Be creative especially when you are working in a creative industry such as digital marketing. Or you can build online -website resume for yourself as well. What can be more creative than having your own online resume to represent as a Brand.
2) Be confident what you have learned and applying for
The moronic thing done by the job seekers is to apply for the highly paid jobs but don't prepare for it. For many careers, a minimum amount of education is necessary, however, if you want to excel in your career you may need to complete additional certification & training like internet marketing certification or any degree. Getting additional certification helps to bring out the best skill for you.
Also, irrespective of certifications, prepare yourself thoroughly and practically whenever you go or apply for interviews. One should not apply or attend any employer without any knowledge and experience related to same. For freshers, one should cover up all the elements theoretically to make sure to give a great first impression.
3) Use LinkedIn
LinkedIn is one of the ideal and best professional platforms to showcase your worth. Whatever your expertise or skills you have, make it clear on LinkedIn. Showcase your achievements from the time period from school to job. Share the projects or volunteer programs you have handled so far. LinkedIn focuses solely on professional connections rather than any personal commitment to further your career. The site allows you to use your areas of expertise, education, and experience to tap into business opportunities and new ventures.
4) Build your online presence
If you want to get hired by the right company or client, he/she will definitely look for you when they consider a professional relationship as well on social platforms which is, obviously, online. For example, if you're advising to someone as the right candidate for any organization and stating that you can deliver a successful digital marketing campaign, you must have real-time evidence of the same where they can find for themselves like social media campaigns or your blogs shared on platforms.
5) Build Relationships
Nothing in marketing is more powerful compared to any promotion tool i.e. word-of-mouth, which can be defined as what people say about you. The same is the scenario in building your career as a brand as well. What your network of contacts, friends, colleagues, customers, clients, and former bosses say about you and your set of skills, education, and accomplishments.
Try to keep in good contact with your network and be sure they know of your most recent successes. You need to understand that the best brand-builders don't stop with their current network; these folks are in constant network-building mode. Try to search out new professional associations as well as the growing number of online networking communities.
Conclusion:
Nothing is more important and builds credibility in your career as a brand more than establishing yourself as an expert in your field. Start by writing articles or sharing your work that showcases your skills and getting them published in noteworthy media outlets. Consider self-publishing as on one is going to it for you. Seek out conferences and meetings where you can give speeches and presentations then share on your social media. Play up awards and other recognition that can help label you an expert.
Meanwhile, check out the video stating 16 Unique Digital Marketing Interview Questions you should know about your Job Interview 2018.