Those who know about Digital Marketing and have been reading about the same must be well aware of the term "
Content
". And, when we read about the content, we always come across slang, "
Content is the King of the Marketing
".
What made content as the king of the marketing? Why is it so important in digital marketing? For all these answers, we need to understand what is content and content marketing? What role does it play in Digital Marketing?
What is Content?
Content is the information or communication that helps any person to understand the concept and idea behind the information sharing. It is something that can be expressed through some medium such as speech, writing, pictures, art or anything. Business wise,
the content is the information and experiences that are directed towards an end-user or audience
.
What is Content Marketing?
Content Marketing is the marketing information or technique of creating and distributing valuable, relevant and consistent information to attract and target a defined audience with the objective of gaining profitable customer action.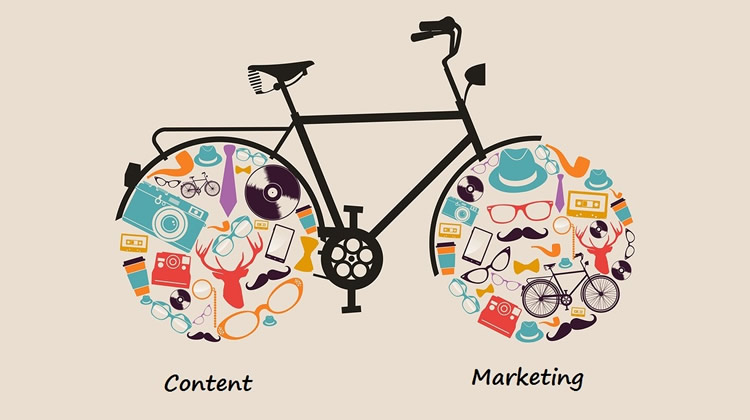 With these definitions, we can analyze that content is the base of any company's success. It is the medium to target the audience and stay connected with them. It is a source of communication between the company and end user.
So, what makes content the KING and role of content in the marketing?
Brand Value: Writing content not only means stories or sharing information with customers, it involves a marketing strategy that if implemented perfectly, it will reap the benefits. It helps to deliver the right message to the customers. Right content can provide the valuable and consistent audience and can help your brand to emerge as a leader among others. The content can create or demolish a brand value.

brand value

Increases Traffic to the Website: Good quality content can help you to drive traffic to a website and keep customers on the website for the longer. A good content creates desires to know more which acts as a catalyst for your company sales. Customer may share your content on their social networks and this increases the number of people visiting on your site automatically.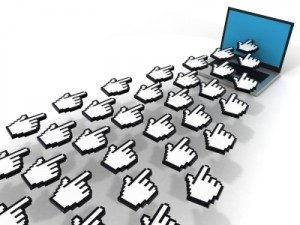 New Leads & Sales: Content creates brand awareness and authority in the market which leads to generate new leads and increases sales. Content should be more informational than product sale oriented, as product-oriented content can create a negative impact on customers and affect your relationship with them. Whereas good editorial content can helps to foster a relationship and move from consumer to consumer.
sales and leads

Encourages Engagement: Each company which follows a digital marketing rule understands that engaging content plays a big role in the satisfaction of the customers. It can be in the form of a blog, campaign, social media update or anything that encourages the users to discuss and talk about the brand whether they realize or not. If the content is genuinely worthy, the user will pause to consume the content, understand the brand message and even comments, like or share the content.
engagement

SEO Friendly: Good content helps to rank your website on the top of the search engines. High quality, non-copied content on the brand's blog has a significant impact on SEO and search engine ranking for this basic reason. A higher ranking exposes your brand to more digital consumers searching things on the search engines.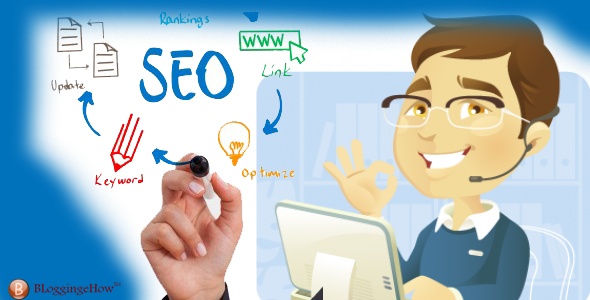 These advantages clearly state that content is like the sweetener without which sweet dish can't be prepared.  So use this KING wisely for your brand and enjoy the results.