Marketing is searing in all new digital ways. Whosoever needs anything, can find out on digital devices which make it more vital to justify the epitome of Digital Marketing. Digital Marketing is a set of tools and strategies that help companies to promote brands and products on the internet with the help of digital mediums.
Digital Marketing has become the need of startups
as well as big companies if they want to reach out the maximum audience within a single cliché. Due to this, companies need well trained Digital Marketing Professionals who can overcome the need of an hour and raise the revenues for the company. The same urge to hire trained Digital Marketers has led to the prediction by
The Economic Times that there will be the demand of more than 1500000 jobs in the field of Digital Marketing and still need professionals to fulfill them
.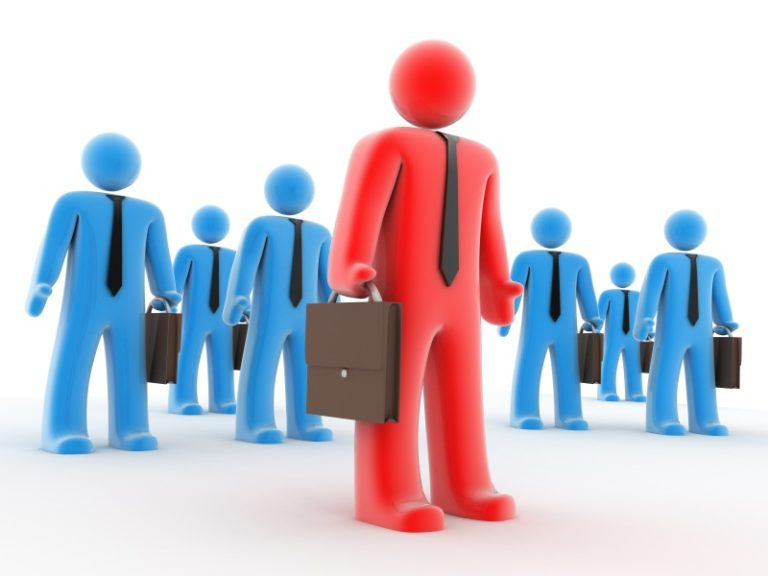 A person who is having a digital marketing skill can be a full-time Digital Marketer in companies as well a self-employed Freelancer.
A freelancer is a term generally used for a person who is the self-employed person who offers services to multiple businesses
. The type of work freelancers varies from person to person specialization such as social media marketing, content writer, copywriter, graphic designer and more.
Benefits of a Freelancer:
You don't need to work on fixed hours, 9 am to 5 pm; you can set your own hours.
You become an independent marketer and can set your own price.
You can work for multiple clients at the same time.
You can be creative enough and can have a great exposure.
You can pick your own choice of brands or clients.
It may sound great to be a Freelancer, however; initially, it takes enough efforts to stand high in the league. These things you need to keep in mind while starting your career as a freelancer.
Choose Your Expertise: Before deciding to start your journey as a freelancer, you need to choose your area of interest through which you can earn money without feeling any boredom. Even Digital Marketing is a vast concept, you need to generalize which part of Digital Marketing you want to enhance your Freelancing career
Make a Plan: Once you have decided your area of interest, design a working plan regarding the company you want to target, how you will work for them, what services you will offer etc. You need to be fully prepared before jumping into the sea.
Set Your Price Quote: Initially, you should set your price as minimal as you can to get new projects and build your profile. When you will start getting appreciations, then you can raise your bar as per the market trends.
Sample Your Work: Design any 2-3 samples of your work and assignments to give the right impression. This will help to convince them that you can provide the quality work which can help in the promotion of products. For example, you have decided to be a Freelance Blogger, design at least 10 blogs topics and present them in your best possible way. This will help others to understand your potential.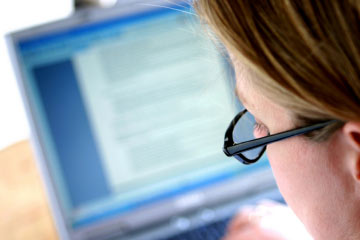 Update your Profile on Social Media: Once you have decided, make sure you will update your profile as a Freelancer on especially LinkedIn and other social media working sites to let the world know what you are up to.
There are many freelancing jobs providers on the internet that can help you get your first assignments very quickly. Like:
Freelancer
Upwork
Elance
Craigslist
Peopleperhour
And more……………… You need to understand there is a lot of competition out there and people sometimes take it as a war when it comes to freelancing projects. It is really necessary to keep a tab on competitors and be aware of new ways that can help you to gain much attention as you deserve. Keep an eye on everything and be flexible with clients needs if you really want to excel in the positive way.