Content and Marketing are like partners and go hand-in-hand in business success. Where
Content is considered as King
, Marketing is taken as Queen.
So, what is Content?
Content is anything that is expressed through some medium as speech, writing or various arts. Content is both information as well as communication. In marketing, content is the information and experience sharing that is directed towards an end-user or audience.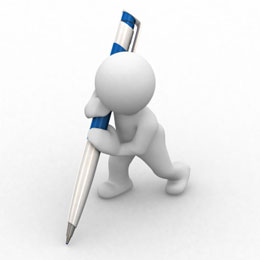 The Value of Content…..
Content is considered good when it delivers the right message to the millions of hearts and minds of the customer. Most of the time content part is neglected by marketers, however, the success of your business primarily determined on the kind of content you share with your end users. It can be blogs; website content, videos, visuals, pictures etc depend on the genre you are working for.
Content is the part of Digital Marketing that helps to promote the brands or products with the help of the internet and digital devices. Even Digital Marketers have accepted the fact that content plays an important role in business success. Here I have listed what made content as desirable and impeccable part of Digital Marketing.
Creates Impression: Researches have proved that customers make purchases on the brand if they can identify and feel a connection with them. You must have noticed major brands always hit the generic audience to show how they are connected to them.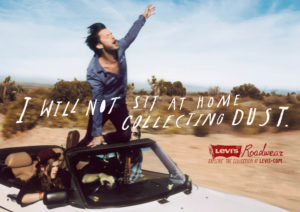 For example, Levi's campaign for Dust Collection specially designed for those who love to adventure. The campaign says,
" I will not sit at home- Collection Dust"
. These kinds of content give a personal appeal to a specific set of generation and urge them to be the part of the brand. So content creates an impression in audience's mind which proves an important role in the field of marketing.
Encourage Engagement: Good content encourages the audience to engage with your all updates and discussions. If content is genuinely worthy, a reader will scroll down and read your whole content, share, like and comment on your piece of content. For more engagement, ensure you will share your content on social media channels which will foster your relation more with the audience.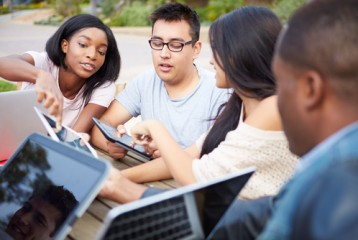 Generate New Leads and Sales: There is lots of difference in content related to sales and information sharing. Sales content always give negative impact on your relationship with the audience. Try to educate them about your product rather than pitching a sales speech on them. Editorial kind of content always last a great impression and helps to get more leads and sales out of them.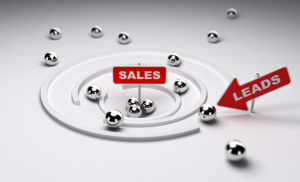 SEO Friendly: Original and good content is always SEO friendly. It acts as a catalyst in driving traffic to a website and increase viewership. Content that has relevant information always considered best as per search engines and helps to promote your website on the top of the page which increases more visibility. 92% marketers say that content creation is either "very effective" or "somewhat effective" for SEO.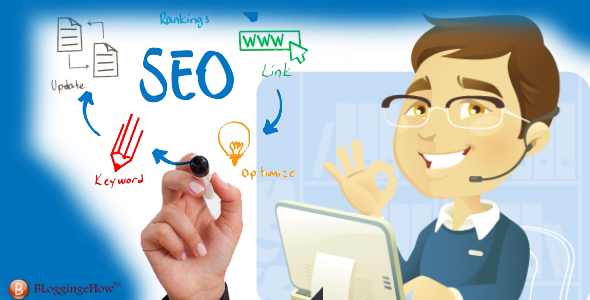 Creating content is means that you have something to show and share with your audiences and engaging them as per your requirements. Always create a healthy content.
Happy Content!