Sneak Peek:
Read this case study to know how an airlines company used twitter handle to boost bookings through their official Air Asia website, airasia.com.
The Brand
: Air Asia
Industry:
  Airlines
Tool Used:
Twitter Marketing
Result:
21% Improvement in Conversion
Business Type:
B2 C
Why Air Asia plans to celebrate its big day on digital media?
After reaching a mark of 2.5 million guests in India, AirAsia, planned to celebrate it on the digital media through a campaign. The airlines brand actually wanted to create buzz around the special day while boosting bookings through their official Air Asia website, airasia.com at the same time through the campaign.
The Journey covered during the campaigns
With a vision of creating a buzz among the masses Air Asia took help of influential twitteratis who announced the discount offer and extended the message through their Twitter handle. The netizens were compelled by the posts & tweets for booking and becoming their special guest that they called the AirAsia Aviator. They promoted the campaign for four days before actually unveiling the AirAsia Aviators. It was the final reveal day when they disclosed about their 2.5 millionth guests who were was given the title of 'AirAsia Aviator'.  The celebration was for the flight i5 726 en route Delhi. They also offered 50% off on returning flights for 50 hours to their customers.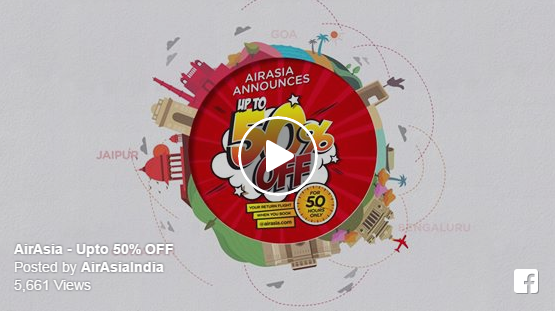 Amar Abrol, CEO, Air Asia was the face behind the picture who unveiled details about the special occasion after the influencers built on the curiosity. They also shot a video with the winner, Akshay Sharma that captured his experience of the entire day was captured and it was shared with the fans.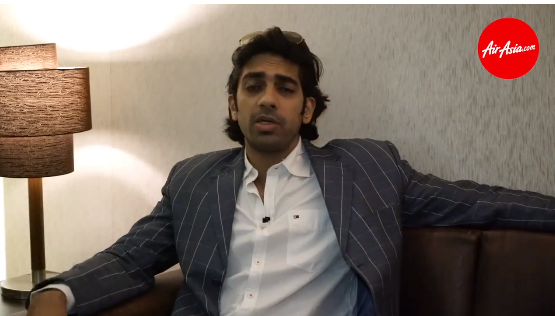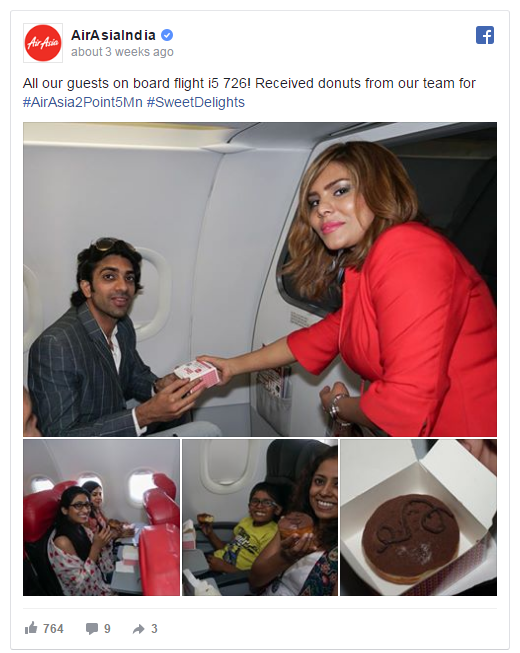 The Success: The buzz about the milestone moment and great reach on digital media
A total of 19,049 reactions were garnered on social media for the campaign posts and a total reach of 1,670,156 was recorded. Although there were only reactions to the post initially but it was improved to better click rate as the day progressed. The page likes spiked up by 4280 for the brand till the wrapping up of the campaign. The testimonial video received over 3000 reactions organically. #AirAsia2point5million, the hashtag of the brand consistently trended at the top position as well as earned 18 million impressions. They received 140 link clicks, 436 likes, 861 re-tweets, and 231 replies. This is how Air Asia managed to leverage its milestone moment by creating engagement & recall, thus strengthening the consumers' loyalty towards the airlines.