Digital Marketing is a notable term which needs no introduction in today's scenario. Most of the businessmen, as well as job seekers, already know to what extent digital marketing is booming which taking everything on the role with its cost-efficient benefits and on time results. Digital marketing allows you to market your products and services using digital technologies, mainly on the internet. The Internet has rapidly become a part and soul of our lifestyle which makes it evident that internet users are immensely increasing day by day.
The Businessmen and marketers are giving their whole heart and mind to run online marketing campaigns and attract as many consumers as they can through the internet medium. This scenario also demands potential candidates for many digital marketing job profiles in the market, out of which Digital Marketing Trainer is becoming sensational.
The trainer is the one who trains and conveys knowledge and skills. The role of digital marketing ing trainer is quite different as compared to digital marketer. You can name digital marketers in many ways like Digital marketing strategist, digital marketing expert etc but digital marketing trainer is the one who is an actual expert in digital marketing concepts and components. He/she is the one who trains and conveys the knowledge to those who has an interest in Digital marketing. If teaching is one of your skill and you believe to pass on your knowledge to everyone, this is the best profile for you. In this post, you will learn how to prepare to be a digital marketing trainer.
Video Transcription:
Digital marketing training is a phenomenon that puts more stress on strategic learning and training through practical and live sessions. To become a digital marketing trainer, all you need is the ability to adapt and learn, out of the box thinking and awareness about the innovative technologies transforming and latest online marketing trends happenings all around the world. You need to develop these habits if you want to see yourself as great digital marketing trainer:
Learn Digital Marketing
The basic and first step to becoming Digital Marketing trainer is – learn Digital Marketing. A trainer should be aware of all the components of Digital marketing like content, social media marketing, AdWords, Analytics, Mobile Marketing, website development and much more. Though you can choose your specialization or a particular subject, however having basic knowledge about each component is necessary. The trainer needs to understand that the students/trainees come from various backgrounds. It's the trainer job that everyone in their class should be on the same page and well aware of the concepts. If your basic concepts are not clear, how you can teach others. Therefore, first learn about digital marketing through the good source like institutions or experts who can help you to learn all about Digital marketing.
Stay Updated and Upgrade yourself with Latest Trends
Having a complete knowledge of the subject is the one step but staying updated is most important. Digital marketing keeps on evolving each day with new marketing trends. The trainer needs to stay updated with the digital marketing trends so that he/she can teach the same to others. To keep yourself up to the beat, you can make a routine to read about latest happening in digital marketing daily by subscribing to online marketing sites such as adweek.com, marketingland.com, socialmediaexaminer.com etc and their blogs or newspapers. These sites keep on sharing the latest stories and discoveries about the digital marketing and its components. For example:
Snapchat calls itself – A New Generation Camera
Try Different Platforms
Learning new trends or concepts about the upcoming change just not required theoretical knowledge only. You should first read, learn, understand and then apply the same strategy to analyze the results by your own. The trainer is supposed to know each and everything both theoretical and practical. You need to try many platforms or tools and find out the best out of them. For example, you should know which analytical tool is best, how Facebook Insights works, how to create campaigns in AdWords practically, how different types of platforms can help to build a good marketing strategy. Your knowledge should be at excellence par.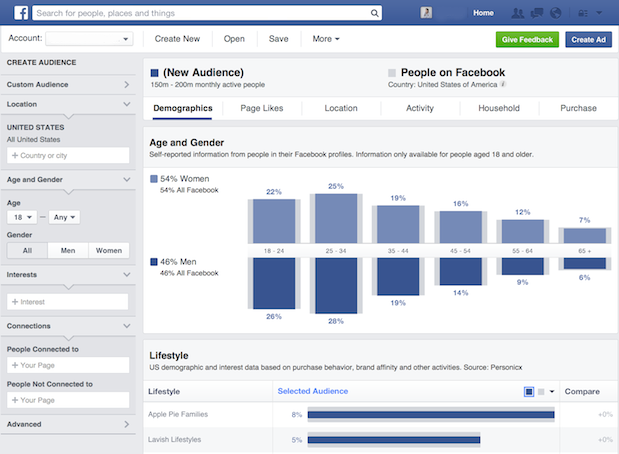 The conclusion of this post is that if you want to be best at digital marketing training profile, you need to educate yourself time to time and keep updated with latest trends. You can also learn about new trends through YouTube and Google. Google and Youtube are the best teachers when it comes to online and quick response.