Digital marketing is not only growing rapidly in the current marketing; it is set to be the
future of the marketing
. The world is rapidly shifting from traditional to digital; and people are consuming more and more digital content on daily basis through mobiles, laptops, computers at work, etc. Earlier, the Statistics revealed that
67% of marketers were not utilizing digital channels till 2012. That number has shrunk to just 44% in 2016,
which is quite commendable. This shows that marketers and businessmen are realizing the
significance of digital marketing
and taking steps to tap into its huge potential. However, there are still the majority of marketers and businessmen who run businesses without a digital marketing strategy. The Smart Insights report indicates that only
"35% of digital marketers have a digital marketing plan integrated into their overall marketing strategy. Another 18% have digital marketing strategies but these strategies exist separately they aren't part of the overall marketing strategy. The remaining 47% have no digital marketing strategy at all."
Those who are still unaware of the same need to know what digital marketing is? Why is digital marketing so important? Why you need a
digital marketing strategy
?
What is Digital Marketing?
Digital Marketing is the latest trend of marketing which is set of online tools and strategies that help your business to promote and prosper with the help of digital devices. As most of the world population is addicted to technology, the Internet acts like an only platform to follow the path of branding and showcasing your products to the same population.
As the world has been on the path of digitalization and globalization, the marketing has changed its course of action with respect to same. This evolution of internet has made us searching, buying and paying so easy on the internet. We cannot forget that mobile is our new buddy who is always there to help us in an arm's reach. As if now, there are already more than 465 million internet users all over India. Worldwide it has been reported that by 2019, there will be 3.9 billion global internet users, just over half the world's population which can provide a vast playground to target your digital active audiences and generate sales and leads.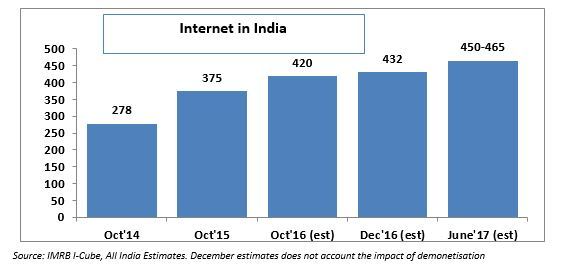 Why is Digital Marketing so important?
Flexible: As the Internet has become the basic amenity for survival, the consumer today are looking for more comfort and personalized experience for purchase journey which is only possible by tools of Digital Marketing. It allows you to use an individual's interest and preferences to target the right audience with a marketing message. This flexibility provided by Digital Marketing can be the biggest asset to win over the competition.
Reach Larger Audiences: Since Digital Marketing operates through World Wide Web i.e. online; it can be easily accessible to greater audiences which can also be categorized into the geographical area and people interest. It also allows reaching international audiences through effective means.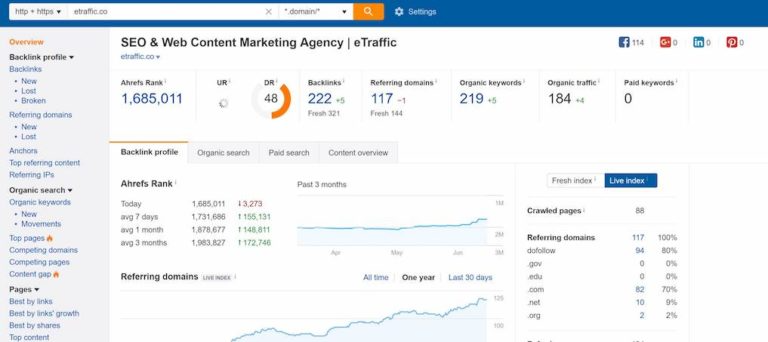 Lower Investment Cost: A properly planned and effectively targeted Digital Marketing strategies can reach the right customers at a much lower price than any other traditional marketing methods. You can have full control over investing on online marketing campaigns with proper personalization to your company website.
Measurable Results: Apart from Digital Marketing, there is no other way to monitor or measure how many people looked at your website or showing willing to purchase your product. With Digital Marketing Tools, you are provided with solid, reliable reports that show the exact results of how many people have opened your emails, clicked on the link, opened your website and even added products on carts.
Conversion Rates: With Digital Marketing, converting a customer is just a few clicks away. If you have a well-developed website, customers only need to click on the link to complete the purchase.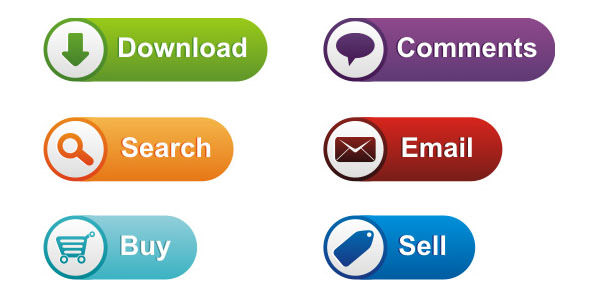 Social Media Usage: Digital Marketing helps you to build an engaging campaign and make most of the social media. As Social Media has become the utmost way to stay connected with your followers and customers, it helps you to stay in the competition and ensure your business reach up high.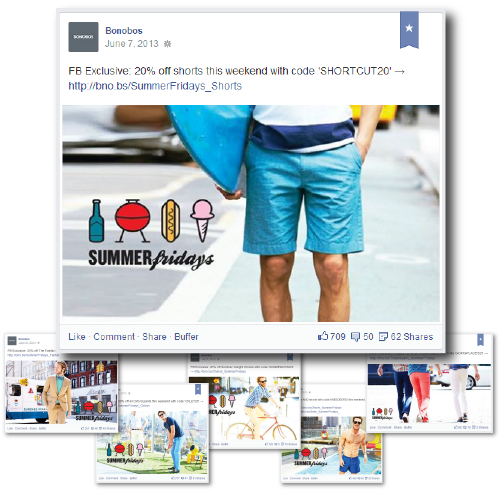 Why you need a Digital Marketing Strategy?
A strategy gives you a direction
Many companies without a digital marketing strategy lack clear strategic goals. This makes it difficult to allocate sufficient resources to individual marketing activities and even more difficult to measure, through analytics, whether you're hitting your targets.
It enables you to better understand your market share
It doesn't matter if you have a digital marketing degree. Without a clear strategy, you could easily underestimate the demand for your digital services. Moreover, it's likely that you won't fully understand the dynamics of the online marketplace including customer behaviors, competitors, and customer profiles.
It helps you develop an effective value proposition
The online marketplace is very competitive. In order to succeed, you need to differentiate yourself and stand tall among the crowd. Only a well-thought digital marketing strategy can help you with this.
You'll better understand your customers
Understanding your digital customers requires more than just analytics. You need to utilize other forms of website feedback tools to identify and address your weak points.
Avoid time and resource-wasting duplication
Sometimes you'll find different parts of a marketing department purchasing different tools or using different agencies to accomplish similar marketing tasks. You can eliminate such costly duplication with an effective digital marketing strategy.
Knowing how complex the marketing process can be, organizations are increasingly on the hunt for top talent to help them meet their digital goals. This partially explains why a degree in digital marketing is such a big deal today. As more and more companies realize the importance of a digital marketing strategy, even you being a businessman can learn digital marketing to help out your own needs and generate more sales.