SEO is vital. In a modern digital age where consumers turn to Google first when looking for anything from hair products to business consultants, it is the number one way to bring new customers to your door, make more sales and build your customer base.
And, in a hyper-competitive landscape where search engines are constantly evolving, knowing the latest trends is vital to stay ahead of your competition. 
Moreover, it's significant to keep yourself updated in career terms as well. To
get a job in SEO as a fresher
it's essential to be aware of the latest techniques in the SEO town.
SEO is a central part of digital marketing and should be seen as an essential on-going process for all businesses as trends and contexts change continuously.
With that in mind, here are the key SEO trends we can expect to see in 2020, and how you can rank your site this coming year.
Key SEO Trends You Should Know About
Voice and Visual Search
Google is becoming increasingly sophisticated, and this means that it is no longer just scanning words and text, but other elements as well.
Equally, users are no longer only searching by typing some words into a search engine. One of the key trends for SEO in 2020 will be voice search: as it is becoming increasingly common for users to conduct a voice search from their smartphone or home voice assistant, their queries are evolving.
Now it is more common for searches to be in the form of a question rather than a few keywords, and SEO must adapt to this.
Visual search is also going to become important in 2020, with AI technology has evolved to the point that search engines can now scan images for information.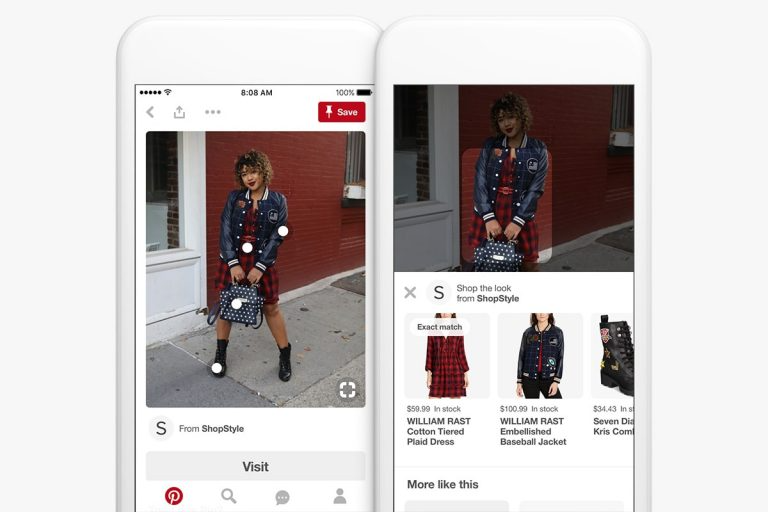 This comes on top of Google's
announcement
earlier in 2019 that it is now scanning audio content for search results.
This led to businesses and publications optimizing their audio content such as podcasts to improve their rankings. In 2020, it looks like we will see the same for visual content. 
Snippets and Content Diversification
Google has been evolving for years now to present search results in such a diverse way that it is no longer just a place to find basic answers to a query, but rather a one-stop-shop for everything you need to know.
This means that your Google search results page is now a rich tapestry of images, maps, videos, interactive results and snippets relating to your search.
Content diversification will hit peak levels in 2020, and businesses will need to turn their attention to not just organic listings but to optimize for all search elements.
Snippets, in particular, will be critically important next year, and something businesses need to pay attention to if they are to use SEO to drive traffic to their site.
Featured snippets are already being used heavily by Google, enjoying prime position above the top-ranking organic result.
Figures
show the more than half of Google clicks are from featured snippets – so this is something businesses can't afford to ignore.
Mobile UX
Optimizing for mobile has been important for some time: as more and more users are using their mobile devices rather than desktops and laptops to search and browse (
figures
show that over half of smartphone users prefer to access the internet on their phone rather than a computer), businesses have learned that they need to provide equal UX on mobile devices for their site in order to keep their users happy and to convert them into sales or whatever their goal may be.
Google has adapted to this too: switching sites to mobile-first indexing in mid to late 2019.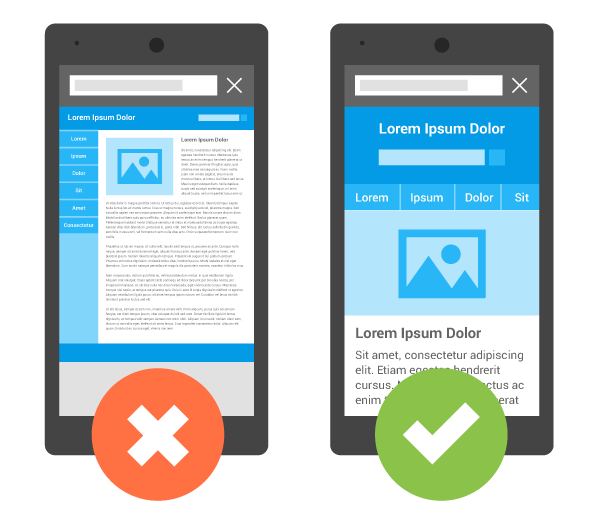 This means that the search engine is now primarily using the mobile versions of pages for indexing and ranking.
For businesses, this means that if they have not already optimized their pages for mobile, in 2020 they will be hit by lower rankings for both mobile and desktop search results.
When are
building a website
it's imperative that it is optimized for mobile devices, and you should also make sure that your existing site is as well.
High Quality, Long-Form Content
We've known for some time that content is critical for SEO. Longer, better quality content is an SEO trend we've seen take hold in the last year or two, and this is set to continue in the coming year.
Not only do users want informative, useful content: Google wants this too. As Google gets smarter and smarter, it can sort of high-quality content from the fluff and is making its business to rank it higher.
This also relates to the previously-mentioned trend of content diversification and the wider picture of Google wanting to deliver the best most comprehensive answers to its users' questions.
Google has complex formulas for determining the quality of content, with ranking your content on the basis of quality involves factors from article structure to quality backlinks.
Length is also an important consideration: Google will continue to reward longer form, in-depth articles, so SEO will need to pay attention to this.
Intent optimization
Google has already moved away from exact keyword matches, favoring a more in-depth approach that uses various factors to determine the query context and the user's search intent to find the best matches.
In 2020, SEO trends will come into line with this, with businesses and marketers adapting to create content that is focused around searcher intent rather than basic keywords.
Doing this requires a deep understanding of how Google interprets queries and expanding your list of SEO tools to include a sematic research tool is also a good idea. 
How you can rank your website in 2020
As we have seen, the coming year will see a number of SEO trends, some of which represent dramatic changes in how businesses and marketers approach SEO. 
In a nutshell, here is what you need to rank your site in 2020:
1) Optimize your site and your content for voice search.
2) Optimize images, captions and image alt-text for search engines.
3) Make sure your website is mobile friendly and mobile versions of content are fully optimized.
4) Emphasize longer, high-quality content of all kinds: text, video, graphics, podcasts and so on.
5) Use semantic search optimization in your keyword research, looking for related keywords and accommodating user intent.
If you take the above steps you will be well on your way to ranking your site, giving you the edge over your competitors you need for a very successful 2020!