Digital Marketing is a trendy but evolving industry where each day new way launches and change the course of marketing trends. Here is the list of Top 10 digital marketing trends that will boost your business in 2019.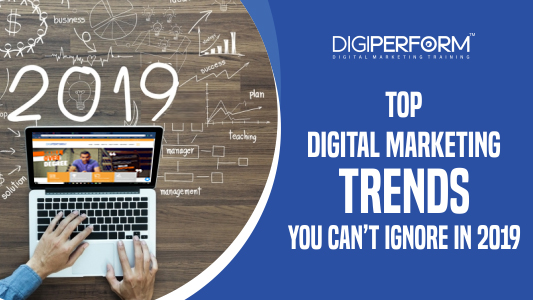 As 2019 just on its way, digital marketing landscape is going to witness a dramatic shift. Here is the list of top digital marketing trends you can't ignore in 2019.
While 2018 is already half passed, digital marketing trends are still changing. By witnessing some drastic shifts from traditional ways to digital marketing, it can be stated that the world is ditching the traditional ways of relying on stuff. Ideally,...