Do you want to know how to become a paid influencer? Here's what you should know before looking for paid influencer opportunities with brands.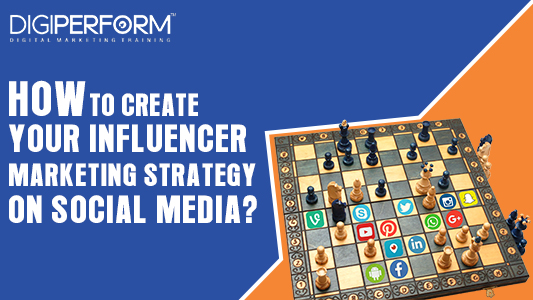 An influencer is a person who has the credibility in a specific industry to impact the audience. In this post, you will learn how to create a social influencer marketing strategy.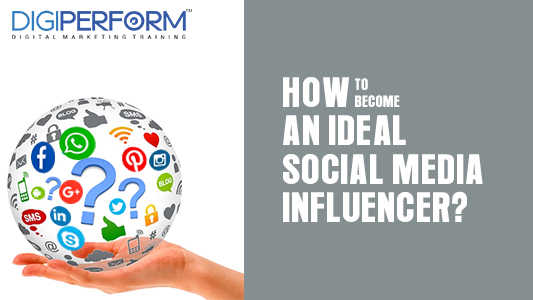 Today getting millions of followers on social media is a hype and everyone wants to be the part of the Who's Who list. Especially when we talk about the young generation, all they want to earn thousands of followers on...