Influencer marketing is not a big term, especially for teens. While scrolling Instagram or other visual-centric platforms, you will come across many teenagers sharing videos and pictures in very innovative ways. There is 'n' number of lifestyle bloggers, vloggers, influencers, etc. that are juggling to get millions of followers and make money out of it.
Whether you take influencing as a career or part-time passion, you can make it BIG only if you follow the right influencer marketing strategy. Sharing different cuisines pictures or traveling videos may seem easy and happening, but it takes a lot of valuable consistent content and innovative strategies to get renowned influencer list. And, earning money out of it is not everyone cups of tea.
However, nothing to worried about it. If you want to see yourself in one of the top influencer lists, first you need to understand:
Once you get an idea about it, then this post will be highly beneficial for you as here we are going to share how you can be a paid influencer. Yes, you have read it. You will learn how to earn money and fame altogether.  
So, here we go!
Choose a Niche You're Passionate About
This we have been repeatedly saying in our old posts. Niche plays an important role in your influencer journey. Deciding what your passion is all about and on which topic you want to be excellent is the first factor to decide your success.
And, in case you want to become a successful influencer, you need to find a niche that suits your personality. This something the one that you are passionate about. Something which you love to do and you have a good deal of knowledge and interest as well.
Remember, just because someone is so famous in some field and you want to be like him or him won't take you anywhere. For example, you like watching BB KI Vines starrer Bhuvan Bam and want to be as successful as him; doesn't mean you need to follow the same niche as he is in. If he into making funny videos, but you like art, then your niche is ART. Or maybe you love food, and have a great deal of interest in different types of cuisines? Maybe you're into fashion and are always aware of the latest styles and trends?
So take this niche methodology very seriously, and pick that you're genuinely passionate about.
Get A Business Account on Social Media Platforms
If you are serious about being an Influencer, you need to create a business account on a social media platform like Facebook, Instagram, Twitter, etc.  
The most important benefit of tuning into business account is that you will be able to boost your post or content quickly. Paid services really do help you to get recognition.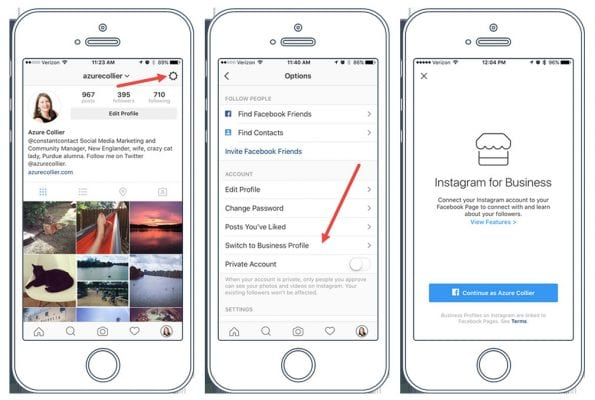 Also, it helps to get access to insights. You'll be able to see not only your follower demographics but also which posts are getting better engagement. You will also be able to see the days and times which give you the best engagement.
Targeting followers demographically are very useful when it comes to pitching to brands for collaboration. Because the number of followers and your popularity speaks louder than your content.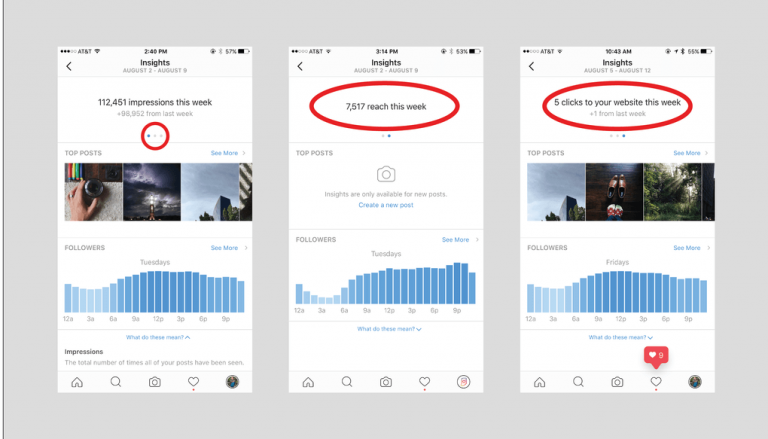 For example, you might have noticed various models and stars representing some brands over their social media platforms. This is all about influencer marketing as they promote those brands over their followers and influence them to buy them.
Do Not Buy Followers
This is the cheapest mistake people are doing these days. It may seem like the easiest way to get followers but that won't last long. These easily bought followers won't give you any benefit in your journey – They Are Not Your Loyal Followers.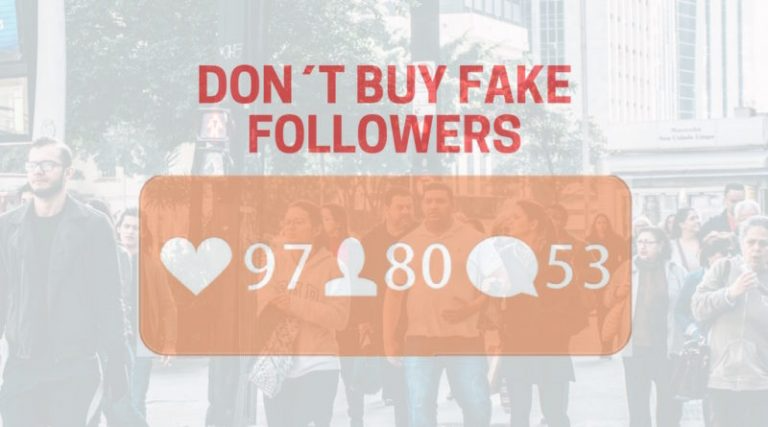 Paid followers are no good to you. If you want to become a social media influencer and make money, organic is the way to go. And, we agree this can't happen overnight but there no easy road to success. Paid followers can be detrimental to your growth because these followers won't be engaged enough.
Reach Out to Private Communities, Groups, and Agencies
There is no doubt that brands are looking for influencers with many followers who can be their brand ambassadors on social media platforms. They see at least 20,000 followers as a baseline. Also, they have teams or agencies to contact and searching for influencers. So, how they will reach you out? How do you get into consideration?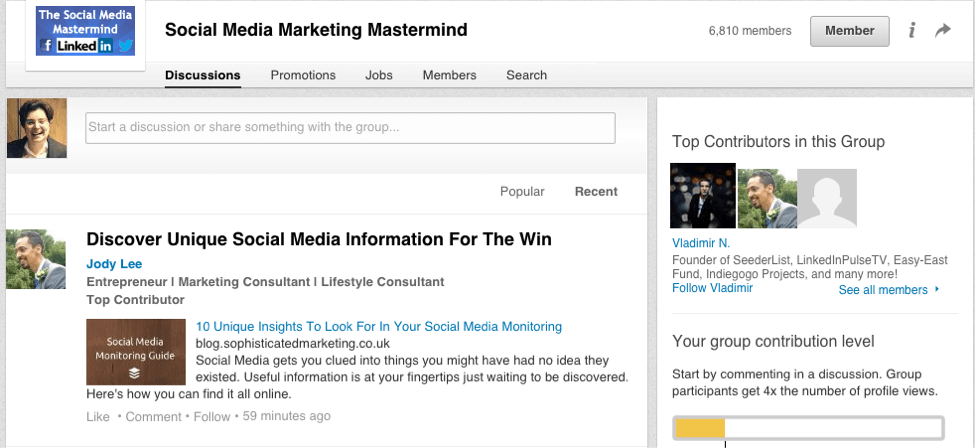 Therefore, start involving with groups and agencies to get their recommendation. For example, if the fashion world interests you, try joining Facebook groups like the Fashion Brand Ambassador Group. These groups offer peer tips, advice, and trends discussion. You may also find brands posting job opportunities.
Start working on same and compile a list of influencer marketing agencies and brands that use influencer marketing. Make sure you are seen in the right places. Join private networks that promote participation in brand programs.
Learn to Make Amazing/Valuable Content That Solves the Followers' Problems
We all know visual content taking over all the content strategies like ever before. Be it videos, well-written blogs, mesmerizing Instagram pictures, sharing a valuable content is all part of influencer's job. It's better if they create content solving their followers' queries in an elegant, exciting or new way.
Think about your niche audience, what they want or what exactly they are looking for, and then create a beautiful to give them what they want. Just do your research and then give it to them.
Brands are most interested in things they have never seen before or they want a unique idea, and that their competitors are not able to do. The more unique ideas you develop for content, the more brand recognition you'll get. If you want to get paid as an influencer, you'll need to prove you're worth it to the marketer signing your check!
Start Small with Free Collaborations in the Beginning
Be practical! Don't expect to get the partnership with big brands just like that. Don't try to jump straight into the world of paid influencers.
In your initial days, try to collaborate with smaller brands for FREE. There are many small enterprises or start-ups that are looking for brands ambassadors but can't afford them due to money constraint.
You can offer FREE promotion to their products. It will help both the parties in order to get recognition. Or you can use Promo code strategy to get the commission on every sale through content. There are ways to initiate the process. It depends on up to you how flexible you can be for your future goal.
Think Like a Marketer
This is going to be your career or business in a long run. Think like a marketer or businessman and plan your moves accordingly. For same, you need to educate yourself on what is trending these days and how people are using different ways to stand in the competition. Read more and more case studies. Try various social marketing tools to prioritize your work.
Learn various online marketing tactics to increase your followership and how to use these tactics in your marketing strategies. Follow famous influencers, meet them in seminars, try to make contact and learn from them. If you want a success, you need to get educated on how professionals in the field do business.
Know When to Turn Down Offers to Become a Brand Influencer
Don't go for anything or everything. Money can be an enticing proposition, but being a brand influencer is a big responsibility. No brand would like to collaborate with the wrong influencer. Don't go for negative promotion.
Also, know the market value of an influencer in your niche. Don't blindly accept the first offer to promote any brand on your social media platforms if you don't know what your value in the market truly should be!
Remember, it's better to make better decisions through shared experiences before raising your prices or creating rate sheets.
It's not the end yet…….
Being a successful brand ambassador often brings perks, cash, fame, the quality of living and the satisfaction of running your own business while doing something you love. With a little luck and a lot of determination, you too can leverage social media platforms to become a brand influencer.
Previous Chapter
Next Chapter