Hello Readers!
As the title says, this post is all about how you can create your influencer marketing strategy, especially for social media. During the week, we have been discussing in The Beginner's Guide to Influencer Marketing about what is influencer marketing and how you can work out to be an ideal social media influencer.
Being a social media influencer is not that easy as it seems. And, if you think just having a number of followers makes you an ideal influencer. That's not the deal!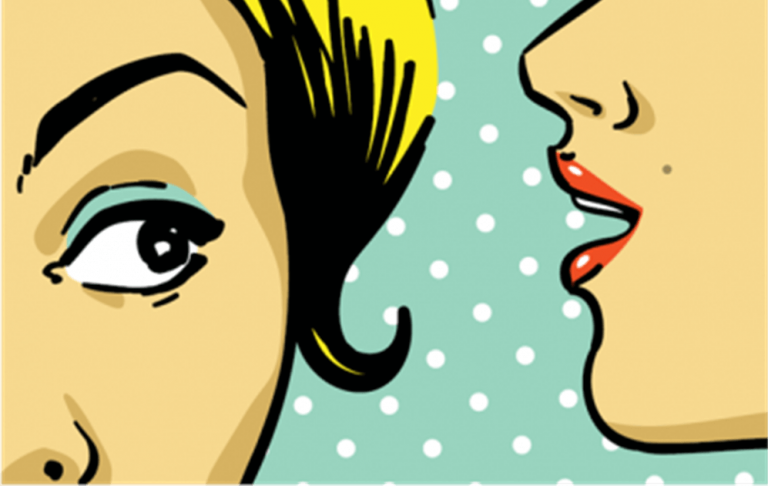 An influencer is a person who has the credibility in a specific industry to impact the audience. Or An influencer has the access to a large following audience and has the capability to influence the audience within the reach.
As a social media influencer, you need to have the same access to your audience through social media platforms. The moment you publish on social media, it should become the next trending taboo for your audience. Like, we have shared several examples in our previous posts like Miss Malini, Saloni Chopra, Virat Kohli, and more…
Now the question arises, what you need to do if you want to become the social media influencer. That we have already shared in the How to become an ideal social media influencer. You can check that out below:
Read more
But in this post, we would talk about how to create a social influencer marketing strategy. So, let's buckle up your shoes as you are going to learn the various tactics to be on the top spot as an influencer on our favorite social media platforms.
Here are the key steps:
Define Your Target Audience
For any action plan, you should know who is your target audience. What's the point of any strategy if you are not aware of the category or nature of your audience fall into.
Therefore, for any successful social media influencer marketing strategy, you need to know who you are trying to influence. All it helps – to be specific. The more specific you will be while targeting your audience, easier it will be for you to be the kind of influencer that everyone would admire.
For example, you are a lifestyle influencer, your target audience will be the one who has an interest in lifestyle products or services. It will include fashion, luxury, etc. And, if you talk about a fitness influencer, your target audience will be fitness freaks, not just everybody.
Secondly, Social media platforms have the ability to target the specifics especially Facebook, Instagram, Pinterest, etc. With these tools, your content will be more visible to the kind of audience you select during the campaigns. You can create ranges by focusing on different niches.
Set Objectives
Before you create an influencer marketing strategy for social media platforms, you first need to determine what you are trying to achieve. Your aim may be something small like gaining a set number of followers for your social media pages, or extra visitors to your website and signing up for a newsletter. But it needs to strategize.
Whatever is your end objective, it should be sorted and cleared. Being an influencer if you are confused, then don't expect your audience to understand what you are trying to convey on social platforms.
Therefore, use right key actions or Call-To-Action buttons while creating your social media campaigns. Or, show the clear and neat message in your content. Transparency is always cherished by audiences.  
Prepare a Content Plan
Once you have decided who will be your target audience and sort with objectives, then it's time to decide the general content topics that might interest your audience. For same, you need to create a content plan – The Content Strategy.
You should prepare a coordinated series of content that will not just only meet the needs of your audience but also entertain them. No one likes boring and outdated ways to know new things.
It is a great idea to keep yourself open to try to new ways to entertain your audience. And, it's always great to set up a content calendar when you decide what content you need to create by what dates.
A content calendar helps you plan and coordinate the content you share with your target audience. It also helps you work in with the schedules of your content posted on social media platforms and share as per your strategy. You should try and ensure that you are always planning at least a month ahead.
Collaborate With Your influencers to Produce Quality Content
Once you start making a quality content calendar and share on your social media platforms, then it gets time to collaborate with existing influencers in your niche. Collaborating with already famous social media influencers is a big hype these days.
For example, Musically's (TikTok) musers are quite famous these days. Wannabe musers who want to be famous start collaborating with crowned musers. Even our wannabe be photographers and actors are following the same path by collaborating with existing influencers in their respective fields.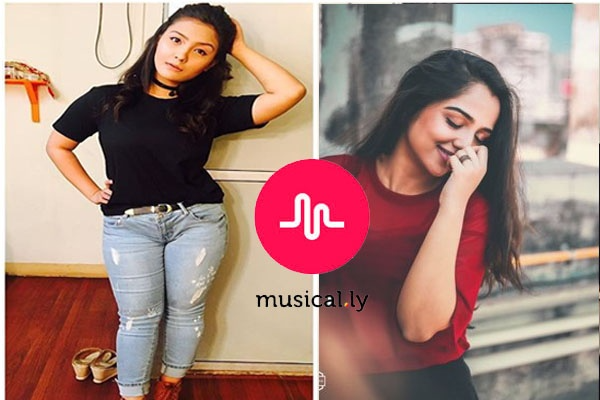 However, quality content also plays a big role in this. For an influencer marketing campaign to be successful on social media platforms, you need quality content for your influencers to share.
The influencers may have followers who trust them, but the audience is not going to spend money simply because an influencer told them to. They are not fools. Nowadays, people believe in logic and Genuity. They don't like to be fool around.
There is already a lot of rubbish content on the internet. No matter how good you are,  your efforts will not remain relevant if you keep on sharing irrelevant content.
Measure the Results of Your Social Media Campaigns
Ultimately every effort asks for results. When you follow all the steps and your campaign gets over, you should analyze the success of your strategy. The success can be any form depending on your campaigns. It can be earning the number of followers, clicks, signs ups and so on.  
If you have met your objective, it is time to re-evaluate things and possibly a new campaign with a higher objective. If you have failed to meet your objective, take a close look to try and determine what the problem was. Take stock and change your next campaign to see if you can improve on your results. You can use various social media analytics tools to see the insights of your social media campaigns. Your own social media platforms provide insights into your campaigns to help you evaluate your campaign/post success.
Conclusion:
There are many ways to strategize your efforts but we have shared the most common but important ones. Follow these and analyze where you are going with.
Starting your influencer path as a social media influencer may seem easy, but it requires the consistency, dedication, and quality content.
Let us know if you have tried any other ways of influencer marketing on social media or tried any social media analytics tools. We will be happy to share it with our readers.
Previous Chapter
Next Chapter