Today getting millions of followers on social media is a hype and everyone wants to be the part of the Who's Who list. Especially when we talk about the young generation, all they want to earn thousands of followers on their social media accounts (such as Instagram, Snapchat, Musically now TikTok) and relish the limelight.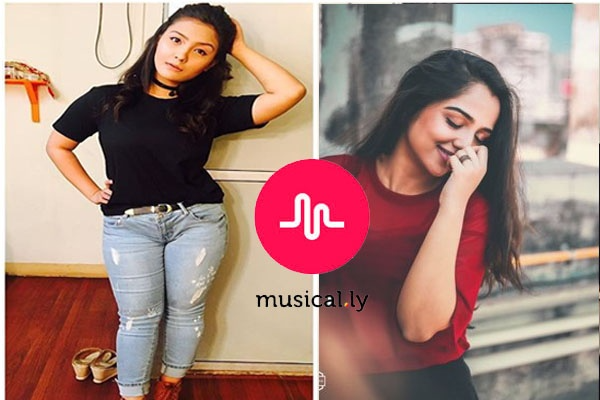 But very few of them know that their same passion can lead them to be a famous Social Media Influencer as well. Yes, you have heard right!
Being influencer doesn't mean you need to be an actor, cricketer, model, etc. Even a young blogger whose passion is writing about Bollywood or a housewife who loves to cook different cuisines can be a renowned Social Media Influencer.
For example, Lifestyle blogger – Miss Malini – is one of the famous Indian influencers who is a great source for the latest Bollywood & Indian TV news, celebrity gossip, fashion trends, beauty tips, and lifestyle updates. She is now a reputed Indian digital influencer, TV host, entrepreneur, and best-selling author.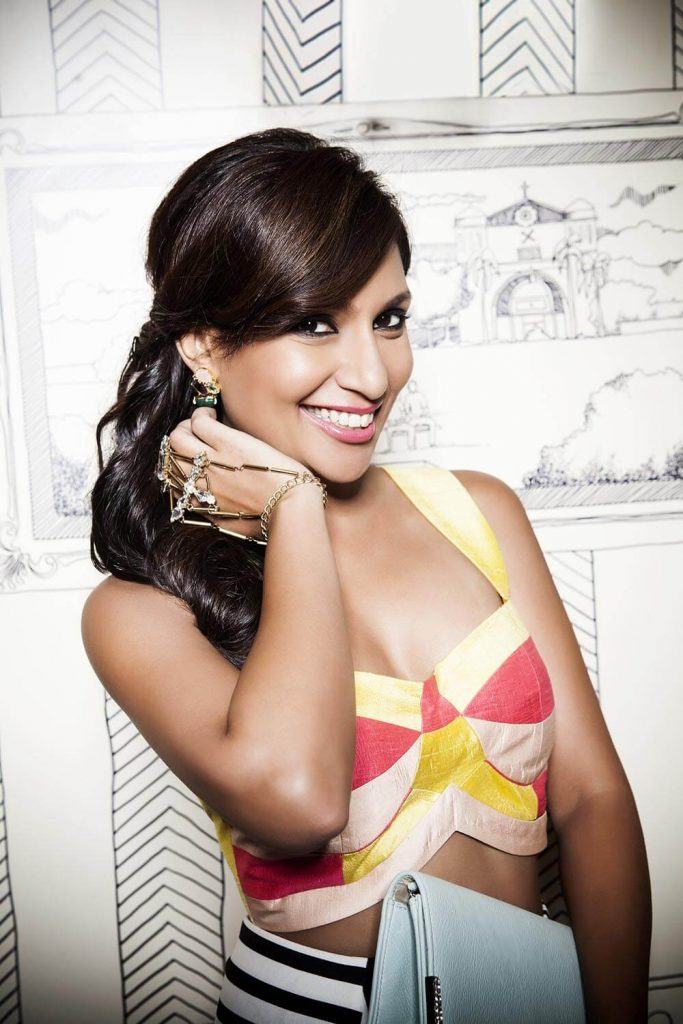 The major chunk of her success goes to the Social media platform. According to her, social media is the easiest way to reach out to millions of people when it is followed by the right content and marketing strategy.
In the Beginner's Guide to Influencer Marketing, we shared the basics about what is influencer marketing, who can be the influencer and how is influencer marketing effective?
Read more
Now, we will share how you can become a social media influencer. But before that, you need to understand why being a social media influencer is a big hit.
Because this is the best way if you want to be part of the fame business. Agree or not?
Social media is the only platform that connects everyone with each other around the world and causing huge changes in culture and society. It's not only breaking down communication barriers but fragmenting the media and connecting people like never before.
On the other way around, it is the easiest way to come into the limelight. Who doesn't like to be known and acknowledged by 'n' number of followers?
And, if you are desirable on the internet and share-worthy content, then there are high chances that you can be acknowledged by big brands to promote their product as well.
Like, one very known social media influencer named Saloni Chopra, who is famously known by the username RedHeadwayFarer on Instagram. Though she always been doing small TV projects she's got more attention through feminist posts and critics over social media.
She has such loyal followers that Amazon India featured her as Fresh New Look #FreshNewLook in their advertisements. Now, she has been promoting various products of brands through her social media pages.   
This proves that Marketing Firms are fighting to work with top social media talents who promise them an access to their valuable audience and experiences that are usually reserved for celebrities. Even, entrepreneurs are ramping up famous influencers to scale their business and move into new territories.
So, why not be a social media influencer. Therefore, in this post, we help you to understand how you can become an ideal social media influencer by following these basic steps:
Find Your Passion / Focus / Niche
If you want to become a social media influencer, you need to analyze what you love doing. You need to have a passion for the topic and zeal to explore. Therefore, you need to master the topic (niche) you choose to work on. Like those who love fashion write about fashion, who love automobiles will discuss automobiles, etc….
You need to find your niche and master it. Start small and learn as much as you can about your desired niche through research and experimentation. Otherwise, it will go to waste!
Choose your Favourite Social Media Platform
Choosing a right media platform plays a big role in your success. Like, Instagram is the most common social media platform where 93% of social media influencer focus their photo generic content.
Because Instagram gives a better result than any other platform. Though Instagram stats are high that doesn't mean it's the best platform for you.
You need to decide according to the content you would like to generate. For example, photography is your passion, the Instagram is the best place for you. But if you like to create short stories or movies, then YouTube is the best platform for you.
For example, Bhuvan Bam commonly known for BB Ki Vines is quite popular on YouTube for sharing hilarious content. He has an interest in sharing comical stories.
The logic is simple. All you need to understand your audience and kind of content you would like to share. According to them, choose your social media platform.
Once you have decided on your niche and social media platform, all you need to need to implement a complete content strategy to keep your audience updated. And, the content should not be just like that. It should be valuable to your audience.
You have to implement a system for keeping on top of the latest news about your industry. Once you get updates, start sharing high-value influencer content with your audience via social media.  This brings trust & value to your audience. People need to see you as a resource. Therefore you need to feed them with the latest news and happenings around the world.
Keep your content organized for easy access so if someone asks a question, you can quickly grab content that provides an answer.
Engage With Your Loyal Followers
Everyone appreciates the response. When your followers leave a question or comment on your posts or trying to contact you on the social media platform, take the time to acknowledge and respond to them.
That can make them feel like they're valued and that you sincerely want to help them. It will also help you develop a relationship with them.
Even actors also understand the importance of staying in touch with their followers and answer them from time to time. Don't trust me. One of the known Bollywood and web series actor Karanvir Sharma always take time to answer his followers. He is so humble that various hotel chains and other brands approach him to promote products just because of his loyal followers and humbleness. If he can do that, why not you?
And, we understand, social media always have two sides of the coin. With positive you will come across of negative comments as well. Don't get dishearten. As an influencer, expect that you'll have your fair share of negative comments and criticisms. Make it a point to keep your cool and address them professionally.
Evaluate & Study Your Progress
This step is crucial, especially if you're looking to collaborate with brands for their influencer marketing campaigns since this is one of the things that brands look for in an influencer to partner with.
Most social media channels give you insights and analytics to monitor your progress — things like demographics, reach, and engagement rate, that will show how quickly (or slowly) you're building your audience. It will also shed light on which content formats get the highest engagement rates so that you can create more of these.
These are the few basics that you should try at the initial level if you won't see yourself as a social media influencer.
During the period, try to increase your followers on social media in a positive way and share valuable content as much as you can. And, don't forget to follow your favorite influencer and learn from their strategies.
What's More for YOU?
In addition to our next post, you can learn How to create your Influencer Marketing Strategy on social media? This may sound very easy but there are thousands of wannabe influencers who have tried so hard to be top notch list but failed.
If you don't want to see yourself on the same list, check out our next post and strategize your own influencer marketing strategy.
Read more
Previous Chapter
  Next Chapter