Are you a bootstrap startup attempting to make the social media presence of your startup and trying to promote your business through digital marketing? Here are the 10 ways you should spice to increase the social media presence for your startup.
Are you currently working as a Social Media Marketer? Or, you have recently joined as an SMM Strategist? If yes, does your social media need a boost? Or, do you want to add something to your social media marketing strategies?...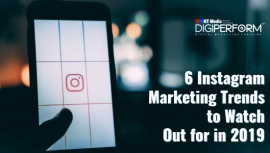 The image-sharing platform, Instagram has evolved over the years to keep pace with the latest trends in social media marketing. Each new feature has offered something new to businesses and marketers alike. Even a couple of years back, Instagram was...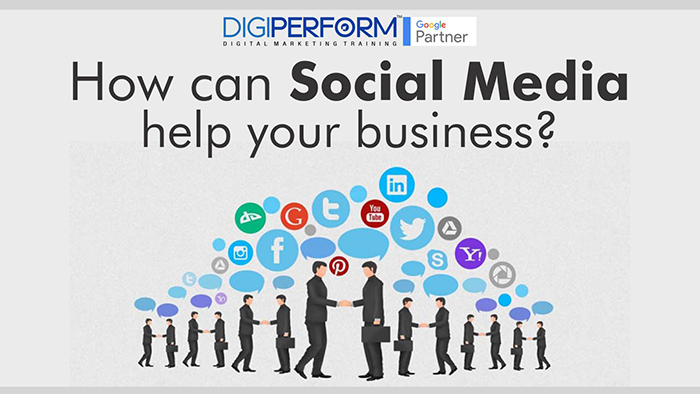 Social media is not a new appellation for marketers and businessmen. It has become the basic medium for them to showcase their business strategies by researching, planning, executing, promoting and selling business products/services. It is one of the best communication...