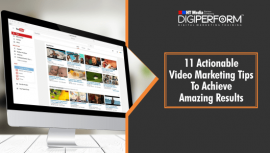 Videos help to capture the viewers' attention, promote a brand and convert leads into sales. In this post, we have listed 11 actionable tips that will take your business to the next level as far as video marketing is a concern.
"If a picture is worth a thousand words videos of course are worth at least a billion words for sure!" Videos have entertained masses for decades since the time television was invented however there was still a limitation to it...
The way TV viewership is shifting online to extravagant services & linked devices; there is the need for the audience measurement models to evolve. The marketing gurus across the world are exploring on how the census based data furnished from...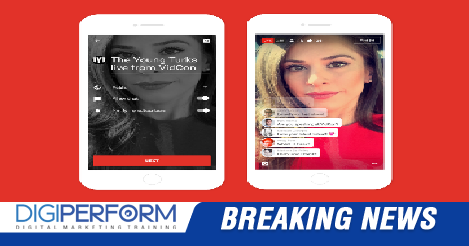 YouTube announced recently that online video sharing company is going to launch its very own live-streaming feature for the mobile app that will be available to all users very soon. The new feature will allow the users to broadcast live...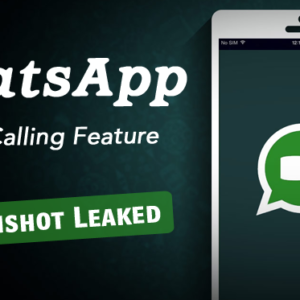 The much talked about video calling feature in WhatsApp will soon be rolled out for Android users. The feature first spotted by FoneArena has now been seen by multiple beta testers with the latest update to the app. When these...